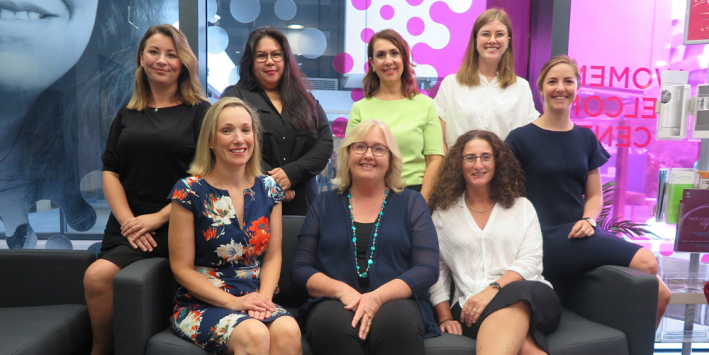 Meet the MSEP Team
The MSEP facilitation team is made up of a number of leading Clinical Midwife Educators (CME's) from the Royal Women's Hospital, who have a range of experience in midwifery practice in metropolitan, rural and remote Victoria.
The MSEP team also includes current clinical leaders and consultants in Obstetrics to co-facilitate the MANE multidisciplinary program.
Additionally, the MSEP team includes administration and management staff to ensure effective program planning and facilitation.
The use of Simulated Patient Actresses is a fantastic asset of the MSEP programs as they add a human interactive element to the maternity emergency simulations.
Partnerships
The MSEP suite of programs are strengthened through a number of partnerships with industry professional organisations. These organisations provide specific subject matter expertise to content of the workshops. Our partners include:
Paediatric Infant Perinatal Emergency Retrieval (PIPER) Service from the Royal Children's Hospital
Victorian Aboriginal Community Controlled Health Organisation (VACCHO)
Ambulance Victoria