The Koori Maternity Service (KMS) Online Program has been developed in partnership with VACCHO and the KMS Aboriginal Health Workers and Midwives, providing current, evidence based education online.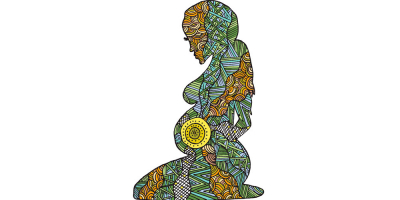 This new platform has been designed to meet the needs of the KMS workforce during the current climate of COVID-19. Allowing members to connect from a distance, sharing learning and experience.
The online sessions are delivered in an interactive forum with expert guest speakers.
Planned 2020 sessions include:
Online Yarning
Learnings from M&M meetings
Family Violence
Breastfeeding
Sexual Health
Information will be sent out to KMS services on a regular basis. Please contact MSEP for any further information.