MANE Program - participant feedback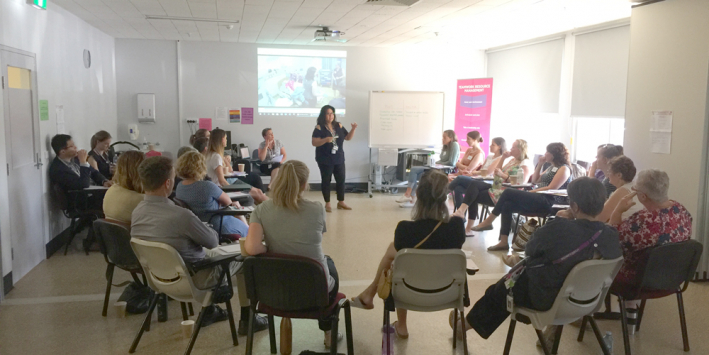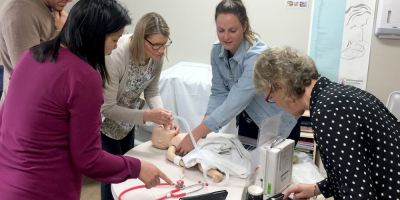 "This was an excellent workshop for our service. Combining MSEP and PIPER was a first for us and doing it in our own environment was invaluable. Neonatal resus skills are very important for us as GPs."
---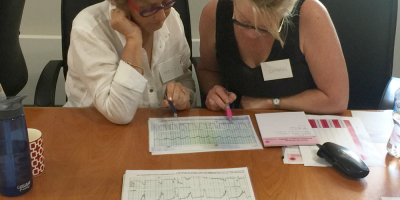 "It was a fantastic and practical workshop. I definitely feel more confident with managing these emergencies especially neonatal resuscitation. The session on UVC was excellent and great to use a real umbilicus (this was the area I felt quite nervous about but am now much more confident that I could do it)."
---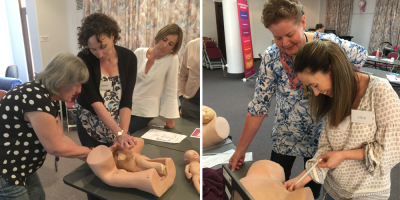 "Best facilitators of any educational program around that I have attended. The program taught me new knowledge and skills as well as reinforcing previous knowledge and skills. A fantastically put together program that is absolutely invaluable to staff working in rural areas."
---