Triage criteria for Women's Health Pathways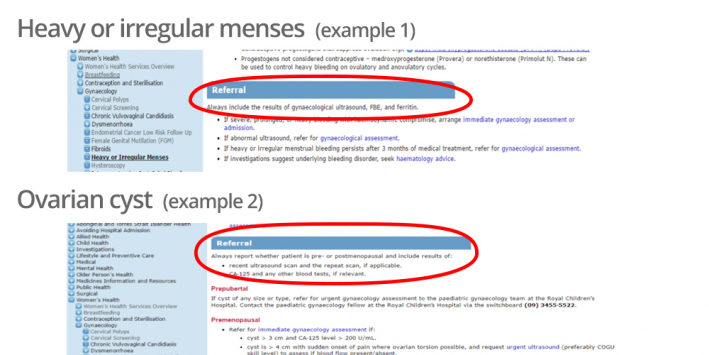 From July 2016, GP referrals to Gynaecology outpatient clinics at the Royal Women's Hospital will also be triaged against clinical information and investigations, as outlined on the HealthPathways Melbourne website (login required). Referrals that do not meet the required clinical information and investigations will not be accepted.
Read more about women's health and gynaecology referrals at the Women's.
Refer to HealthPathways Melbourne for guidance in assessing, managing and referring patients.
---