Concession parking fees at the Women's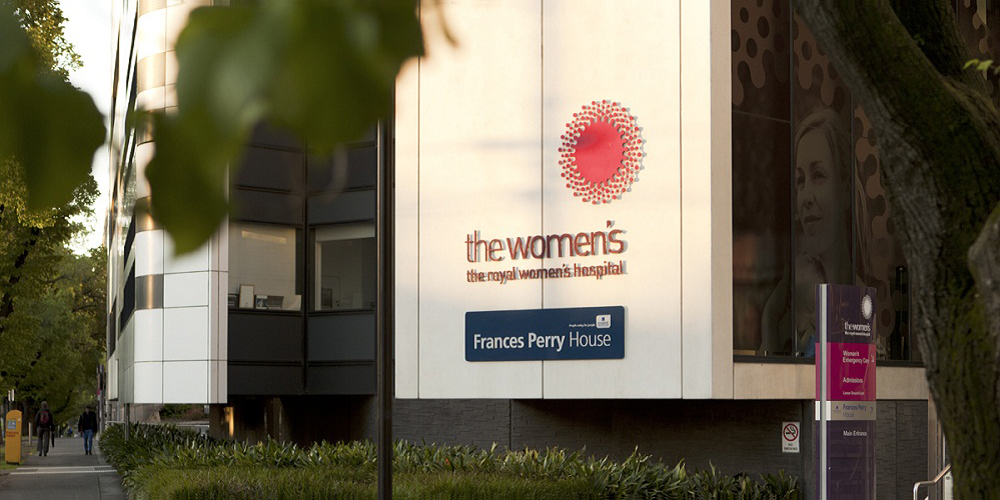 29 January 2016 |
Patients, families and visitors who are eligible for concession parking fees at the Women's Parkville car park will be issued with a special ticket to adjust the price paid or a weekly ticket.
You are eligible for a concessional parking if:
You are a partner of a patient staying overnight and apply for discounted parking, which allows multiple exits and entries for seven days
You have a Federal Government Concession i.e. pension health care card
You are a parent of a baby staying long-term in our Newborn Intensive and Special Care (NISC) unit
You are the partner of a long-term antenatal patient.
If you hold a concession card please go to the Main Reception desk on the ground floor between 8am and 8pm and ask about eligibility.
If you are a parent or relative of a long stay patient, or partner of a patient staying overnight, ask one of the staff members in the ward to provide a letter of authorisation.
More information about discounted parking.
For standard car park fees and hours of operation, please visit Wilsons Parking website.