Experts from the Women's lead talks at oncofertility conference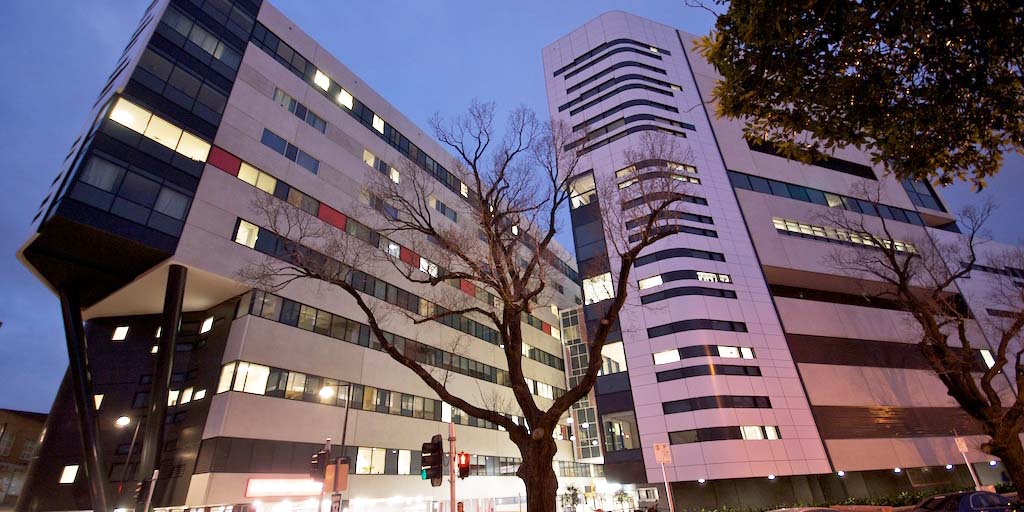 3 December 2019 |
The latest research and clinical practice in preserving the fertility of cancer patients will be the focus of this year's National Oncofertility Summit, attracting health professionals from across Australia and speakers from around the world.
Taking place tomorrow (4 December) at the Royal Children's Hospital and now in its second year, the Summit hopes to explore solutions to the biggest challenges in oncofertility care and survivorship.
Experts from the Royal Women's Hospital will lead talks on the future of fertility preservation, oncofertility decision-making, preserving the fertility of women with breast cancer, and menopause after cancer.
Dr Yasmin Jayasinghe, a paediatric gynaecologist from the Women's and Royal Children's Hospital, will be chairing the Summit and says it is a great opportunity to focus on a vital part of cancer care for young patients – their fertility.
"The field of oncofertility is rapidly advancing; the healthcare industry is taking in a lot of new information when it comes to the science, technology, ethics and governance in this relatively new area of patient care.
"Research tells us that infertility is the number one issue that has an impact on a young person's quality of life following cancer. Responding to this is incredibly important and, while there are pockets of progress across Australia, we want the needs of patients to be met wherever they live..
"The National Oncofertility Summit will enhance and encourage collaboration with leaders in the field of oncofertility, as well as families who have lived experience, and this will help ensure we continue to make significant progress in this field."
Speakers from the Women's include:
Dr Deb Gook: Reproductive advances: Foundations for the future
Professor Martha Hickey: Menopause after cancer
Dr Michelle Peate: Supporting oncofertility decision-making
Associate Professor Kate Stern: Ovarian tissue grafting - where are we now?
More information on the program and event can be found here.