Former PM delivers the Women's IWD speech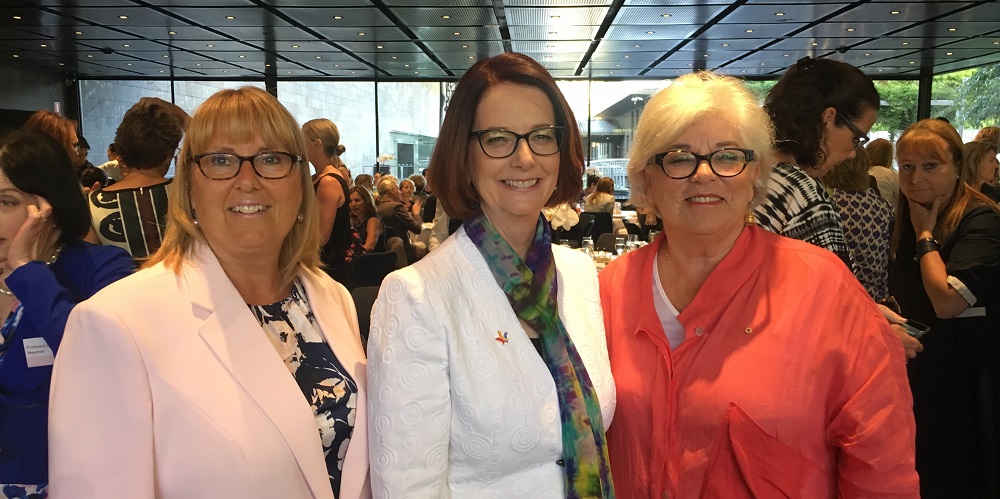 8 March 2018 | Events
Former Prime Minister Julia Gillard has delivered an inspirational speech at the Royal Women's Hospital's annual International Women's Day breakfast.
Ms Gillard, Australia's first and only female Prime Minister, spoke about the history of the International Women's Day movement, the dramatic improvement in women's opportunities and the distance still to go before women have the same opportunities as men across all aspects of professional and personal life.
"It starts with having more women in the room, raising issues on behalf of women. Women advocating change, and putting women's needs firmly on the agenda," Ms Gillard said.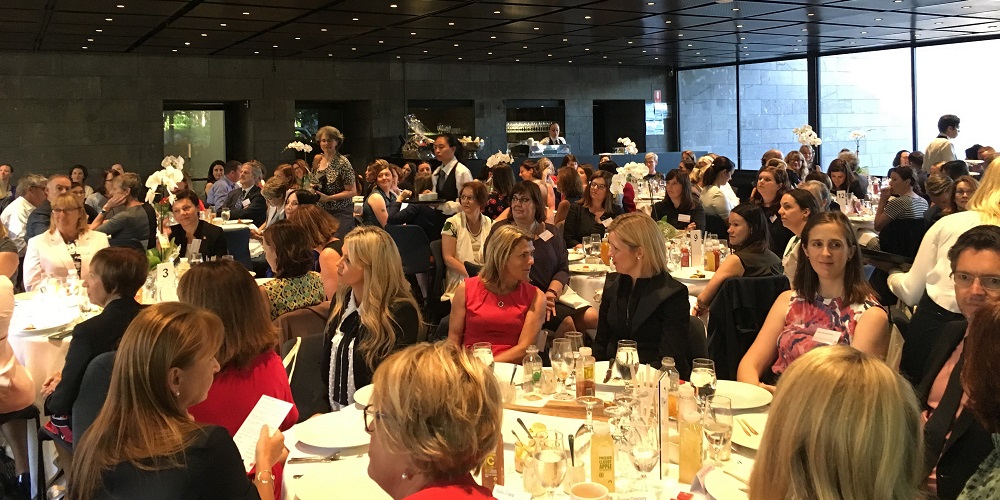 "Because the reality is, in Australia and across the globe, women are not being given the opportunity to serve in equal measure to their male colleagues. This is true of the public sector and the private sector. It is true of universities, hospitals, boardrooms, courthouses and small businesses.
"Currently, women make up just 23 per cent of national parliamentarians, 26 per cent of news media leaders, 27 per cent of judges, 15 per cent of corporate board members and 24 per cent of senior managers worldwide.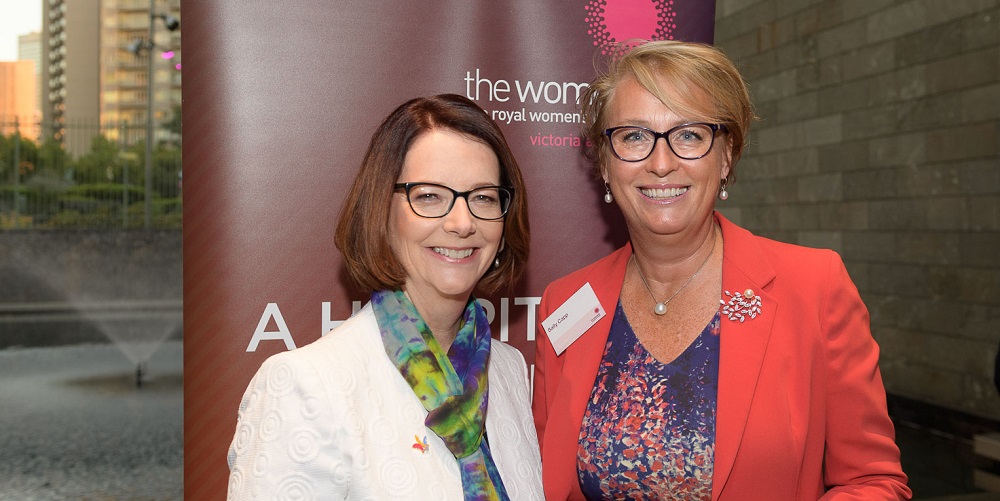 "At the current pace, it will take another half-century for the number of women in national parliaments to reach parity with men.
"We can identify (across history) the waves of change that have swelled and then enabled the cause of equality to surge forward. In my view, another of those waves is building.
"Feminism is on the streets with many millions turning out for the women's marches.
"Feminist analysis and entreaties are widely available, in everything from airport novels to mummy blogger sites.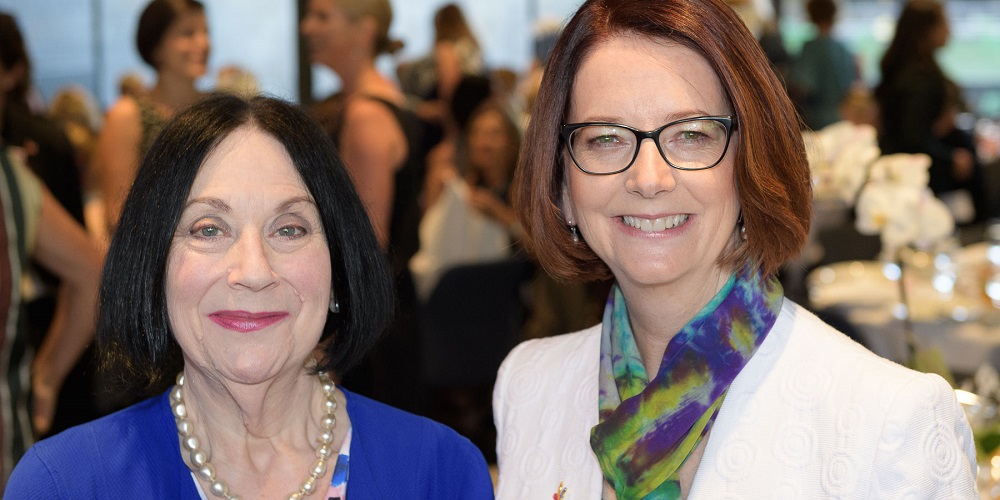 "This morning, I would add to that #metoo has exploded and already changed our world.
"This surge in activism for women's equality gives me profound hope, even joy."
The event was hosted by the Women's Chief Executive Officer, Dr Sue Matthews and attended by prominent business and health sector leaders, as well as supporters of the Women's.