Greater support for women experiencing family violence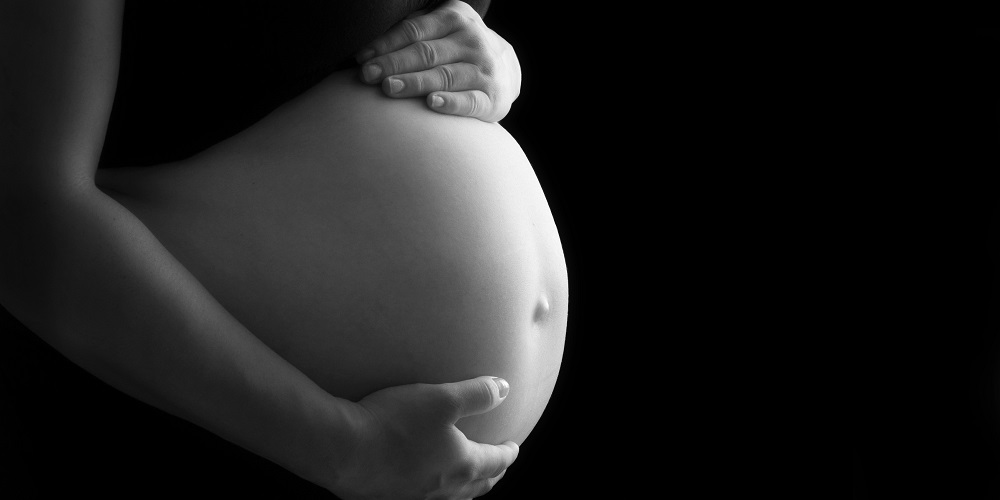 25 November 2016 | Family violence
The Royal Women's Hospital is reminding people on the International Day for the Elimination of Violence Against Women that 20 per cent of family violence begins during pregnancy.
The Women's is joining the United Nations' 16 Days of Activism Against Gender Violence (25 November to 10 December) to raise awareness of violence against women and the impact on the psychological and physical health of women and their families.
The prevalence of violence against women of reproductive age places the Women's, and other hospitals, in an important position of identifying and supporting women who are experiencing or at risk of family violence.
One in five Australian women will experience family violence during pregnancy or within the first year of having a baby. Family violence is the leading cause of death in women of child bearing age.
The Women's, in partnership with Bendigo Health, has developed a new program which provides Victorian hospitals the tools to assist women who disclose family violence. The Strengthening Hospital Responses to Family Violence program focuses on changing hospital culture and training staff so that they can sensitively enquire about a women's safety, respond appropriately and connect them to specialist family violence services.
It is not just patients that the Women's is supporting. With a workforce that includes more than 2500 women, we have launched a new workplace support program for employees affected by family violence. Staff are now entitled to 20 days additional leave available to help them manage appointments associated with family violence.
The Women's CEO Sue Matthews said research showed that the majority of women felt comfortable disclosing their family violence experience to health professionals but were often not asked or received an inadequate and sometimes adverse response.
"When it comes to raising such a sensitive issue with women in a hospital setting, staff need to feel adequately skilled and confident in discussing such a complex and difficult topic with patients. We are training our staff to have the tools to sensitively ask women about safety in their relationships, and to refer them on to additional services and support.
"We have developed a model for delivering family violence related services that any hospital can use. We are currently mentoring 15 Victorian hospitals who are tailoring it to suit their local community and we would like to see it rolled out across the state."
On International Day for the Elimination of Violence Against Women the Women's and the University of Melbourne joint Chair of Family Violence Prevention will be giving a presentation at our White Ribbon Day Event. The event is presented in conjunction with the Peter MacCallum Cancer Centre, The Royal Women Hospital and the University of Melbourne.
The Women's manages almost 10,000 births a year and around 200,000 outpatient visits.
Read related content from the Women's