Hospital inspires women scientists of tomorrow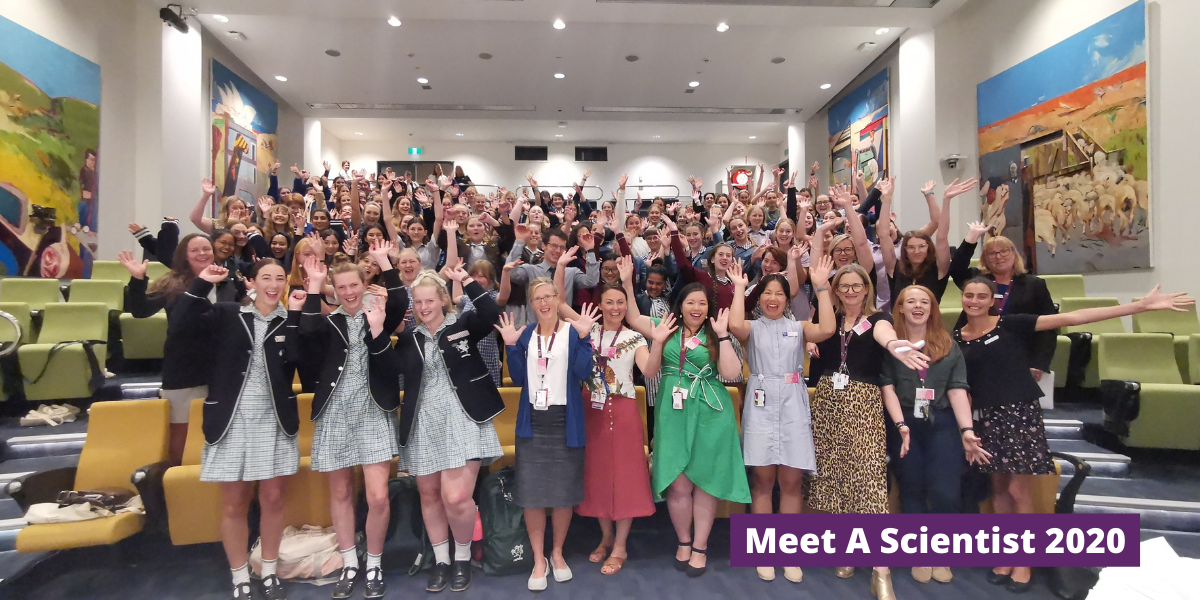 10 February 2021 | Research and clinical trials
The Royal Women's Hospital'
s
annual
Meet A Scientist
event will be broadcast to more than 4,500 young women at
167
schools across Australia this
Thursday (11 Feb)
to mark the United Nations' International Day of Women and Girls in Science.
Specialist researchers in neonatology, midwifery, paediatric physiotherapy and reproductive biology will share the highs and lows of their career journey and the many ways in which young women can pursue a fulfilling and fascinating career in science.
Chief Executive at the Women's, Dr Sue Matthews, will be hosting the online event this week.
"Less than 30 per cent of researchers worldwide are women. In Australia, just 20 per cent of girls are interested in a STEM-related career – versus 40 per cent of boys," says Dr Matthews.
"Statistics like this underline the importance of supporting, encouraging and elevating women in science. Our researchers are working on projects that are not only fascinating, but will make a real difference to the women and babies in Australia and even around the world. We will all benefit from more young women being part of important research in the future."
One of the presenters, Dr Liz Baker, will be speaking about how she became a doctor caring for babies in the Women's Newborn Intensive Care Unit, as well as a researcher looking into ways of helping premature babies breathe more easily.
"Presenting at the Meet A Scientist event is a real highlight for me. STEM-related careers can be so interesting and varied – and it is a great opportunity to share with these young bright women pathways they may never had considered," says Dr Baker.
"My route to medicine wasn't particularly straight forward but resilience is a theme for women in science. I've found a career I love combining caring for newborn babies with research to improve their outcomes. I'm working on a really exciting world-first project to see if cell therapy can help improve the lung health of extremely premature babies.
"I want girls to know that a career in science can be extremely rewarding and it's definitely worth taking the long road."
The Women's Meet A Scientist event takes place at 10.30am on Thursday 11 February 2021, a recording of the event will be available thereafter.