International trial to help unborn babies' racing hearts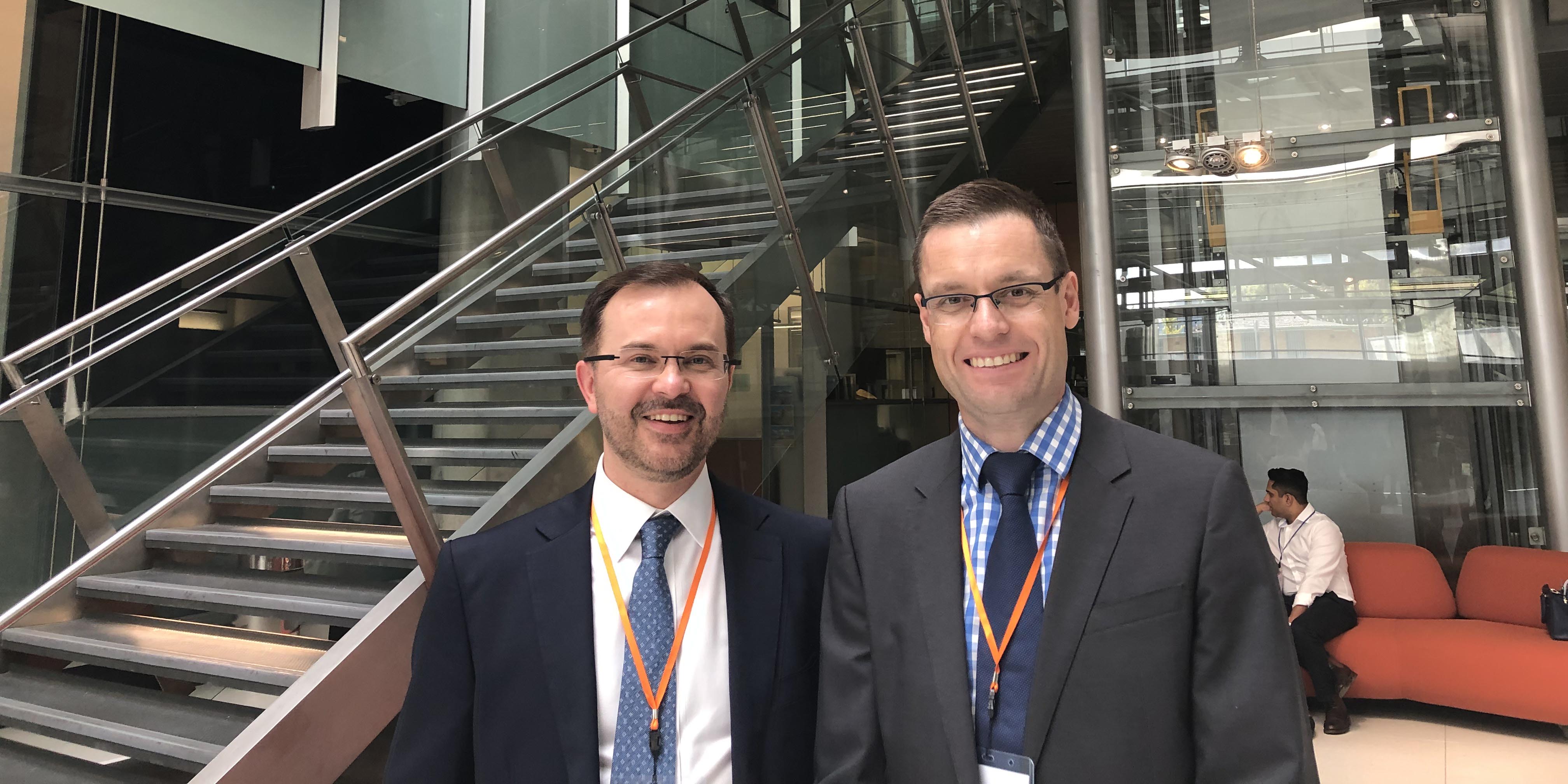 23 May 2019 | Pregnancy | Research and clinical trials
The Royal Women's Hospital has joined an international trial investigating the best way to slow the dangerously racing hearts of sick unborn babies without compromising the care of their mothers.
The FAST Therapy Trial will assess the benefits and side effects of three drugs – Sotalol, Flecainide and Digoxin – commonly used to treat fetal atrial flutter and supraventricular tachycardia (fast heart rhythm).
About 20 Victorian fetuses will be treated each year for racing hearts up to 250 beats per minute, which can be fatal within days if not treated.
The Women's Head of Fetal Cardiology and principal investigator Dr Darren Hutchinson said he hoped the trial, which will be conducted over the next five years, would provide definitive evidence of what treatment was best.
"The treatments on offer are ones that we use all the time," Dr Hutchinson said. "It's a matter of which drug is given first and which combination. It will give families confidence that the treatment we're providing is based on strong internationally recognised data."
Dr Hutchinson and Associate Professor Ricardo Palma-Dias, director of the Women's Ultrasound Service, spoke to the Herald Sun about the trial and how the rare heart condition affects unborn babies.
"In fetal medicine, we treat the fetus as our primary patient, but this is a conundrum where, to treat the fetus, we have to treat the mother," Assoc. Prof Palma-Dias said.
"We have to load the mother with drugs and that comes with a level of risk, complications and side effects.
"We have to take into account not only fixing the baby, while also inflicting the least possible range of complications on the mother — that balance is thin sometimes."
"At the moment, it ends up being almost physician's choice," Dr Hutchinson added. "We want to get the baby better quicker, with the least side effects for the mother. That's the magic combination"
Dr Hutchinson said the Women's involvement in the international trial was a great coup. "It's an incredible opportunity for us to be in the thick of it, rather than just watching from the sidelines," he said.
"For the duration of the trial we will have access to the world leaders in fetal medicine, which is very exciting."
Read more about the Fast Therapy Trial.
Read related content from the Women's