Research head welcomes endometriosis plan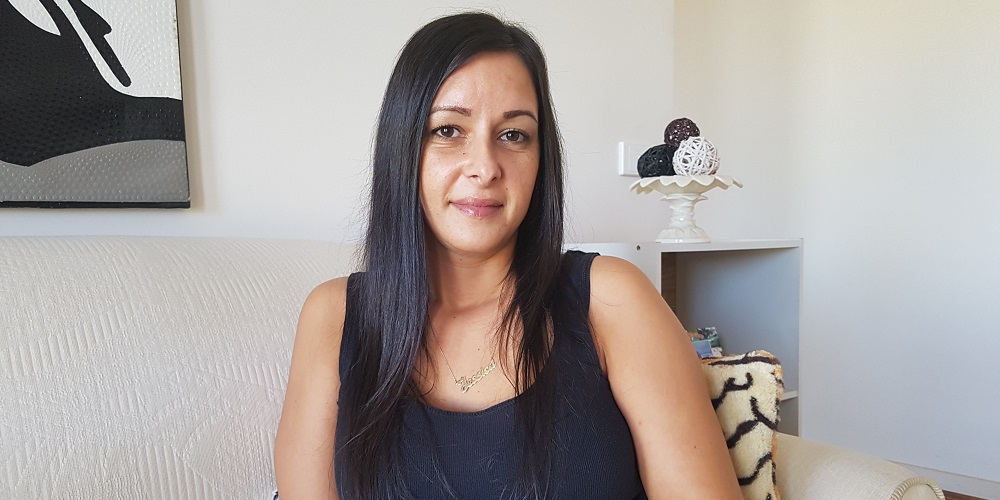 26 July 2018 | Gynaecology | Research and clinical trials
The Women's Director of Research has welcomed the Federal Government's National Action Plan on Endometriosis, launched today by Health Minister Greg Hunt, as an important first step towards finding new treatments for the one in 10 women with the condition.
Professor Peter Rogers is leading Australia's largest collaborative research study into endometriosis between the Royal Women's Hospital, the University of Melbourne and the University of Queensland, and will sit as the research representative on the eight member committee responsible for guiding the implementation of the National Action Plan.
Prof Rogers has also been a key adviser on the plan which includes focus areas of research, clinical management and care, and education and awareness.
"Endometriosis is a complex disease and despite its prevalence and its debilitating effect on women, up until now we have failed to adequately invest in research to understand and better treat this condition," Professor Rogers said.
"The National Action Plan is a welcome step forward in putting this illness on the national agenda, and it clearly lays out what needs to be delivered in order to improve the lives of the more than one million Australian women who live with this disease."
Prof Rogers said endometriosis was a complex disease with clinicians and researchers having limited understanding of why the condition develops.
"Research is the key to unlocking our understanding of what causes endometriosis and therefore finding better ways to diagnose and treat this disease," Prof Rogers said. "This includes understanding the drivers for pelvic pain and establishing why existing treatments work for some women but not others."
Endometriosis now costs the Australian economy an estimated $12 billion a year.
Currently the Government has committed $2.5 million to initiate a National endometriosis research program.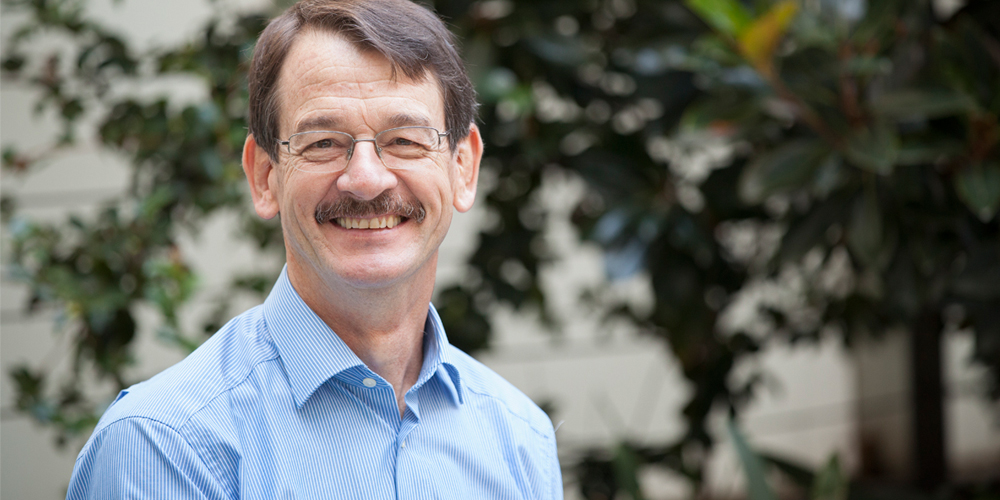 "We will be seeking to bring together researchers and clinicians with expertise that includes gynaecology, pain, fertility and genetics to focus on endometriosis and deliver advances in medicine with an aim to ensure this disease no longer prevents women from having a great quality of life."
Prof Rogers is leading Australia's largest study, involving 800 women, which is looking at the genetic drivers behind the disease. While in its early stages, he hopes understanding the genes that influence endometriosis will help to identify opportunities for improved treatments.
Jessica Panetta, age 32, is involve in the research trial. Endometriosis has had a significant impact on her life.
"I have had eight surgeries to remove endometriosis and it hardly provides any relief. I have had endometriosis on my chest wall, diaphragm, liver - which lead to a liver resection, bladder, abdominal wall, flank, pouch of douglas, bowels, bladder - pretty much everywhere."
The only treatment to provide some pain improvement for Jessica was to take medication to induce menopause, but patients are recommended only to be on it for a short period of time.
"After 18 months of treatment I had to stop taking it. Now I am back to chronic pain every day," Jessica said. "Each month, I had to take a few days off work because the pain became so severe and unmanageable. My manager eventually told me that I couldn't take any more time off and I needed to get myself "fixed" before returning to work. I have tried everything possible but still have excruciating pain. I haven't been able to work for five years.
Jessica has thought about having a hysterectomy. Removing the uterus will remove the source of new endometriosis, and also adenomyosis (a condition where endometrial tissue grows into the muscular wall of the uterus). However, it will not address the pain caused by the existing endometriosis. But first, Jessica plans to have a family.
"I would love to have children but I need to get my pain under control. If I can't look after myself, how can I look after a helpless baby? But I do worry that the endometriosis will have affected my fertility."
Jessica tries her best to remain optimistic that she will find a treatment that works for her, possibly with a multidisciplinary approach.