Lord Mayor Sally Capp named the Women's Foundation Patron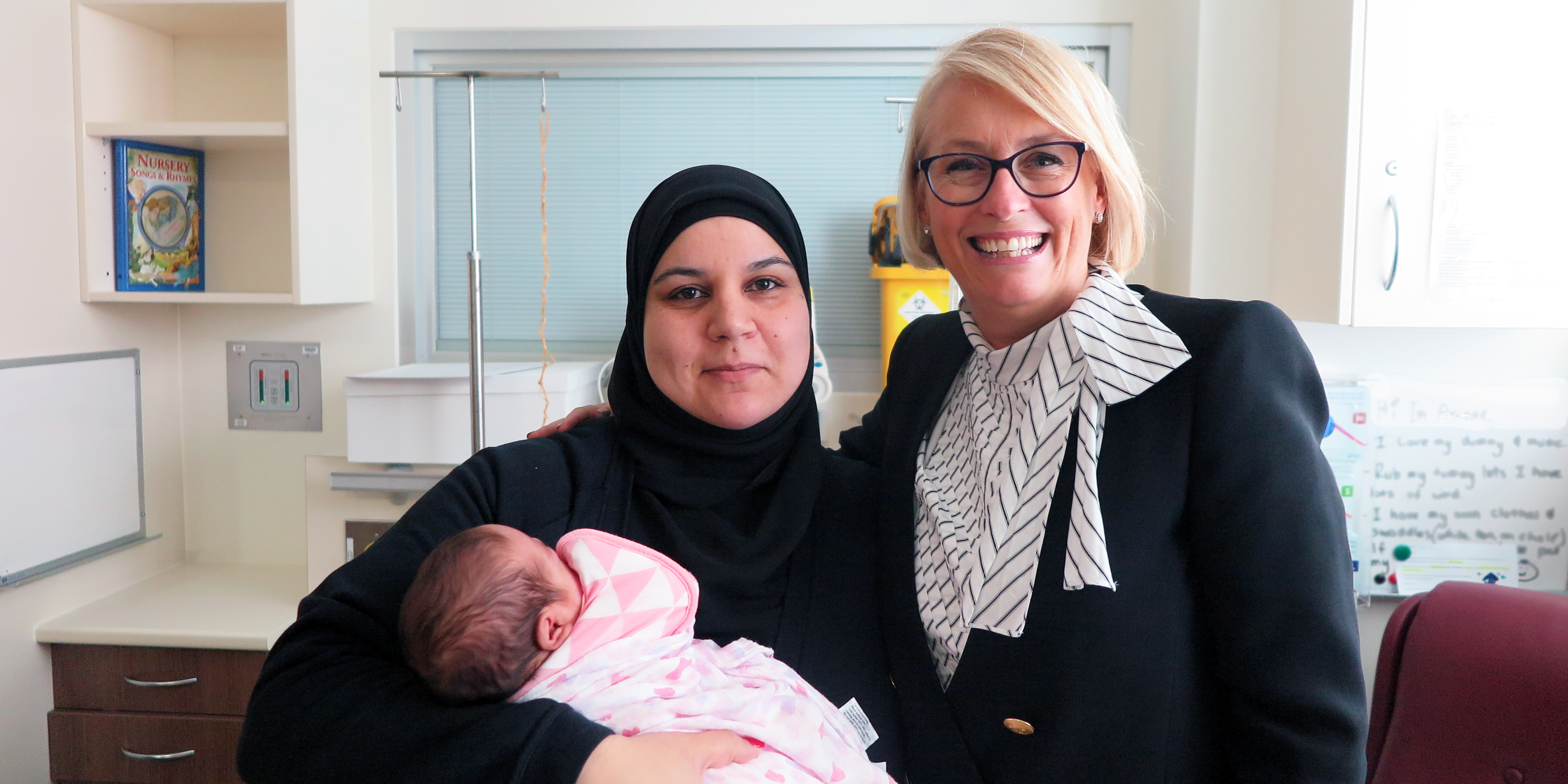 8 March 2019 | Fundraising | Your impact
The Royal Women's Hospital is very pleased to announce the appointment of City of Melbourne Lord Mayor Sally Capp as the official Patron of the Royal Women's Hospital Foundation.
The Women's Foundation raises funds to support the vital work of the Women's and as its Patron, Cr Capp will play an important role in attracting donor support that will help fund research, specialist programs for women and preterm babies, and vital medical equipment.
The announcement came as Cr Capp praised the work of the Women's at its International Women's Day breakfast this morning.
"The Women's is an incredibly important institution for our city, with nearly 80,000 women and babies looked every year after by talented and dedicated staff," Cr Capp said.
"We can only achieve great things if we work together, which is why I am proud to support the work of the Royal Women's Hospital Foundation as its Patron."
Cr Capp also commended the Women's for its role in tackling family violence.
"The Women's is one of the loudest voices in Australia on family violence and leads the way when it comes to services and research.
"During a visit to the Women's late last year, I was privileged to meet with some of the exceptional doctors, nurses, counsellors and other staff and hear first-hand how they are helping improve the lives of some of our most vulnerable women.
"Melbourne is a caring community and we are rightly proud of our specialist women's hospital," Cr Capp said.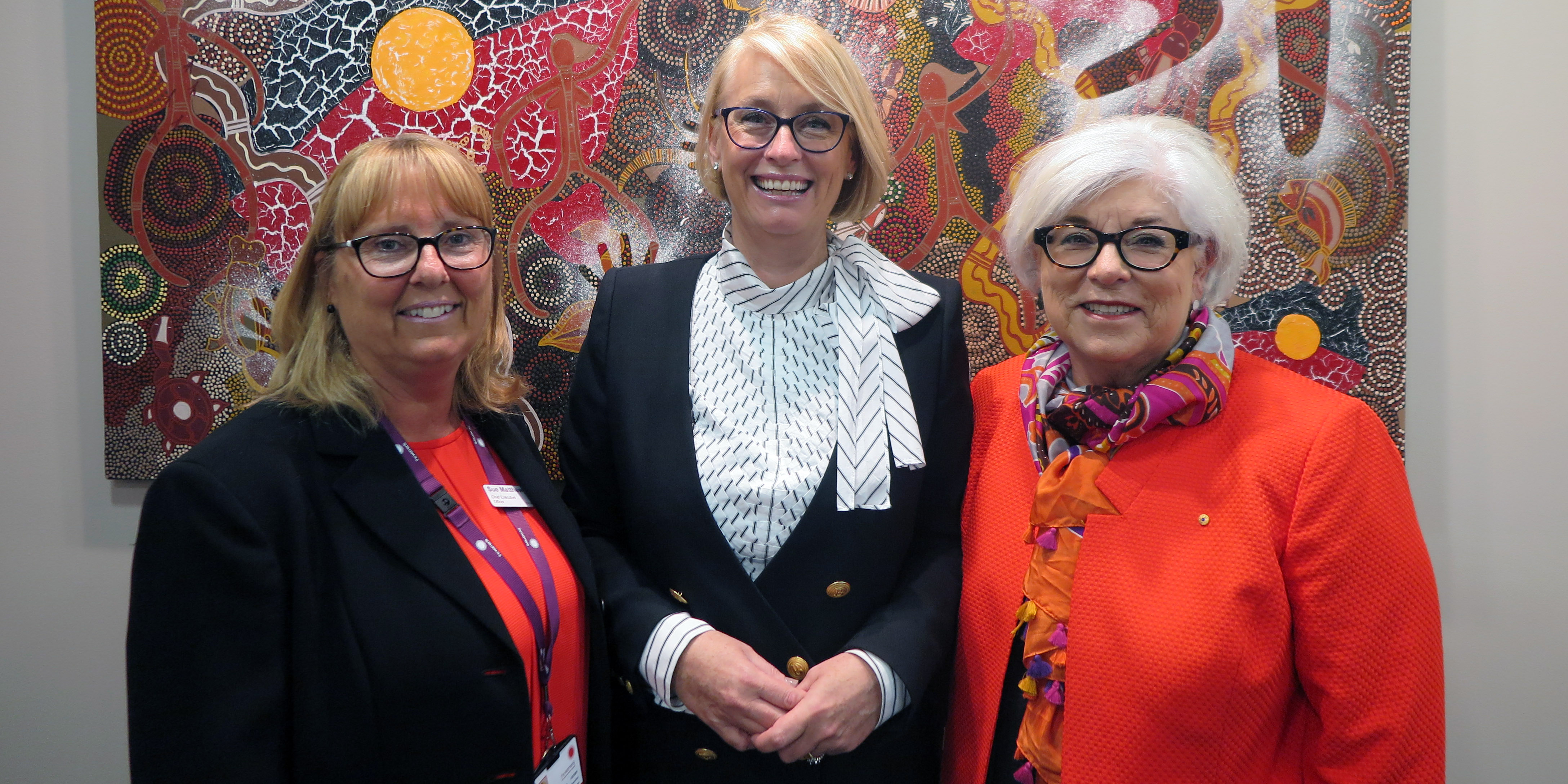 About the Women's Foundation
The Royal Women's Hospital Foundation raises funds to support some of the Women's critical work including specialist women's health services; and through its efforts, has made a tangible and lasting difference to the lives of thousands of women.
The Foundation supports lifesaving research that delivers new treatments, cures and hope for vulnerable preterm babies as well as women of all ages and all stages of life. Gifts to the Foundation contribute to the research, innovation and leadership of the Women's resulting in advances in health care for all women.
Thanks to the efforts of the Foundation and its supporters, over $2 million was donated to the hospital last year to fund a range of research, specialist programs, and medical equipment.