Managing menopause: let women decide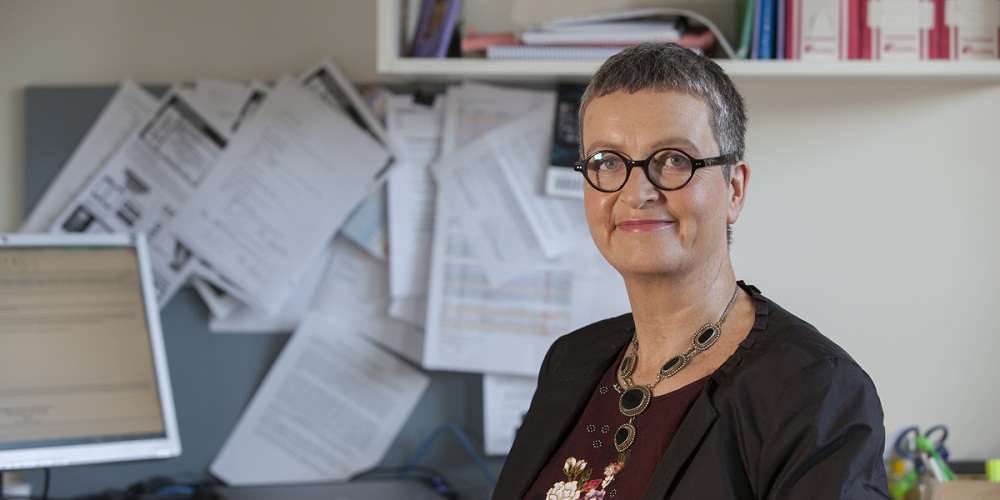 21 January 2016 | Gynaecology
Wider acceptance that menopause is a normal transition rather than an "oestrogen deficiency syndrome" might be more empowering for women.
That is the view of an editorial by Martha Hickey, Professor of Obstetrics and Gynaecology at the Women's and the University of Melbourne, published this week in the BMJ.
With co-author Emily Banks, Professor of Epidemiology and Population Health at the Australian National University, the editorial talks about the National Institute for Health and Clinical Excellence (NICE) guidelines on the menopause.
Prof Hickey writes that appropriately the guidelines highlight how symptoms may impair quality of life and function and persist for many years for some women.
But she concludes it is for women themselves to decide on how best to manage, supported by the highest quality evidence and by their health professionals.