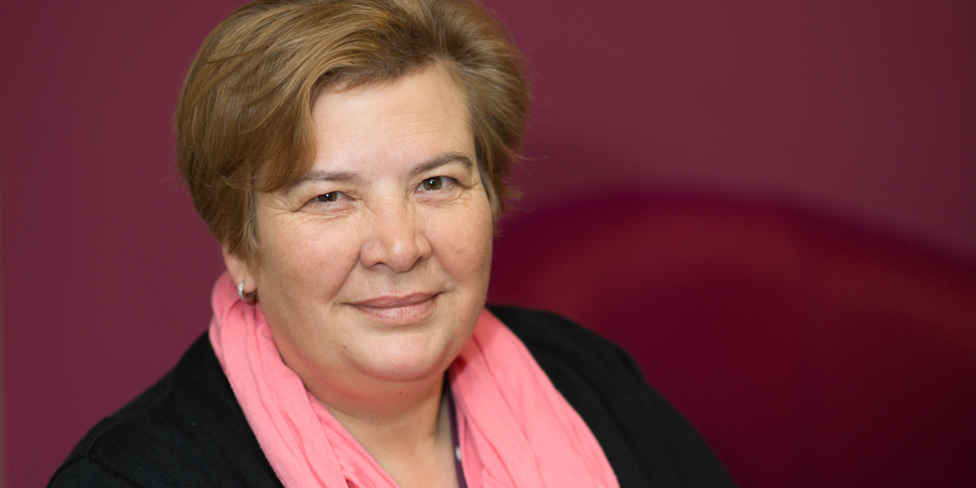 19 November 2013 | Mental health | Research and clinical trials
A mindfulness-based group program to prevent psychological distress for new mothers.
The transition from pregnancy, through birth to the early days of parenting can be very emotionally, physically and socially difficult. Mental health issues, such as anxiety, stress and depression, are common.
The MindBabyBody Group Program developed by our Centre for Women's Mental Health (CWMH) targets maternal stress, anxiety and depressive symptoms during pregnancy. Its goal is to take a broad approach to improving the mother's health, and especially her mental wellbeing, before the baby is born. The aim is to provide tools to help the mother, and her baby, after the birth.
Our MindBabyBody program builds on proven techniques, which use components of mindfulness meditation and cognitive behavioural therapy, but also adds a third component: mindful-movement and yoga exercises. It is well suited to pregnancy and being conducted in group sessions.
The success of this mindfulness-based program suggests that it can be safely incorporated into routine maternity care as a valid and worthwhile approach.
Mindfulness is about experiencing the world that is 'here and now.'
It offers a way of freeing yourself from old, automatic and unhelpful ways of thinking.