Draft National Endometriosis Plan welcomed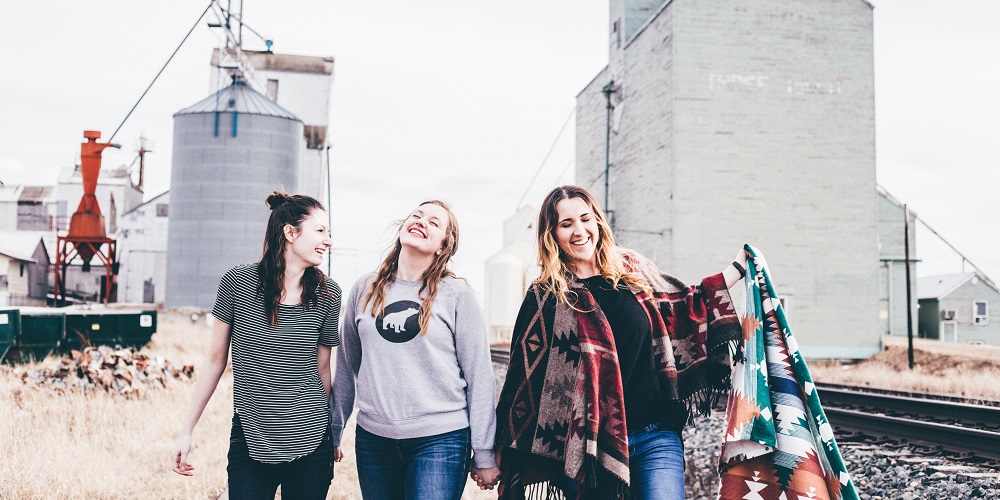 30 May 2018 | Gynaecology
The Royal Women's Hospital welcomes the release of the Federal Government's Draft National Action Plan for Endometriosis.
The Women's Research Director and lead of Australia's largest research project into endometriosis, Prof Peter Rogers, has been advising the government on what needs to be in the new action plan.
"This is a vital and ambitious action plan that is very much needed," Prof Rogers said. "But it can only be achieved if backed up with significant funding.
He said the Federal Government's seed funding of $2.5 million for research and $1 million for awareness was a great start, but significant further investment of funding, targeted for endometriosis research would be required.
Up to one in 10 women suffer from endometriosis. Even those with the most severe forms of the condition can average around seven years to receive a diagnosis.
"When compared to other diseases we are very much at the starting gates for understanding this condition, diagnosing it and developing better treatments," he said.
"Currently there are no nationally funded clinical research trials in women with endometriosis. Those clinical trials underway are small and rely on small amounts of unsustainable funding from individual research centres. Unlike cancer or pregnancy research, there are no multi-centre, nationally coordinated trials. This desperately needs to change, and quickly."
The Action Plan includes setting up a National Clinical Trials Network for endometriosis, something Prof Rogers has advocated for.
"A national network will allow us to more rapidly identify the best treatments through multi-centre large-scale trials that deliver real improvements for women with endometriosis," Prof Rogers said.
"The current treatments are invasive and often have limited benefit. We need to be working on developing new and better treatments for women with endometriosis and pelvic pain."
The draft national plan includes sections on awareness and education, clinical management and research.