Procedure prevents preterm labour and miscarriage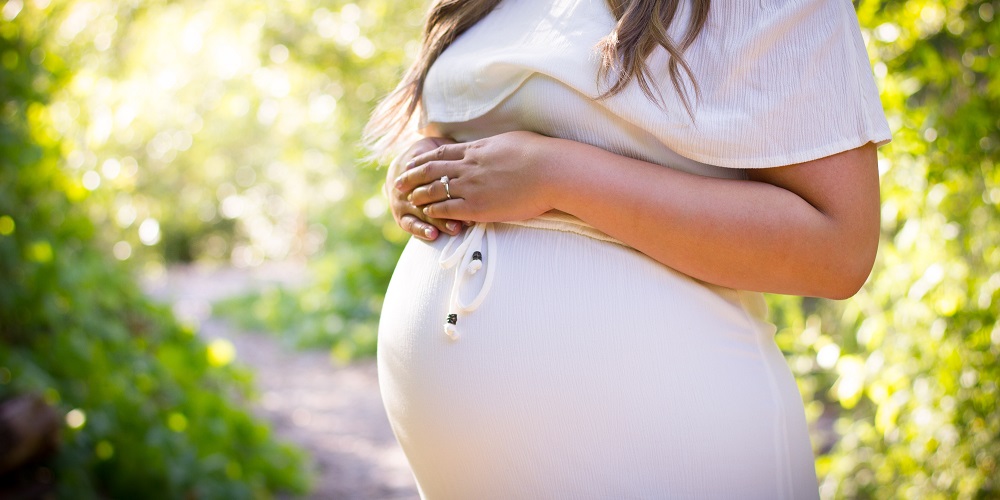 12 May 2018 | Fundraising | Gynaecology | Pregnancy | Research and clinical trials
A new surgical procedure has been found to significantly increase the likelihood of women with cervical problems giving birth to a healthy baby.
The research, published in the ANZ Journal of Obstetric Gynaecology, found the laparoscopic surgery reduced pregnancy loss before 24 weeks from 60 per cent before the surgery to just 1.6 per cent after surgery.
More than 220 women from across Australia were involved in the study with all having experienced a previous miscarriage or preterm birth as a result of problems with their cervix. All then underwent laparoscopic abdominal surgery to sew close their cervix.
The women had either had part or all of their cervix removed during cervical cancer treatment or had a weak cervix that spontaneously opened resulting in a preterm delivery or miscarriage.
Gynaecological laparoscopic surgeon at the Royal Women's Hospital Dr Alex Ades performed all the operations and led the research. He is one of very few doctors and the most experienced in Australia to perform the laparoscopic procedure, but he is training other specialists.
"Prior to surgery, 75 per cent of the women's pregnancies ended before 34 weeks, including 60 per cent of the pregnancies ending before the baby could survive outside the womb," Dr Ades said.
"After the surgery, just 1.6 per cent of pregnancies ended in miscarriage and only 21 per cent gave birth before 34 weeks. Almost all babies survived. This is a great result for these women who have often experienced multiple miscarriages."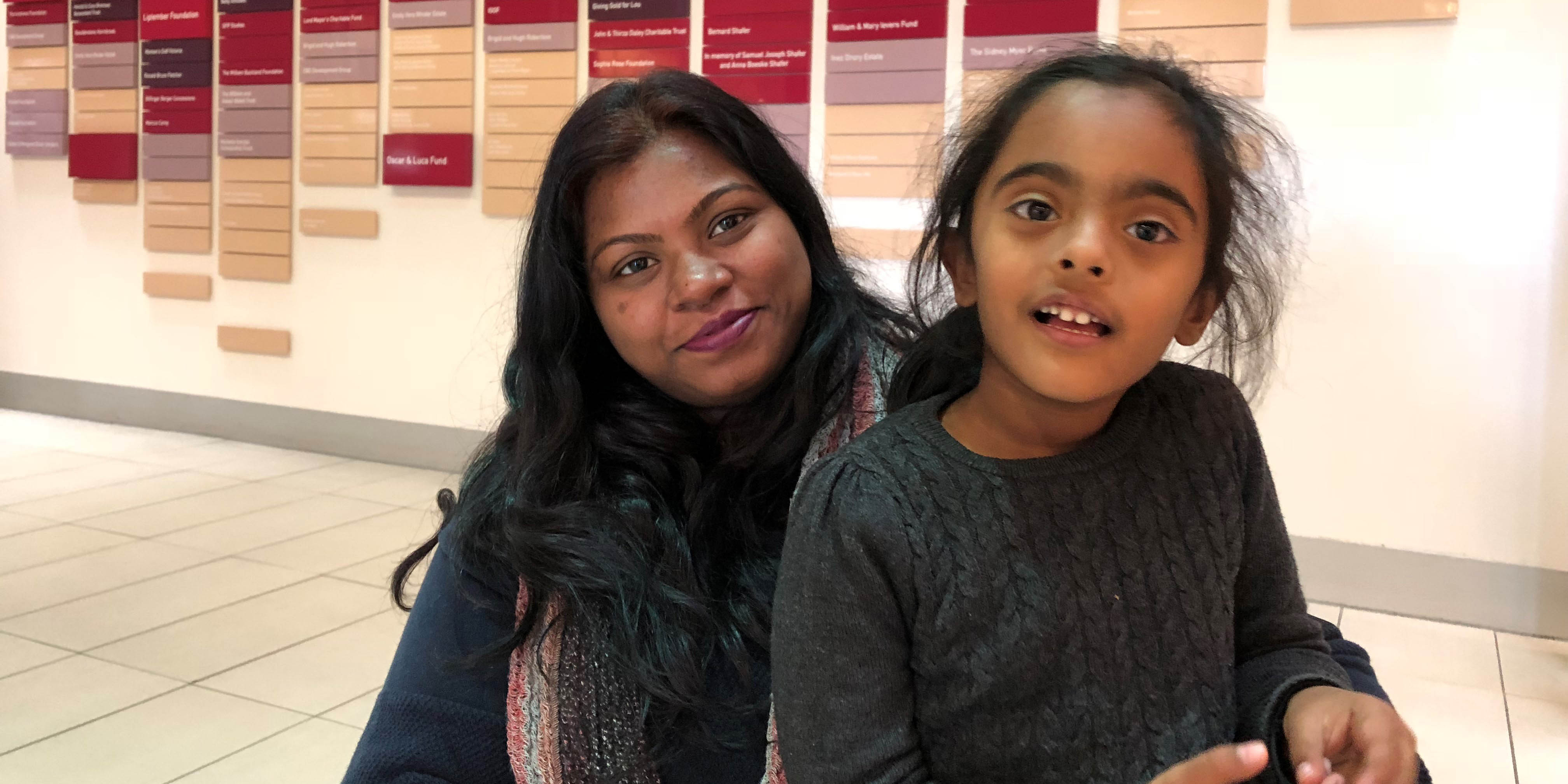 Previously the procedure to close the cervix required open surgery, a more invasive operation with a large incision that caused more pain and involved a long recovery.
However, the new treatment done via laparoscopic surgery, also known as keyhole surgery, can be done before or during a pregnancy and has a much shorter recovery.
"This surgery is effective in restoring a women's cervix to be able to hold a pregnancy and has much lower side effects and risk of complication than the original, more invasive surgical procedure."
Dr Ades said women were travelling from across the country to receive the surgery but he is encouraging other gynaecologists to train to perform the new laparoscopic procedure so women can have the surgery closer to home.
Kavita Narayan is one mother who has benefitted from Dr Ades' surgery. She endured six heartbreaking miscarriages before giving birth to her daughter Aradhana, who was born early at 28 weeks gestation due to Ms Narayan's cervix opening prematurely.
Ten months after Aradhana's birth, Ms Narayan had the laparoscopic procedure by
Dr Ades and is currently 25 weeks' pregnant with another baby girl.
"It has given me assurance," Ms Narayan said. "It has really taken the pressure off and I feel very lucky to be giving my daughter a sister."
"Once I had the stitch I knew I was going to be ok."
To help more women to have a healthy, successful pregnancy, please give generously to the Miracle Mums Appeal by clicking on the donte button.