Fish oil is not the holy grail for premature babies' lung development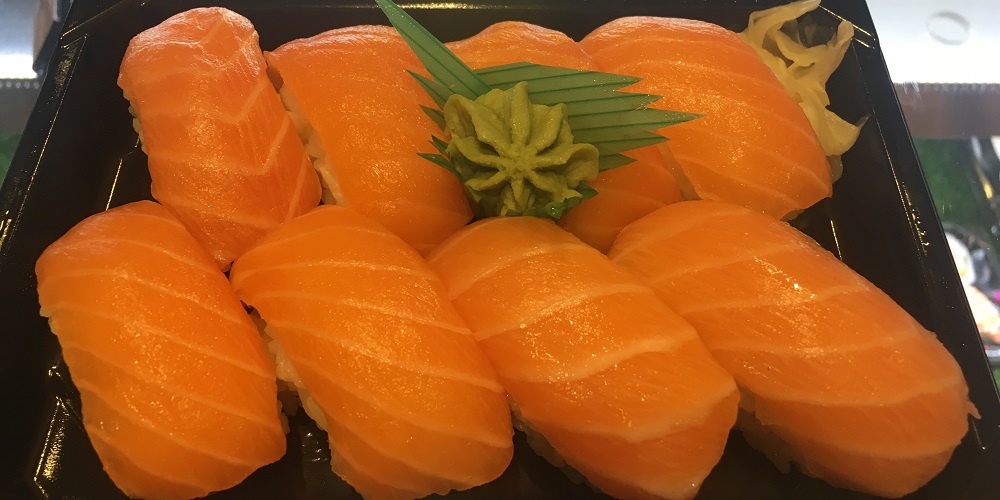 30 March 2017 | Pregnancy | Research and clinical trials
A large international trial has refuted a belief in the benefits of providing fish oil supplements for premature babies and found that they may, in fact, cause harm.
Published in the New England Journal of Medicine, the research involved 1200 premature babies, including 194 patients from the Royal Women's Hospital.
The Women's Consultant Neonatologist and newborn researcher Dr Marta Thio was an author on the publication. Dr Thio said the results were a surprise for clinicians involved in the research.
"We had expected to find that fish oil improved lung function and brain development in premature babies. Instead, the preliminary results show that supplements may slightly increase the risk of lung problems in premature babies," Dr Thio said.
"We know that when babies stay in the womb to full term they receive vital docosahexaenoic acid (DHA) from their mothers. This same omega 3 fatty acid is found in fish oil."
"We know that this substance is crucial in brain and lung development, so we sought to boost it in the premature babies' blood by using fish oil supplements. While it did succeed in boosting levels in the blood, it didn't actually deliver a benefit and it may have led to slightly more lung problems in this group of babies which is already vulnerable to such difficulties," Dr Thio said.
Fish oil is already added to infant formula milk although not at levels that significantly increase the amount of DHA in the baby's blood.
Premature babies are at high risk of longer term problems as a result of being born early, before their brain and lungs have fully developed.
The research trial was led by Adelaide's Women's and Children's Hospital in Adelaide and included 13 hospitals across Australia, New Zealand and Singapore, including Victoria's Royal Women's Hospital.
Earlier research involving mothers, rather than babies, taking fish oil supplements had shown some benefit to premature babies' lung development and prompted the latest study which involved giving supplements to premature babies.
Dr Carmel Collins from the South Australian Health and Medical Reserach Institute's (SAHMRI) Healthy Mothers, Babies and Children theme, said that before the N3RO study, DHA was thought to be beneficial for very premature babies with no harmful effects.
"This has led to increasing amounts of DHA being included in products for premature babies. Our results suggest that additional supplementation of DHA is unnecessary and reinforces the need to thoroughly test all nutritional interventions designed for babies," Dr Collins said.
"We would like to follow this latest trial group through to five years of age to determine whether fish oil supplements affects brain development over the longer term," said Professor Peter Davis, Director of Neonatal Research at the Women's in Melbourne and an author on the paper.
The study was designed to test if supplementation with high-dose omega-3 docosahexaenoic acid (DHA), which has anti-inflammatory activity, would reduce the incidence of bronchopulmonary dysplasia (also known as chronic lung disease).