Overcoming trauma as a refugee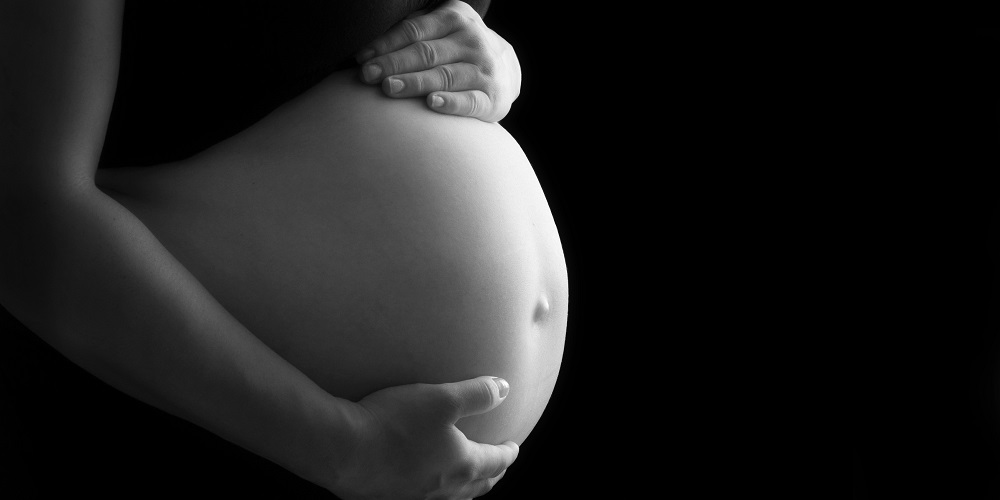 10 October 2017 | Mental health
Female asylum seekers who have suffered severe trauma through the refugee experience are at greater risk of depression and anxiety and often struggle with their pregnancy or being a new mum, according to a leading mental health expert.
The Royal Women's Hospital sees a number of women through its Centre for Women's Mental Health who are struggling due to traumatic and sometimes very violent experiences, where the effects of trauma can prevent them from bonding and caring effectively for their baby.
Highlighting the issue during Mental Health Week, Director of the Women's Centre for Women's Mental Health Professor Louise Newman AM said she is seeing a number of pregnant women coming through the hospital who require specialist mental health care and support.
"Many of these women have experienced loss of loved ones, sexual assault as they fled wars and years of uncertainty in refugee camps," Professor Newman said.
"They have made their way to Australia hoping for a new life with their family only to have their trauma worsened as they wait, often years, for their refugee status to be resolved."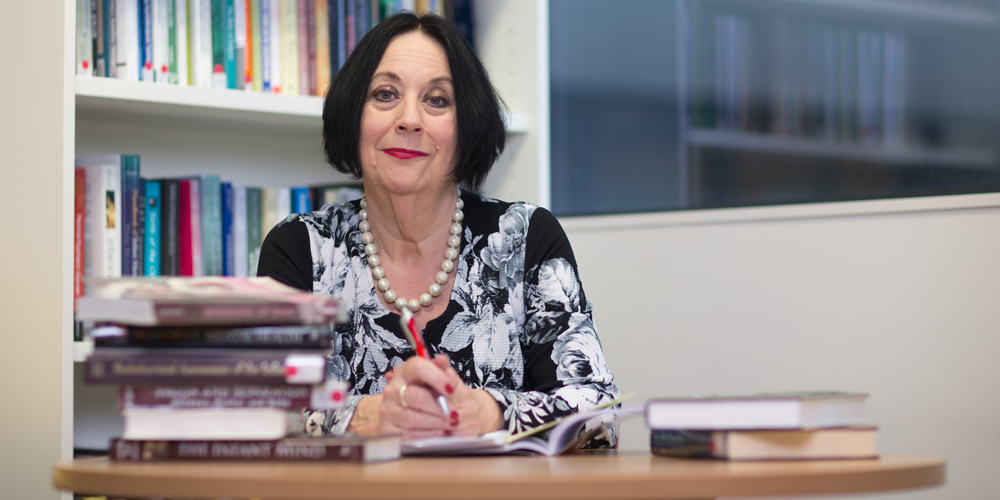 The Women's run workshops for women experiencing trauma, depression and anxiety to help them bond with their baby and provide practical assistance in ways to best care for a new child. Two programs, Parenting with Feeling and MindBabyBody have been particularly effective programs.
Professor Newman said asylum seeker women often face barriers to receiving help due to speaking a minor language, feeling isolated or fearful of sharing their story, particularly if they have been the victim of sexual assault.
"These pregnant asylum seekers and their children are not covered by Medicare. It means they often delay or don't seek medical treatment, especially for mental health problems," Professor Newman said.
Programs such as Parenting with Feeling and MindBabyBody are funded through philanthropic and public donations.