The Women's leaders receive Australia Day honours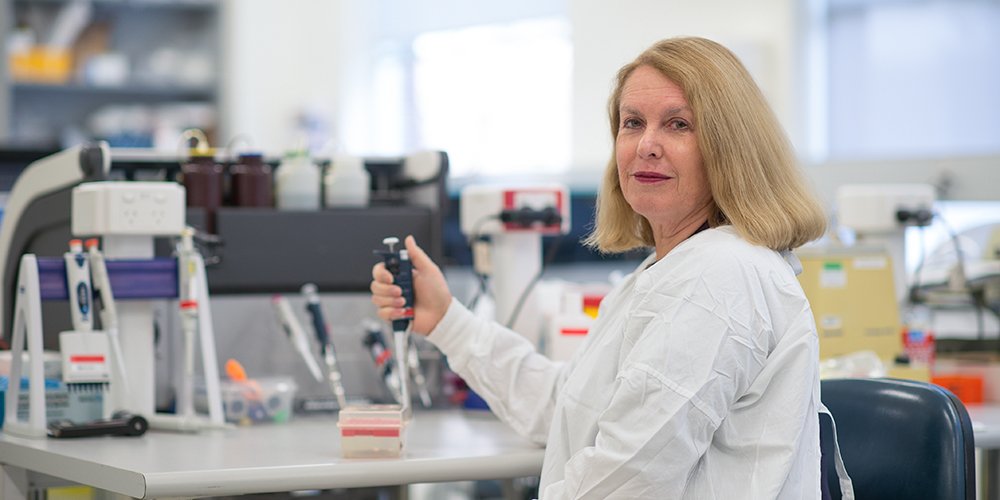 26 January 2018 | Events | Research and clinical trials
The Royal Women's Hospital Director of the Centre for Women's Infectious Diseases, Professor Suzanne Garland, has received the prestigious title of an Officer of the Order of Australia (AO).
She received the honour for her distinguished service to medicine in the field of clinical microbiology, particularly to infectious diseases in reproductive and neonatal health as a physician, researcher, and to professional medical organisations.
Professor Garland has been instrumental in the evaluation of the efficacy and rollout of the vaccines against the human papillomavirus (HPV,) which causes cervical cancer. The vaccines are now being used across the world to prevent cervical cancer.
"This is really an award to the team I lead," Prof Garland said. "We have been working on an untapped area of infectious diseases and pathogenesis, public health in infectious diseases in obstetrics and gynaecology and neonatology. Moreover, with respect to the area of human papilloma virus (HPV) and cervical cancer - collaborations with great colleagues at the Women's, particularly Jeffrey Tan and Michael Quinn - we set up a new society, the Asia Oceania Research Organisation in Genital infection and Neoplasia (AOGIN), an entity which is very strong today."
"We still have a lot of work to do here and it is wonderful to be recognised for our work we really love."
Prof Garland's extensive career includes multiple roles as an advisor to the World Health Organisation (WHO), she is currently a Board Member of the International Papillomavirus Society and has appointments at the Royal Children's Hospital and Murdoch Children's Research Institute, among many more.
She is one of two senior researchers from the Women's to feature in the Australia Day honours list.
The Women's Director of Maternity Services Professor Mark Umstad has been appointed a Member of the Order of Australia.
Professor Umstad has been dedicated to pregnancy care and research for the past 25 years with a strong focus on reducing the risk for women experiencing complicated pregnancies.
He is one of Australia's leading researchers on twins and multiple pregnancies and established Australia's first Multiple Birth Clinic, at the Women's.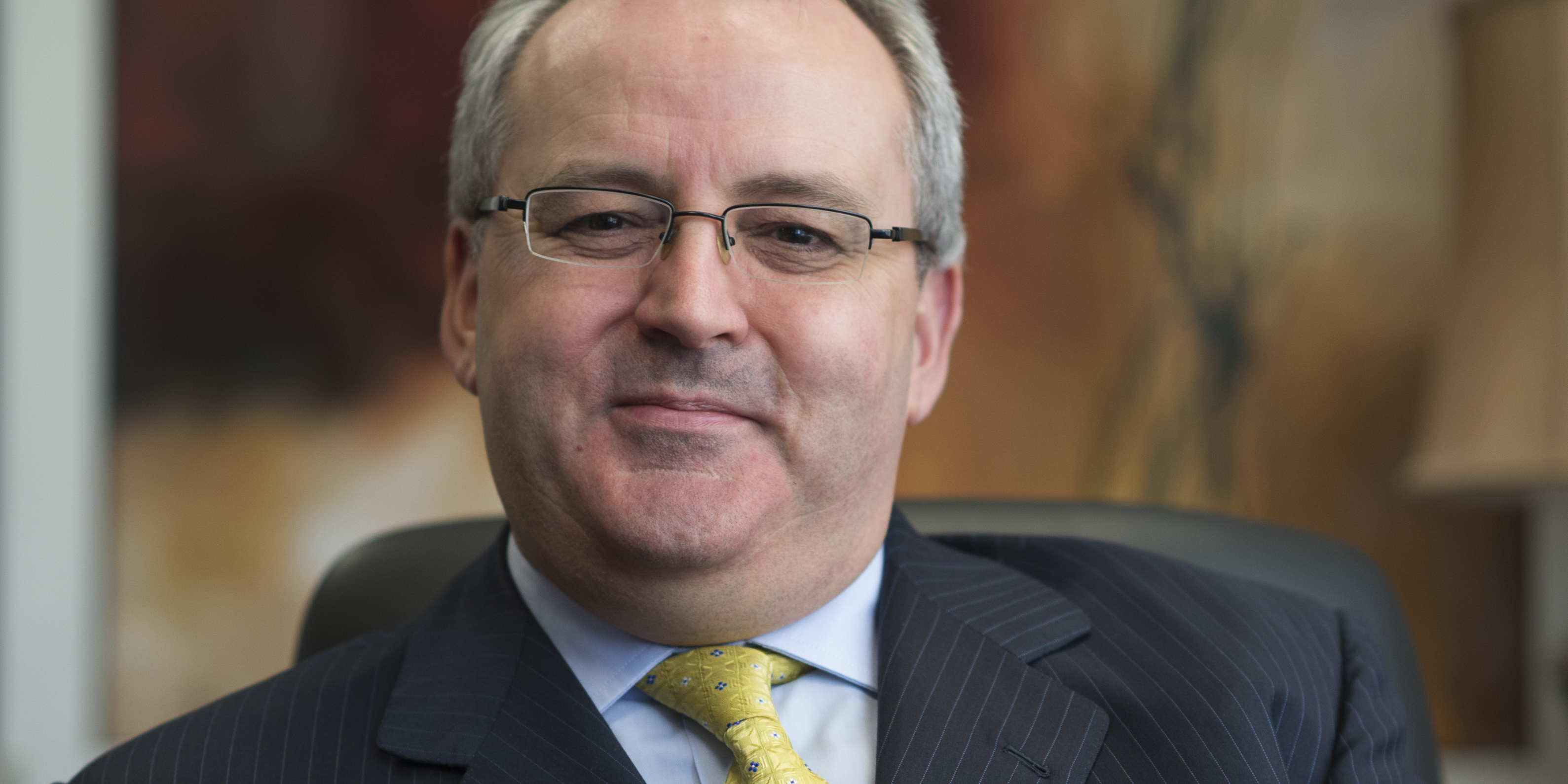 It was an unexpected honour to be given this award in recognition of the work I enjoy every day," Professor Umstad AM said.
"Many of my patients have high risk pregnancies and helping these women deliver healthy babies is particularly rewarding.
"It has been fulfilling to be involved in the teaching and mentoring of doctors training as specialist obstetricians and to have the opportunity to introduce them to the benefits of conducting medical research."
Professor Umstad is also:
A Clinical Professor of the University of Melbourne
Twins Research Australia Investigator
Member of the Maternal Mortality and Morbidity and Stillbirth Sub-Committees of the Consultative Council on Obstetric and Paediatric Mortality and Morbidity
Obstetric Peer for Victorian Regional Maternal and Perinatal Mortality and Morbidity Committee
Australian Multiple Birth Association National Patron.