Quit smoking style strategy needed for family violence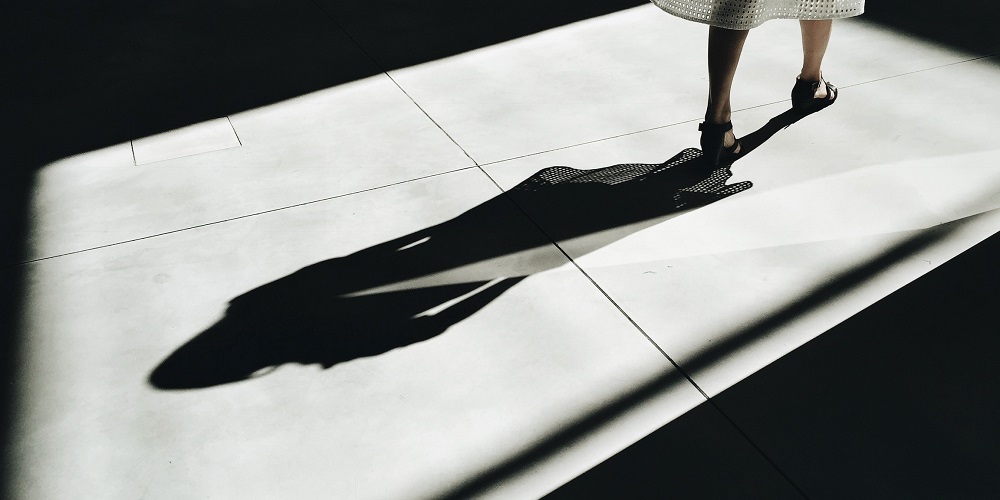 28 August 2018 | Family violence
Family violence advocate Rosie Batty will today tell the statewide Family Violence Forum that a Quit style strategy is needed to change behaviours in order to end violence against women. Read Ms Batty's op ed in the Guardian.
The Royal Women's Hospital's Strengthening Hospital Responses to Family Violence Forum is bringing together health professionals from across the state to assess the progress in training and implementing an Australian first program that engages healthcare workers as the frontline intervention for family violence.
Professor Kelsey Hegarty the Chair in Family Violence Prevention at the University of Melbourne and the Royal Women's Hospital said a focus on early intervention for family violence was only just coming to the fore.
Professor Hegarty will outline at the forum how health practitioners are the group of professionals most often told about current family violence and thus are key to assisting women and children on a pathway to safety and healing. More than 10,000 healthcare workers have been trained in identifying and responding to family violence so far.
The forum will have a particular focus on supporting healthcare workers who have experienced family violence themselves after recent research found 45 per cent had experienced family violence, including one in three who had experienced intimate partner violence.
Ms Batty said Victoria was leading the way in tackling family violence due to a strong financial commitment from the State Government, which is delivering programs such as Strengthening Hospital Response to Family Violence – however, she said a national approach was needed.
"Victoria's investment in family violence exceeds all the other states, territories and national commitment of funds combined," Ms Batty said. "As with the decades-long and well-funded national Quit strategy, ending family violence will not happen overnight. It requires deep commitment and considerable funds nationally and in every state over the long term.
"In addition to a strong health response, it will take a multi-targeted approach including changes in police practice and laws, policy change, education for people in all age groups and ethnic backgrounds, programs in our schools, universities, sporting clubs and workplaces".
"It will take acknowledgement across our entire community that equality and respect across gender is not only a right for all, but fundamental to tackling the scourge that is family violence," Ms Batty said.
Professor Hegarty said that much of the work to date has focused on supporting victims and their family through police and justice, rather than health
"But given that we know that a woman's most dangerous time is when she plans to or has left a violent relationship - a key focus needs to be placed on early intervention with women and also with men to change their behaviours and attitudes," Prof Hegarty said.
Research has shown that the strongest predictors for holding violence-supportive attitudes were men who have low levels of support for gender equity. These include condoning violence against women; men controlling decision-making and limiting women's independence; acceptance of rigid gender stereotypes and roles; and having peer relationships that focus on aggression and disrespect towards women.
"It is these beliefs that must be challenged and changed," Prof Hegarty said.
Intimate partner violence contributes to five per cent of the disease burden in Australian women aged 18 to 44 and is the leading preventable contributor to illness, disability and death. Violence against women costs an estimated $21.7 billion a year to the Australian economy. But despite this and the impact of family violence on the physical and mental health of millions of women and children – governments, institutions and workplaces are still slow to respond.