Senior Medical Staff appointments at the Women's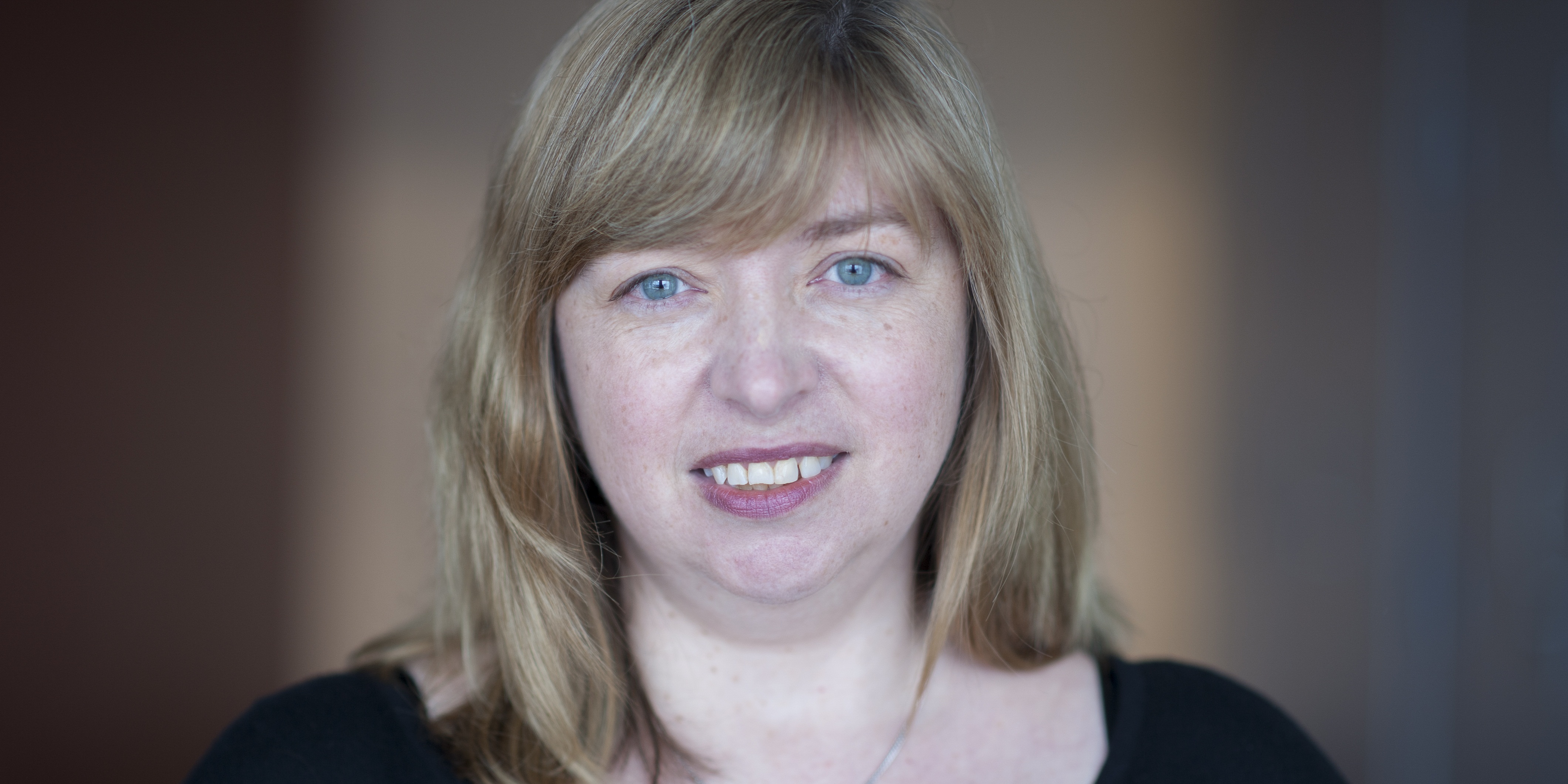 19 May 2016 | Events
The Women's Chief Medical Officer Dr Mark Garwood has today announced several Senior Medical Staff appointments at Parkville and Sandringham.
Dr Penny Sheehan is the new Head of Obstetrics and Gynaecology at the Women's at Sandringham. Dr Stephen Cole will Head the Women's Multiple Pregnancy Clinic and Dr Tom Cade is Head of the Diabetes Clinic and Consultant Obstetrician at the Women's Fetal Management Unit. Dr Stefan Kane has been announced as Consultant Obstetrician, Multiple Pregnancy Clinic.
Dr Garwood said he would like to thank Dr Nicola Yuen for her important contribution to the Women's as a Consultant Obstetrician and most recently as Head, Obstetrics and Gynaecology at the Women's at Sandringham.
"I also wish her well in her new roles at Bendigo Health Service as Director of Obstetrics and Gynaecology and Deputy Chief Medical Officer."
Dr Garwood thanked Dr Peter England for his key contribution as Head of the Diabetes Clinic, and Associate Professor Mark Umstad for his significant role in establishing the Multiple Pregnancy Service at the Women's in 1997 and running it since then as Head of Unit.
Dr Sheehan will start her role at Sandringham on 4 July 2016.