The Women's cuts preterm labour and miscarriage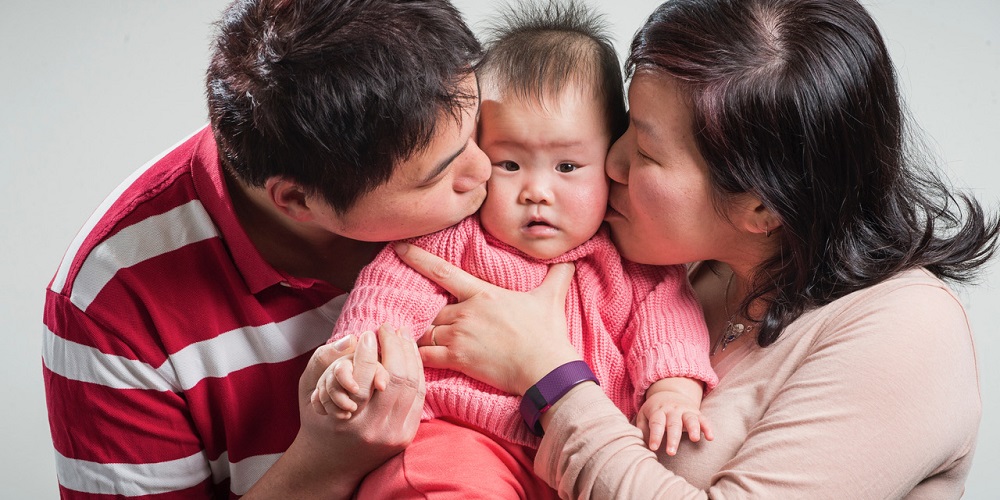 12 June 2017 | Pregnancy | Research and clinical trials
New research from the Royal Women's Hospital has found women with a history of preterm labour and miscarriage, who are referred to a specialist clinic, halve their risk of giving birth early.
The ground-breaking research, published in the Australian and New Zealand Journal of Obstetric Gynaecology (ANZJOG) found that over the past 10 years, the Women's Preterm Labour Clinic has doubled the rate at which women with high risk pregnancies reach full term. This is despite there being no overall improvement to the international preterm birth rate.
Head of the Women's Preterm Labour Clinic Dr Penny Sheehan said the research gave hope to women with a history of mid-pregnancy miscarriages or preterm deliveries.
"The women coming to our clinic have extremely high-risk pregnancies and often are coming to see us after many years of unsuccessful pregnancies," Dr Sheehan said.
"We work incredibly hard to establish just what is happening to make each woman deliver early and try to intervene with individualised treatment options.
"We aim to get women through to at least 26 weeks, when babies have an 80 per cent chance of survival and the outlook continues to improve from there."
Dr Sheehan attributed part of the clinic's success to developments in understanding of treatment for high-risk pregnancies, such as prescribing antibiotics and vaginal progesterone – two medications that have been proven to help prevent early labour, and other medical procedures
"Better awareness by GPs and other health professionals that a short cervical length does increase a woman's preterm labour risk has also led to more referrals to the clinic and therefore, timely interventions by our team," she said.
The research looked at the preterm rate over a 10 year period to 2014 at the clinic, observing a significant improvement in the numbers of women delivering at full term. By the end of the study period the rates of women giving birth at term had doubled.
"I was actually surprised that we could show such strong evidence of benefit and success because each woman's treatment is so individualised. This just further highlights the importance of a specialised clinic to support women at a high risk of a preterm birth to achieve their dreams of having children."
Louisa Chan is one woman whose pregnancy was a success thanks to the dedicated specialist clinic team. She gave birth to a daughter, Samantha, last September, after more than six years of heartbreaking miscarriages and unsuccessful IVF rounds.
"It was a really tough journey to get Samantha here in my arms," Louisa said.
While building their family home completed with five bedrooms, Louisa lost two of her pregnancies at 13 and 16 weeks.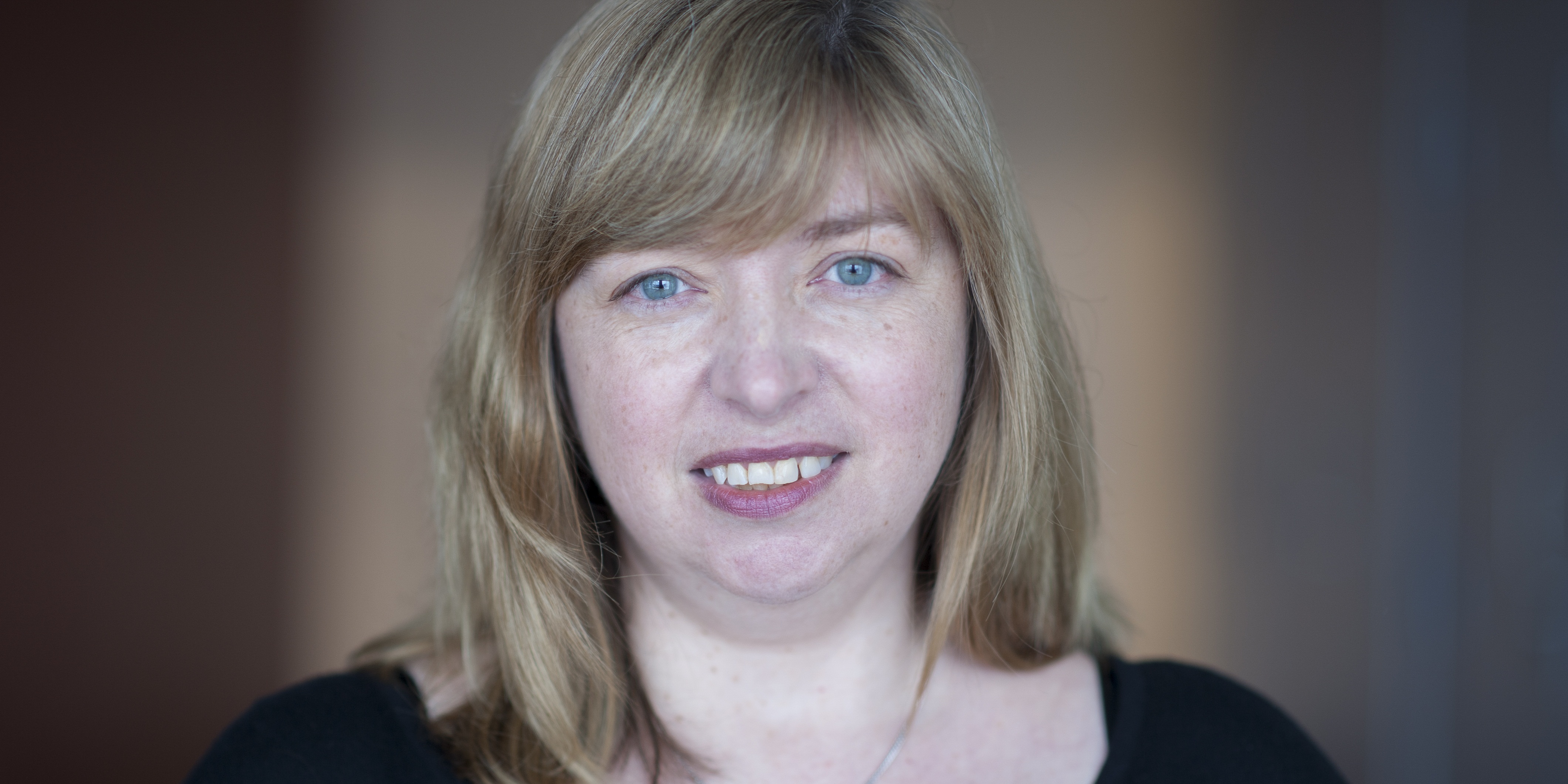 Saddened and discouraged after so many failed attempts, Louisa and Joseph were referred to the Women's Preterm Labour Clinic for their fifth pregnancy and under the leadership of Dr Sheehan, saw a small specialist team that did everything possible to keep Louisa's pregnancy viable.
At 19 weeks, a check-up showed Louisa's cervix was increasingly shortening, one of the most common causes of mid pregnancy loss. She was put on bed rest in the Women's long-term stay unit, monitored closely and given a whole array of medicines and interventions to keep Samantha inside her womb.
"I just felt so positive because I was in safe hands. I told myself, I will leave my physical pregnancy to Dr Sheehan and my main task is to keep myself positive and to rest. I really, truly trusted the team and I didn't have any fear, even after all I'd been through," Louisa said.
"When Samantha was born, I just felt like everything was worth it," she said.