The Women's hosts Australia's largest international neonatal conference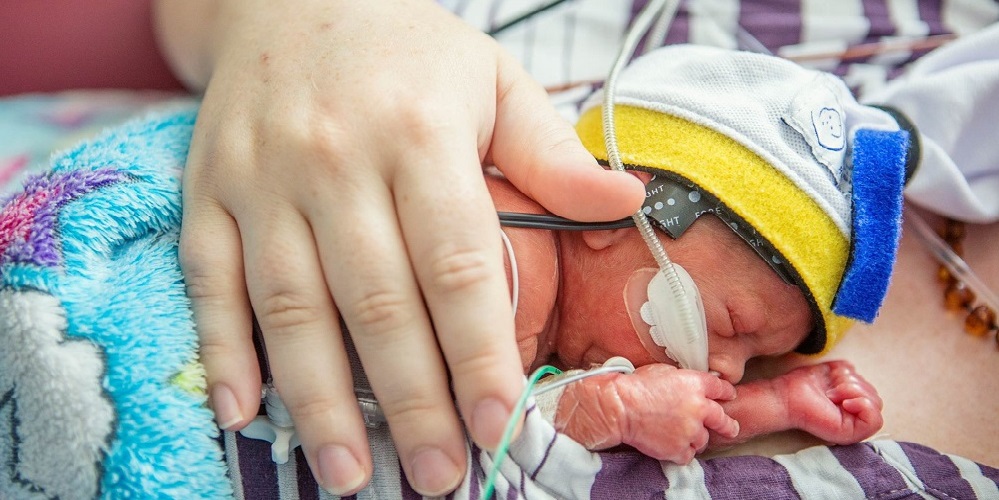 10 November 2016 | Events | Research and clinical trials
A collection of the world's leading researchers in neonatology will convene in Melbourne today for the Women's annual event, Cool Topics – Australia's largest international neonatal conference.
The two-day conference will highlight some of the most innovative and advanced research in neonatal medicine, both locally and internationally, with a focus on managing pain in NICU and supporting breathing in the delivery room and NICU.
Hailed as an unmissable event on the medical health calendar, this year's presenters include international guests Associate Professor Elaine Boyle of the University of Leicester in the UK and Professor Richard Martin, of the Western Reserve University School of Medicine in the USA. Australian-born and educated, Prof Martin is the world's leading expert in neonatal respiratory research and treatment and was the first holder of the Drusinsky/Fanaroff Chair in Neonatology.
Program highlights include presentations on the late preterm infant, measuring and treating neonatal pain, targeting oxygen therapy, long-term respiratory outcomes following prematurity and alcohol in pregnancy.
Read the full Cool Topics program, including speaker biographies.
Follow the conversation on Twitter: #CoolTopics16