The Women's: inspiring change for women's health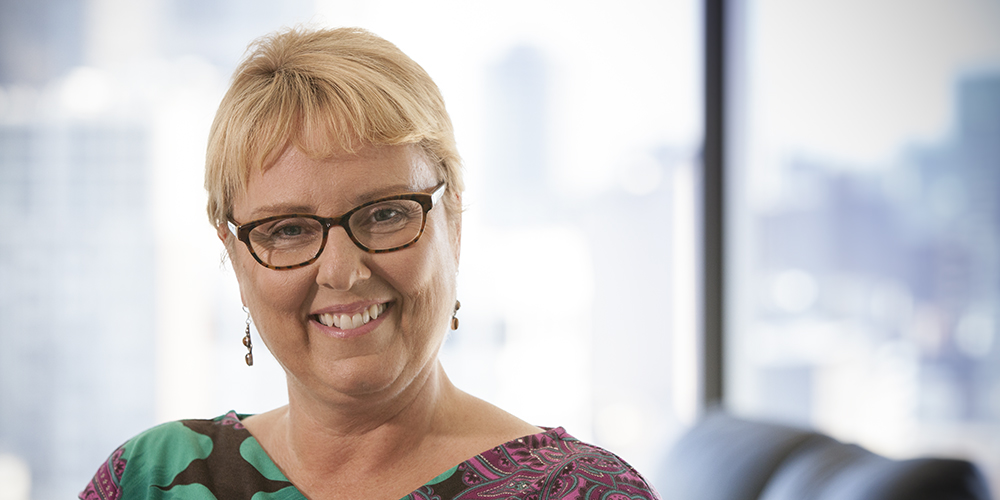 5 March 2014 | Events
International Women's Day (IWD) is celebrated around the world on March 8th to celebrate the social, political and economic achievements of women and to focus world attention on areas requiring further action to achieve equality between women and men. At the Women's, of course, our interest is equity in health.
The theme of IWD 2014 is "Inspiring Change" to encourage advocacy for women's advancement everywhere in every way. So we decided to ask staff - from across the hospital - how they think the Women's is inspiring change. Three central themes emerged from the answers.
The Women's is inspiring change in women's health by:
Providing holistic, patient-centred care that takes into account a woman's autonomy and her individual circumstances and needs
Empowering women and encouraging informed decision-making by providing up-to-date and evidence-based health information
Speaking up about social, economic and political factors that impact women's health and wellbeing and advocating for change
You can watch staff members, including Chief Executive Sue Matthews, sharing their thoughts.