The Women's welcomes the state's first Women's Sexual and Reproductive Health Plan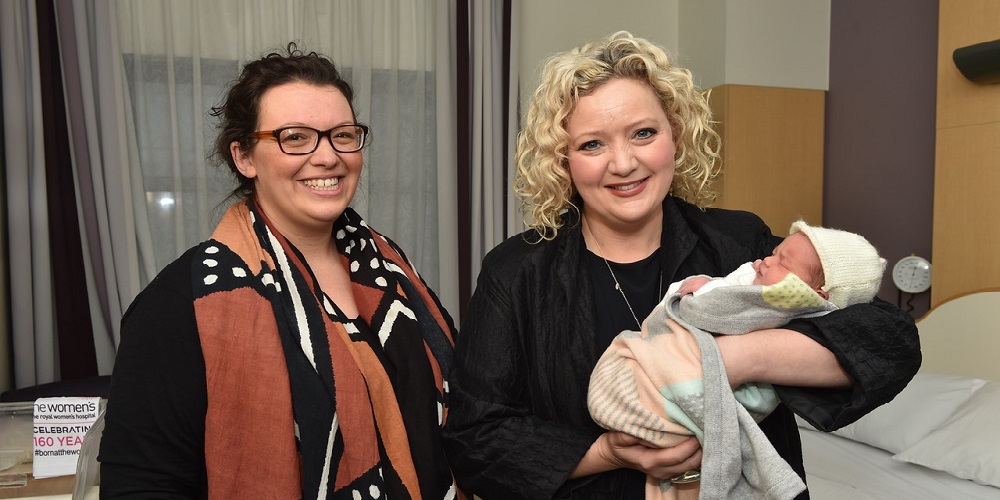 10 March 2017 | Gynaecology | Events
The Women's welcomes the State Government's new plan that will assist women in accessing more comprehensive health care, including contraception and abortions, in their communities.
On International Women's Day the Victorian Government launched the state's first Victorian Women's Sexual and Reproductive Health Key Priorities 2017-2020 Plan, which highlights key focus areas in women's health for the next four years.
The Women's was part of an extensive consultation process and provided detailed advice on the areas most in need for Victorian women.
"We particularly welcome the commitment to further training for regional health practitioners in relation to contraception and abortion information and access," CEO Dr Sue Matthews said. "This is particularly important to ensure women can access health care in their communities and avoid delays, disruptions and leaving social support to access services in Melbourne."
"We look forward to working with the Government and stakeholders to help deliver the plan," Dr Matthews said.
The comprehensive plan focuses on health issues specific to women, prioritising menopause, endometriosis, polycystic ovary syndrome, contraception, abortion, sexual health and fertility services.
Read related content from the Women's