The Young Women's Program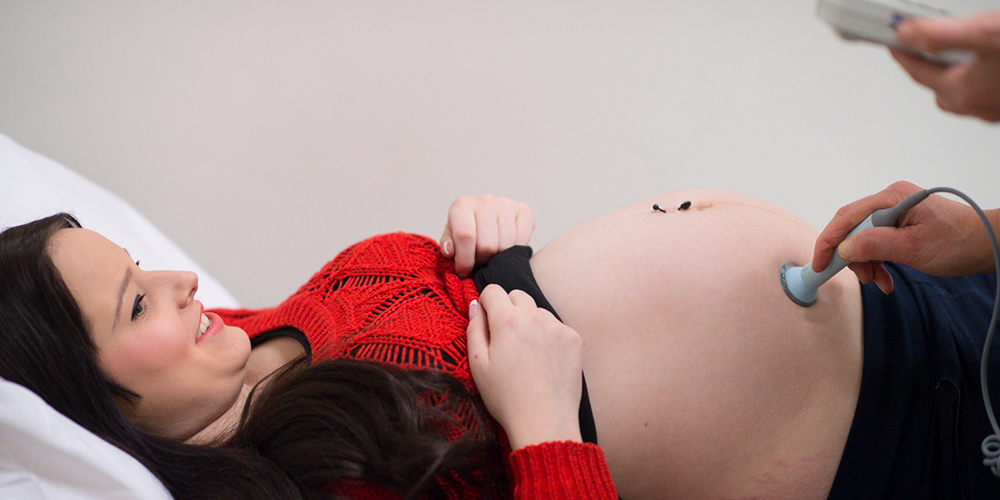 19 November 2013 | Pregnancy
Our community told us that we needed to focus on the needs of young women. In response, we developed a Young Women's Strategy to improve the information and care we provide to women aged 19 years and under.
Young pregnant women are a special group with their own distinctive healthcare needs. They are more likely than other mothers to smoke during pregnancy and to have pre-existing and postnatal mental health issues. Their babies are more likely to have a low birth weight, be admitted to intensive or special care and be formula-fed, not breastfed. This group is also at high-risk of poor mother-baby bonding after birth, which can cause significant and life-long problems for the baby.
The Women's conducted an extensive review of national and international maternity services that particularly aim to help young women. Crucially, we also reached out to young women who had recently given birth at the hospital to seek their views on what had worked for them and what had not. This research – and our staff's years of practical experience – told us that young women require a more intense level of care in mainstream maternity services.
A trial of caseload midwifery conducted at the Women's, and published in 2012, found that women who have this model of care were less likely to have a caesarean section and more likely to have a normal (vaginal) birth. The trial, known as COSMOS, was one of the largest in the world and involved more than 2000 women with low-risk pregnancies giving birth at the Women's.
Caseload midwifery care provides continuity and individualised care from one allocated midwife throughout her pregnancy and labour. The midwife is assisted by a multidisciplinary team that includes mental health team support, social worker support, a dietitian, and a drug and alcohol counsellor if required, to prepare them for the additional demands of being a young mum.
The Young Women's Program aims to improve the young women's health and wellbeing during pregnancy, promoting positive health practices, providing access to appropriate health care services at the Women's, and appropiate community support services after birth.