Top honour to Mark Umstad at awards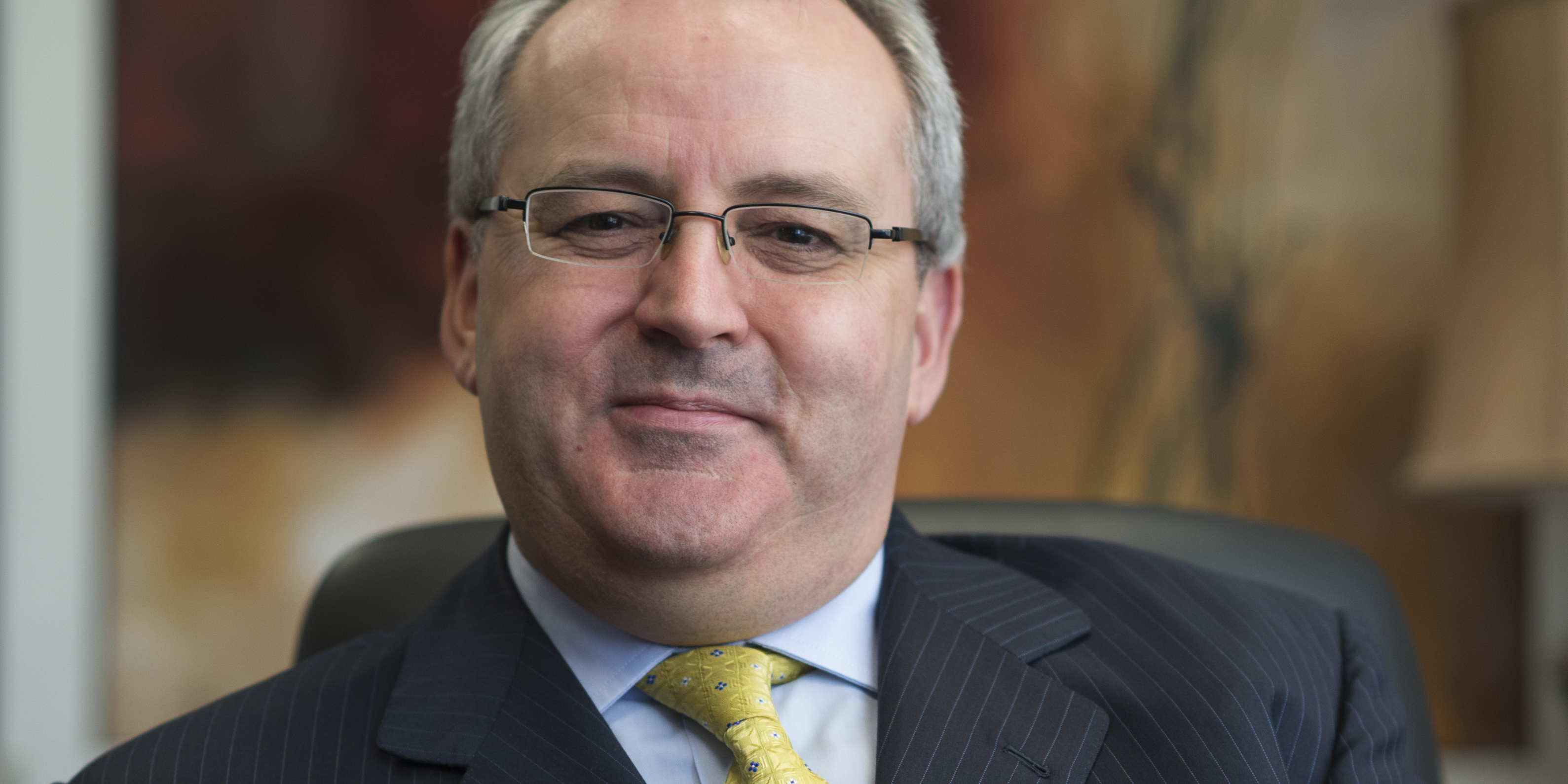 20 August 2014 | Events
One of Australia's leading experts in high risk pregnancies, Associate Professor Mark Umstad, has been awarded the 2014 Woodward Family Medal of Excellence, the highest honour bestowed by the Royal Women's Hospital. A/Prof Umstad is the Clinical Director of Maternity Services at the Women's.
The Chief Executive Officer of the Women's, Dr Sue Matthews, said the award recognised his extraordinary achievements and that A/Prof Umsatd had contributed significantly to improving the health of women and newborns.
Mr Ted Woodward presented the award named in honour of his mother, Lady Lois Woodward AM. Lady Woodward was a member of the Women's Board for 14 years and Chair for three years.
Mr Woodward said it was during this time that his mother became aware of the high standard of patient care at the Women's and the dedication of the specialist nursing and medical staff that used their skills to develop innovative ideas and research.
When she retired from the Board in 1995 the Woodward family endowed a Medal of Excellence to recognise extraordinary achievements of an individual member of staff with 10 or more years of contributing significantly to improving the health of women and or newborns.
"Mark Umstad consistently provides and expects a high standard of evidence-based care for all women. Where there is no evidence, he has been active in conducting and supporting research," Mr Woodward said. "He is a strong advocate for training and education and the need for translational research, as demonstrated by his consistent publication record."
Recognised as an expert in the management of high risk pregnancies and in particular multiple pregnancies, A/Prof Umstad is also Patron of Australian Multiple Birth Association and a member of the Advisory Board for the Twin Registry and on the Editorial Advisory Committee on Twin Research.
The Chair of the Women's Board, Ms Margaret Fitzherbert, presented the Award for Innovation to joint recipients A/Prof Carl Kuschel, the Medical Director of Neonatal Services and Melissa Drew, Associate Unit Manager of Neonatal Services.
They developed a pilot project to study the effectiveness of linking mothers and babies through technology using a videotelephony application called Facetime.
This innovative project came about as a result of fathers in a NISC "Dad's Group" expressing feeling a burden of responsibility relaying information between medical staff and the mother.
In keeping with the NISC model of care of "keeping mothers and babies together", this is a wonderful example of innovation at the Women's.
It is not only changing people's experience of our care, but promotes engagement and strong attachment, with lifelong benefits for families and their babies.
The Chief Executive's Award for Exceptional Leadership was awarded to Ms Tanya Farrell, Executive Director, Nursing and Midwifery. Tanya received the award for her leadership in establishing a second campus of the Women's, when the hospital assumed responsibility for the management of the maternity and gynaecology services at Sandringham Hospital.
Tanya is known for leading and supporting staff to ensure they are able to give the highest quality of research-based care to pregnant women, newborns and their families. She is an advocate for midwifery-led care and her highly-respected skills have seen her recruited to the Minister's Perinatal Services Advisory Committee. She is a Women's Health Australasia (WHA) Board Member as well as chair of the three Centres Collaboration Group (which involves the Mercy, Monash and the Women's).
The Liliana Ferrara Award for Diversity was awarded to Ms Pip Brennan. Pip is involved in the Well Women's Clinic and the Central City Community Health Service. She has undertaken incredible work as an outreach nurse worker within homeless shelters and the Doutta Gala Community City Center, to increase accessibility of healthcare for homeless women. Pip leads a project for homeless women and their children on behalf of the Women's and in partnership with the Central City Community Health Services, the Women's Outreach Clinic.
In her role, Pip provides an assertive outreach and centre-based primary health care service, which is responsive to the needs of women who are risk of, and who are experiencing homelessness.
There were five Star Performers recognised. Star Performers recognises the person who daily exhibits the Women's values of Courage, Passion, Discovery and Respect. These were awarded to:
Denis Clare, Director, Information Technology
Leanne Lynch, Receptionist / Clerk, Reproductive Services
Dr Stefan Kane, Fellow, Maternal Fetal Medicine
Alison Martin, CNS/Data Manager/Clinical Facilitator, Neonatal Services
The Clinical Education team - Fleur Llewelyn, Ruth Pollock, Janiece Williams, Kate Renzenbrink, Anne Katsonis, Michelle White, Catie Bortolot, Cath Willers, Mary Hulls, Joyce Lam, Tara Boyle, Megan Bowen' Carolyn Ross, Stephanie Mahon, Ashlee McConnell, Jessica Sondheim, Kate O' Donnell, Alyssha Fooks, Helen Sudholz, Linda Gyorki (honorary appointment), Jessica Jude, Claire Watts, Stacey Gilbert, Tracey Grainger