Trial asks: are we over-treating breast cancer?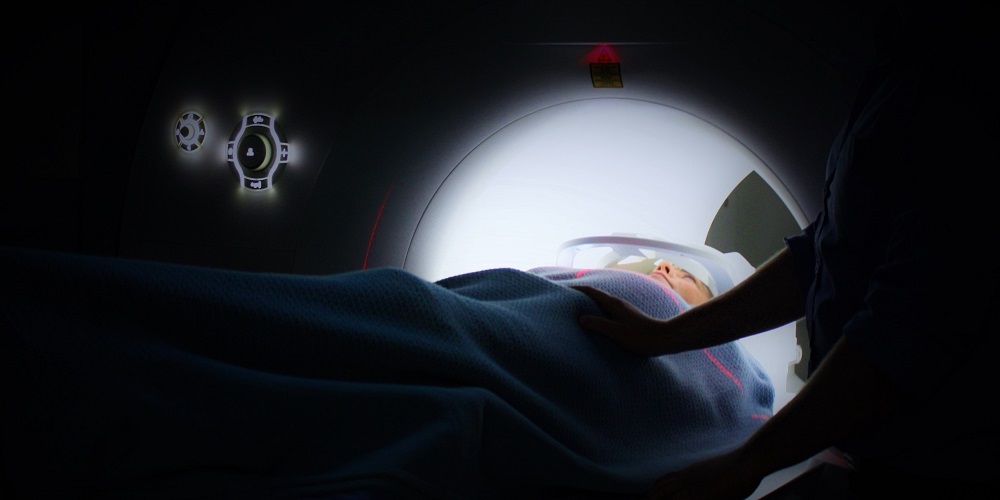 27 November 2017 | Cancer | Research and clinical trials
Women are being recruited to a trial that will look at whether some women with breast cancer are being "over-treated" by having their lymph nodes removed.
Professor Bruce Mann from the Royal Women's Hospital, the Royal Melbourne Hospital and University of Melbourne is leading the Australian arm of the POSNOC trial which will establish whether leaving the lymph node in place has any impact on long term outcomes for women with breast cancer.
"The standard surgical treatment for breast cancer involves surgery to remove the tumour and also the removal of one or two sentinel lymph nodes from the armpit," Professor Mann told 9 News. "Currently, it is believed that patients with more than a tiny amount of cancer in the sentinel node need to have the other nodes removed. That may or may not be true, POSNOC is asking the questions.
"Removing the glands causes side-effects. It's the part of the operation that may cause lymphoedema - swelling of the arm - and if we can avoid that, that would be a fabulous development," he said
Recent smaller trials suggest that if there is only a limited amount of cancer it is possible that the other treatments routinely used in breast cancer treatment are sufficient to treat any remaining traces of cancer in the remaining nodes.
"If we can prove that doing less treatment is just as safe as doing more treatment, that is a great outcome," Professor Mann said.
OSNOC is an international trial for women in the United Kingdom, Australia and New Zealand. The trial is sponsored by Derby Teaching Hospitals NHS Foundation Trust and coordinated by the UK Nottingham Clinical Trials Unit. The trial will include 1900 participants internationally with around 250 women expected to enrol at 20 hospitals throughout Australia and New Zealand. Patients interested can visit Breast Cancer Trials or speak to your oncology team.
Headline photo courtesy of @kentreloar and Unsplash