Prone position in preeclampsia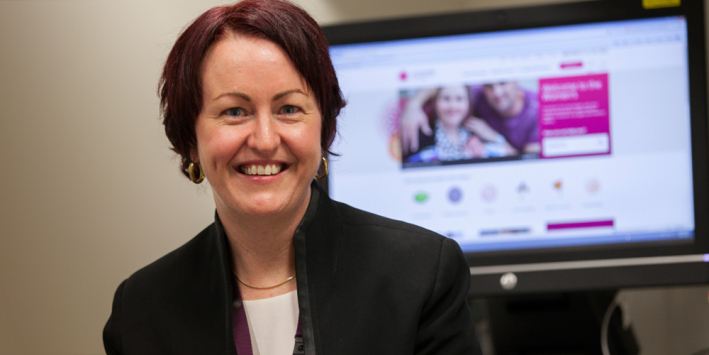 Anaesthetics Research: Associate Professor Alicia Dennis
Pre-eclampsia is associated with reduced blood flow to the placenta. The prone position is a position in which a person lies horizontally with chest down and back up. With appropriate pillows, it is a safe position for pregnant women. In this position there is almost no pressure on the blood vessels in the abdomen and we think that blood flow to the baby will be better. We proposed that pre-eclampsia might occur when the blood flow (oxygen delivery) to the baby is reduced and that the prone position may help reverse this problem.
The prone position in the pre-eclamsia (P3) clinical trial aimed to test whether placing pregnant women in the prone position helps to reduce blood pressure in women with pre-eclampsia and also to assess whether pregnant women were comfortable and enjoyed the prone position. Blood pressure was measured in 62 pregnant women after lying on their back and after lying with their chest down (prone position). All the women found the prone position acceptable with many women preferring lying in the prone position. The prone position reduced blood pressure in some women with pre-eclampsia, without causing any problems.
We have shown that the prone position is safe and can be used in pregnant women. These are encouraging results and we think that the prone position may be a new treatment for pre-eclampsia. The Women's plans to do further larger studies to see if this is the case.