Anaesthetics research - 2019 highlights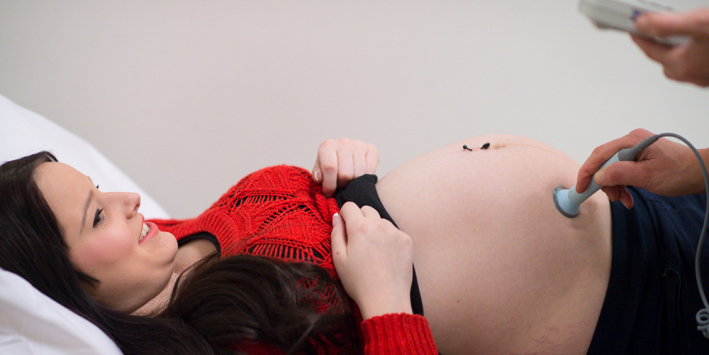 Improving general anaesthesia for pregnant women
Lead researcher: Dr Patrick Tan
A technique being trialled to improve the safety of general anaesthesia in pregnant women could prove globally significant.
Low oxygen levels – hypoxia – in pregnant women undergoing general anaesthesia can have serious adverse effects on the health of both mothers and unborn babies. "
Hypoxia most commonly occurs during the start of a general anaesthetic but it's something anaesthetists can usually prevent. However, on rare occasions prevention strategies fail and the effects can be catastrophic," Lead Researcher, Dr Patrick Tan said.
"There is a constant focus on improving anaesthetists' skills and practices around airway management of pregnant women."
Dr Tan has been leading a study into the use of high flow humidified nasal oxygen (HFNO) during the induction of general anaesthetics for pregnant women.
"High flow humidified nasal oxygen has already been shown to prolong the safe period before hypoxia occurs in non-pregnant adults. This effect can be quite dramatic in certain cases and would be hugely advantageous if the same can occur in pregnant women," he said.
Approximately one pregnant woman receives a general anaesthetic every day at the Women's.
"The big question around HFNO is how it compares to our existing technique of providing oxygen using an anaesthetic face mask," Dr Tan said.
Up to 100 women will be recruited to the study which will measure and compare oxygen levels of the two methods.
"This research will provide clinical evidence on whether this promising technique is effective at improving general anaesthesia in pregnant women," Dr Tan said.
"Its outcomes could be significant for how pregnant women undergoing general anaesthesia are cared for both in Australia and internationally."