MSEP & PROMPT Australia E-Learning Package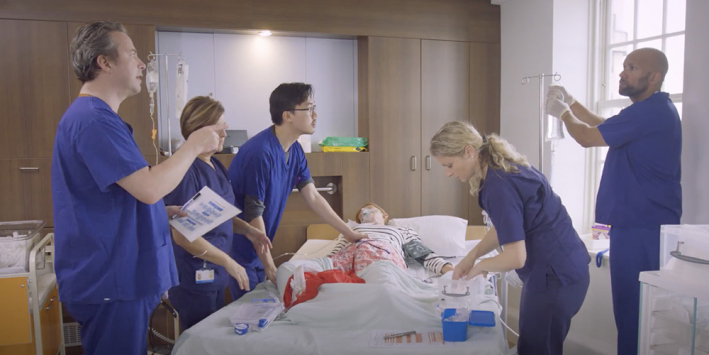 The Women's Maternity Services Education Program (MSEP) has partnered with the UK's PROMPT Maternity Foundation to adapt the PROMPT e-learning package for Australia.
The package supports the delivery of maternity education remotely and online, using the most up to date available information, supportive educational materials and simulation videos.
This Australian version of PROMPT e-learning is being distributed by MSEP to health services across Victoria.
Presentations for all standard maternity emergencies have been designed to be adapted and localised for each health service. There is also a selection of narrated presentations to provide guidance on the delivery of the content.
Topics available include:
Teamwork
Maternal Critical Care and COVID-19
Safer Baby Bundle
Intrapartum Fetal Surveillance
Hypertension
Sepsis
PPH
Maternal Collapse
Shoulder Dystocia
Breech
Cord Prolapse
Impacted Fetal Head
Additional guidance videos for the PROMPT eLearning package are available on the Prompt Maternity Foundation YouTube channel.
---