$3.9m awarded for endometriosis research at the Women's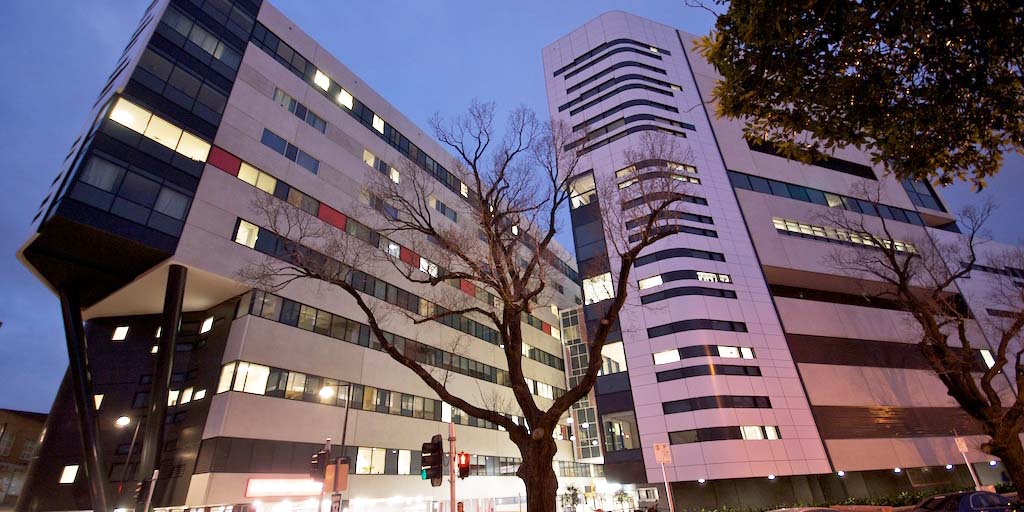 28 May 2020 | Gynaecology | Research and clinical trials
The Royal Women's Hospital will lead a major research program aimed at improving the diagnosis and treatment of endometriosis thanks to a $3.9m grant announced today by Minister for Health Greg Hunt.
The grant, which is the largest of five grants awarded by the Medical Research Future Fund (MRFF), will fund nine projects which will tackle issues such as, predicting recurrence of endometriosis, treating pelvic pain and fertility in women with endometriosis.
The work will be led by a team of 12 researchers – ten of whom are women – and will make use of the Women's world-leading endometriosis database made up of anonymous biological specimens and survey information from nearly 1,000 women over eight years.
Professor Peter Rogers, Director of Research at the Women's, said the research will give women, clinicians, and wider society important new insights into this often overlooked condition.
"We are thrilled to have been awarded this significant grant for endometriosis research by the MRFF," said Professor Rogers.
"Endometriosis is a currently incurable condition that 700,000 women in Australia live with and, for a large proportion, the pain can be debilitating. There is a huge need to improve diagnosis and treatment of endometriosis - and that is exactly what we will be tackling with this research.
"At the Royal Women's Hospital, our specialists see hundreds of women every year in the endometriosis clinic, with the majority undergoing surgery and receiving treatment to alleviate symptoms. But we also have a world class team of endometriosis researchers, dedicated to learning more about this condition.
"The nine projects which the grant will fund fit under three themes: better diagnosis, improved outcomes and treating endometriosis-related infertility. Over the next five years, we will make significant headway in improving the quality of life for women and girls living with endometriosis."
Related information
The total amount of funding for endometriosis research is $9,591,491.95, and was announced by the Minister for Health, Greg Hunt MP, on 28 May 2020. The announcement is here.
The $3,929,233.50 academic grant has been awarded to University of Melbourne with the work being carried out by the Royal Women's Hospital and the Mercy Hospital for Women.
The nine projects which this grant will fund are the following:
Screening for presence versus absence of endometriosis
Predicting recurrence of endometriosis
The role of epithelial somatic mutations in endometriosis recurrence
Identifying endometriosis biomarkers associated with the presence of disease and symptoms
Treatment for endometriosis-related pain
Understanding how endometriotic cells and tissues respond to medical treatments
Pelvic floor muscle tenderness and pelvic pain in women with endometriosis
Understanding the effect of surgical treatments that remove ovarian endometriosis on anti-mullerian hormone levels
A longitudinal study of fertility outcomes in women with endometriosis
---