$6 million boost to the Women's research funding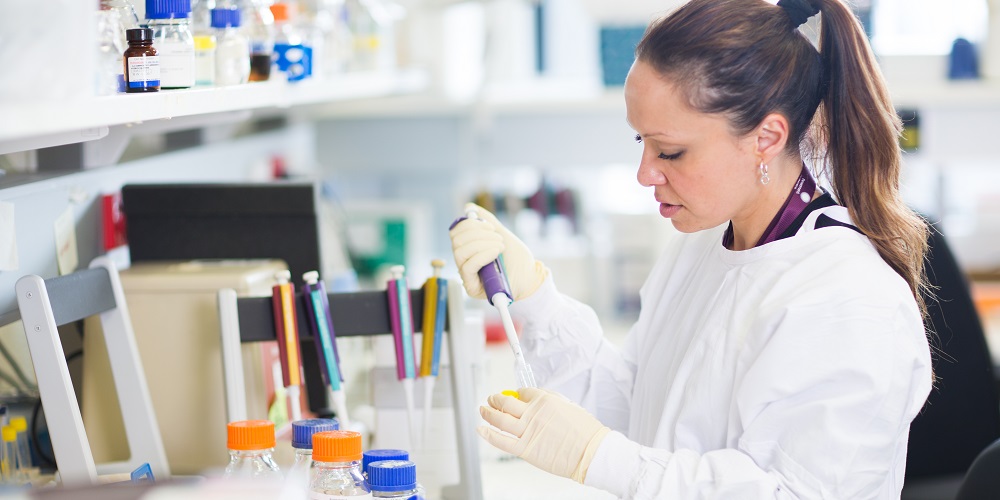 12 December 2017 | Family violence | Pregnancy | Research and clinical trials
The Women's and its research partners have secured more than $6 million in funding from the latest round of National Health and Medical Research Council (NHMRC) grants.
Research Director Peter Rogers said the success in the latest round of NHMRC funding would further establish the Women's as a leader in translating research from the lab to improving outcomes for patient.
"Our translational research has received a huge boost with five new clinical trials receiving funding and a clinical career development fellowship," Professor Rogers said.
"Five of our 10 research centres were successful with funding covering a range of topics including pregnancy disorders, postnatal depression, preterm birth, effects of alcohol during pregnancy, cervical cancer and prevention of family violence."
The successful projects include:
Professor Shaun Brennecke, Pregnancy Research Centre
Grant 1: Prediction and prevention of spontaneous preterm birth. The world's largest study into preterm labour will involve more than 60 investigators across the world and analyse data from over 1.2 million women. It will seek to estimate the value of clinical, biochemical and ultrasound markers for predicting preterm labour. The study will also look at treatment options for preterm labour.
Funding: $1.1 million
Partner: University of Adelaide
Grant 2: Can the acid reflux drug esomeprazole improve outcomes in women at high risk of pre-eclampsia? A Phase II placebo-controlled randomised, multi-centre clinical drug trial.
Funding: $1.5 million
Partner: University of Sydney
Professor Suzanne Garland, Centre for Infection Diseases
Further evaluation of the effectiveness of the HPV vaccine and screening.
Funding: $2.5 million
Partner: Cancer Council NSW
Professor Della Forster, Midwifery and Maternity Services
Grant 1: Preventing postnatal depression in new mothers using telephone peer support: a randomised controlled trial.
Funding: $850,000
Lead institution: La Trobe University
Grant 2: Long-term effect on children of low to moderate or binge drinking during pregnancy.
Funding: $1.6 million
Partners: MCRI and La Trobe University
Professor Kelsey Hegarty, Family Violence Research Centre
A randomised controlled trial of a whole of general practice intervention to prevent and reduce domestic violence among migrant and refugee communities.
Funding: $595,000
Partner: La Trobe University
A/Prof Jeanie Cheong, Newborn Research Centre
Improving the health and development of high risk preterm newborns
Funding: $300,000
Partner: University of Melbourne
Australian Research Council grant
Professor Martha Hickey
Separately, the Women's is part of a team to secure an Australian Research Council grant to look at improving the experience of cancer survivors and carers within lesbian, gay, bisexual, transgender and intersex communities. This population reports higher rates of cancer related distress and dissatisfaction with care.
Funding: $370,000
Partner: Western Sydney University