A story of hope this Christmas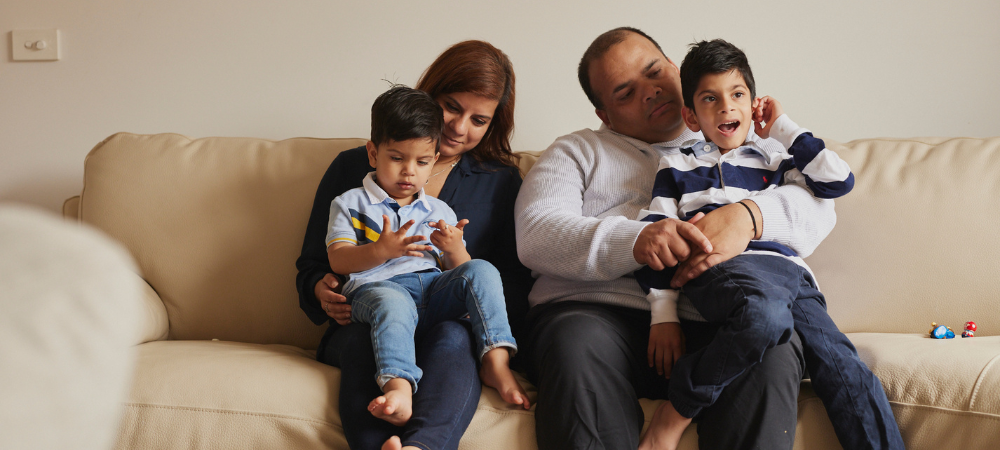 28 November 2022 | Your impact | Babies | NICU
Help our brilliant researchers and clinicians bring hope to the lives of women and babies.
Warning: themes of pregnancy and infant loss.
We are grateful to Kirti for sharing her and husband Sunil's story as part of the Women's Christmas Appeal 2022.
Kirti always wanted to be a mother and was so excited when she fell pregnant in 2012.
Unfortunately, 20 weeks into her pregnancy she was given the devastating news that her placenta wasn't working properly, and her baby wasn't growing.

"I still remember my doctor's words: 'I'm sorry but there's not much hope for your little boy. He is not going to make it'," Kirti says.
Kirti lost her baby early in her third trimester.
It took Kirti and Sunil three years to "work up the courage" to have another baby. This time, they were cared for at the Women's from the outset of Kirti's pregnancy.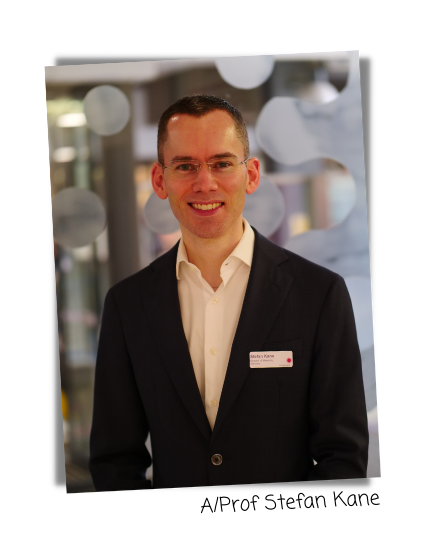 Her treating doctor at the Women's, Associate Professor Stefan Kane, was determined to help Kirti fulfil her dream of becoming a mother.
"Right from the start it was about providing extra support. Reassurance from extra scans and involving our social work colleagues early on to ensure she felt as comfortable and confident as possible," A/Prof Kane says.
At the 20-week scan, Kirti and Sunil received the heart-breaking news that history was repeating itself.
"The sonographer said, 'Sorry, Kirti. It looks like the same problem again'. And I had to get her to say it four times, because I just couldn't believe it was happening."
Despite Kirti's concerns, A/Prof Kane was there to reassure her and Sunil.
"I knew that Kirti still had a good chance of having a baby who, yes, would be born early and small, but could have healthy outcomes," A/Prof Kane says.
Ayaan was born at 30 weeks' gestation, weighing only 607 grams.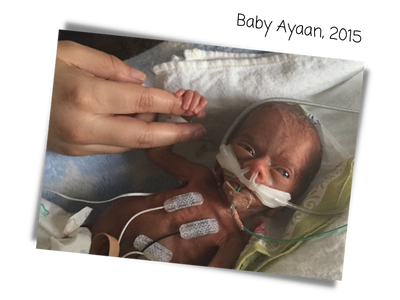 Ayaan spent three months in the Women's Newborn Intensive Care Unit (NICU), receiving round-the-clock care.
"I was really amazed at the support that Sunil and I received. It wasn't just care for Ayaan, it was also emotional support for us and that was really invaluable," Kirti says.
Ayaan is now a healthy seven-year-old, having hit all of his milestones with help from his family, physiotherapy and medical team.
"We were told he might never play sport, because his muscle tone might be low, or he might have cerebral palsy," Kirti says. "We were told to prepare for a lot of things, but he kept proving everyone wrong. He's our little miracle."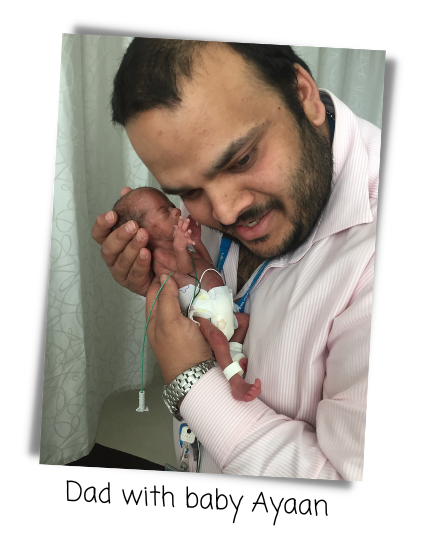 After the trauma of their first two pregnancies, Kirti and Sunil didn't plan to have another child. However, Ayaan started asking for a sibling, so they decided to try again.
When Kirti became pregnant for a third time, she once again sought the ongoing care of A/Prof Kane.
Kirti and Sunil's third child, Kabir, was born in 2020, at 38 weeks' gestation, weighing 3kg.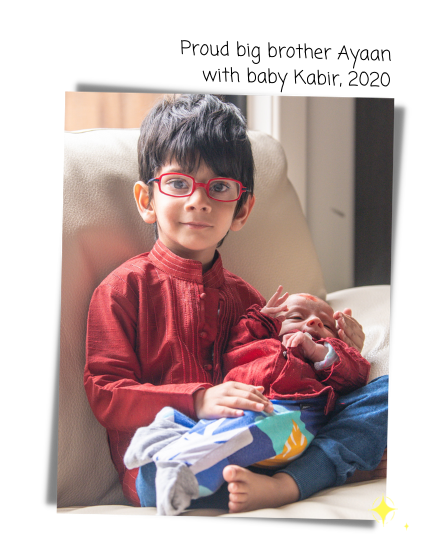 "I still remember they lifted Kabir up, screaming and crying, and it was such a shock to see a full-size baby. I was basically a first-time mum, because I wasn't used to any of this," Kirti says.
Kirti is grateful for the support and care she received from staff at the Women's, including A/Prof Kane and the NICU team.
"If either Ayaan or Kabir were born before the past decade, I think I wouldn't have the outcome that I have," Kirti says.
"The level of care and options and facilities provided at the Women's for me were world-class.
"We will be telling our children when they're old enough about all the great things that the staff at the Women's did for us."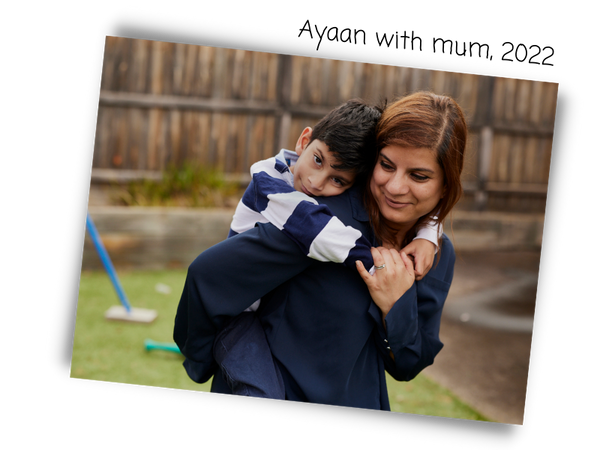 About the Women's Christmas Appeal
The Women's Christmas Appeal helps to raise vital funds for research, to support women like Kirti and give even the tiniest babies the best chance of surviving.
If you would like to donate to the Women's, please visit the Donation section of our website.