Colposcopy benefits considered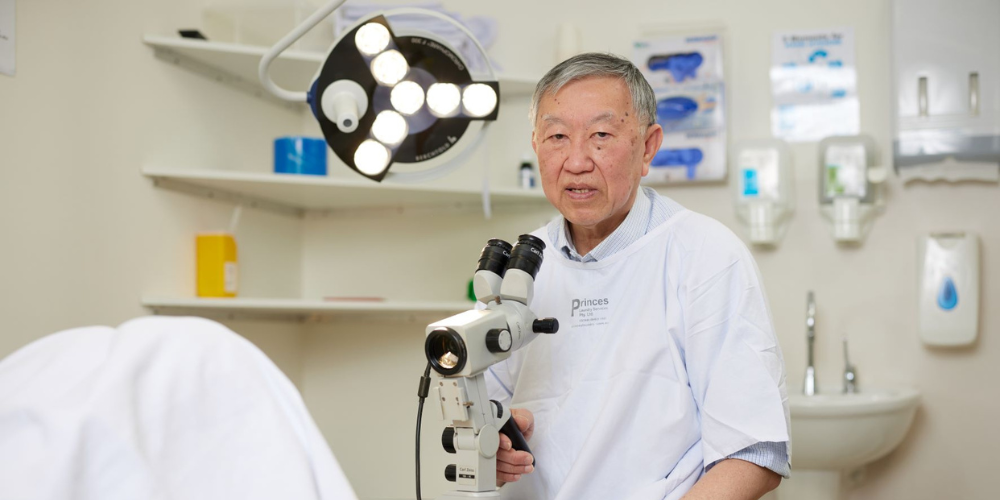 21 March 2023 |
Recurrent or persistent post coital bleeding (PCB), or bleeding after sexual intercourse, can be a warning symptom of serious disease, including cervical cancer.
Colposcopy is currently recommended for all women with recurrent PCB even if their cervical cytology or co-test for HPV is negative.
Researchers at the Women's are seeking to understand the risk of cervical cancer and its precursors among women with recurrent PCB who have had a negative cytology report or a negative co-test.
The study is a retrospective analysis of 2,061 women with PCB referred to the Women's tertiary colposcopy clinic.
Lead Researcher Dr Jeffrey Tan said one group of women had cytology-based screening between January 2000 and December 2016. The other group included women referred between January 2018 and December 2019, after the introduction of primary HPV (human papillomavirus) screening.
"Our study showed that women presenting with PCB and negative cytology alone have a low risk of cancer and could have HPV testing before being triaged to colposcopy," Dr Tan said.
Women with negative co-tests (HPV not detected and normal cytology) could avoid colposcopy unless cervical cancer is clinically suspected."
Dr Tan said a larger cohort study was now required to substantiate these findings with more precision.
"This should be possible through the National Cancer Screening Register which now records national colposcopy data, including the symptom of PCB," he said.
This research was published in the Australian and New Zealand Journal of Obstetrics and Gynaecology.