Education program goes virtual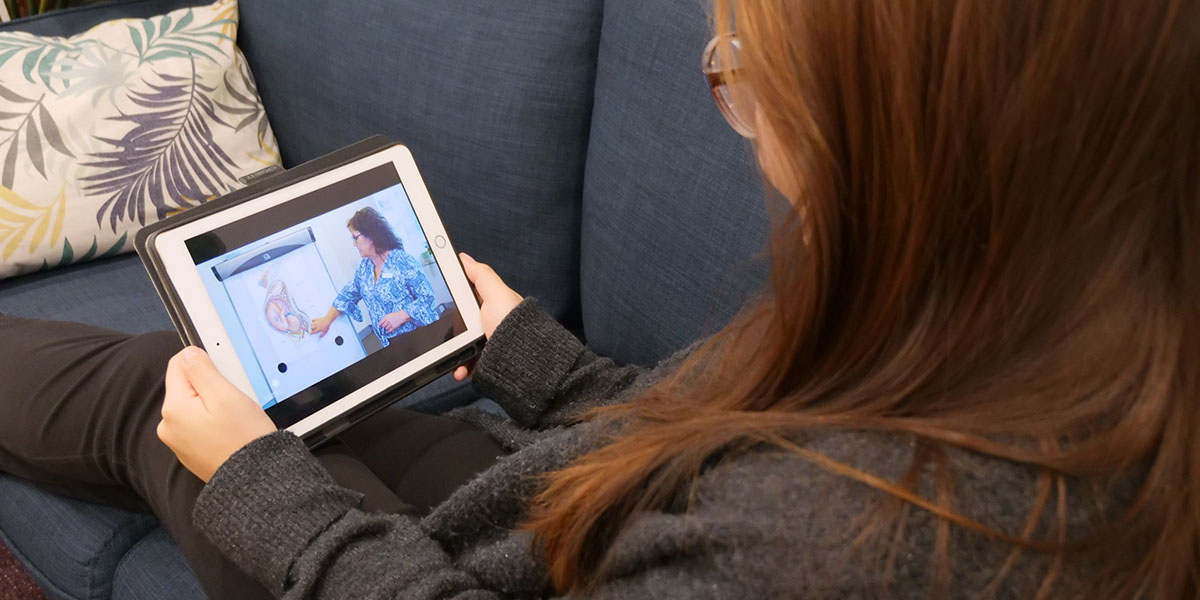 14 May 2020 |
The Royal Women's Hospital has taken its Childbirth Education program online, with the release of 10 videos to help inform and prepare expectant parents for labour, birth and early parenthood.
The program is normally delivered face-to-face to more than 3,000 people a year, but was suspended in mid-March due to coronavirus concerns.
The new Childbirth Education Online Edition covers a variety of topics, including preparing for labour, stages of labour, working to enhance labour, common interventions in labour, what to expect after the birth, and caring for your baby.
Manager of Pregnancy Clinics and Childbirth Education at the Women's, Trish Ryan, said the program was particularly valuable for first-time parents.
"In addition to the information they receive at antenatal appointments, women and their birth partners still require access to detailed information to help them prepare for their labour and birth with us. This is particularly important for first-time parents," she said.
"We know it's been an anxious time for many pregnant women and their partners, and we want to reassure them that our doctors, midwives, nurses and allied health staff are here to support them and provide the highest level of care."