Egg freezing decisions under the microscope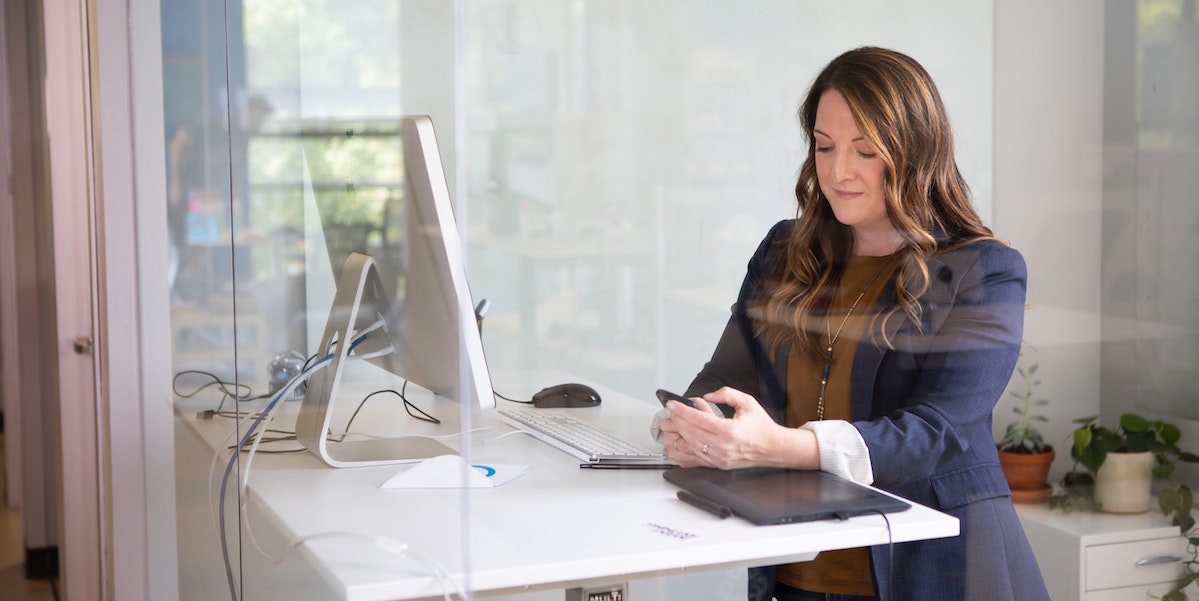 23 September 2020 |
The Royal Women's Hospital is launching a research project to find out how to best support women making decisions about freezing their eggs.
In the coming weeks, more than 250 women considering egg freezing will be recruited to take part in the research. Scientists will follow their decision-making process for up to a year to see how new approaches to educating women can help them to make more informed decisions.
With a growing number of women with eggs in storage in Victoria, the researchers aim to improve understanding of what information and support women need well before they make this critical decision.
Dr Michelle Peate is leading the research, and hopes the research findings will make the process of egg freezing more transparent for the women considering it.
"Freezing your eggs voluntarily is a big decision involving hormonal stimulation, invasive procedures and the uncertainty of outcomes – not to mention the emotional roller-coaster and significant financial cost," says Dr Peate.
"At the moment, we know that women don't have access to reliable, unbiased information on which to base their decision. We also know that most who freeze their eggs wished they had acted earlier, and those who did not receive adequate information were more likely to regret it.
"Our research will test different educational tools designed to present all the information on egg freezing needed to make better-quality and faster decisions. We hope that following hundreds of decision-making journeys over the next year will give us insight into how we can help to improve the experience for women, before taking the leap."
Related information
Notes to editors
This research is a collaboration between the Royal Women's Hospital's Gynaecology Research Centre and the University of Melbourne and is funded by the National Health and Medical Research Council and Royal Women's Hospital Foundation.
Reference – Number of women with eggs stored in Victoria
June 30, 2015: 1,085 women
June 30, 2016: 1,604 women
June 30, 2017: 1,925 women
June 30, 2018: 2,411 women
June 30, 2019: 3,124 women
Source: Australian and New Zealand Assisted Reproduction Database and Victorian Assisted Reproductive Treatment Authority
---