Endometriosis research a priority for the Women's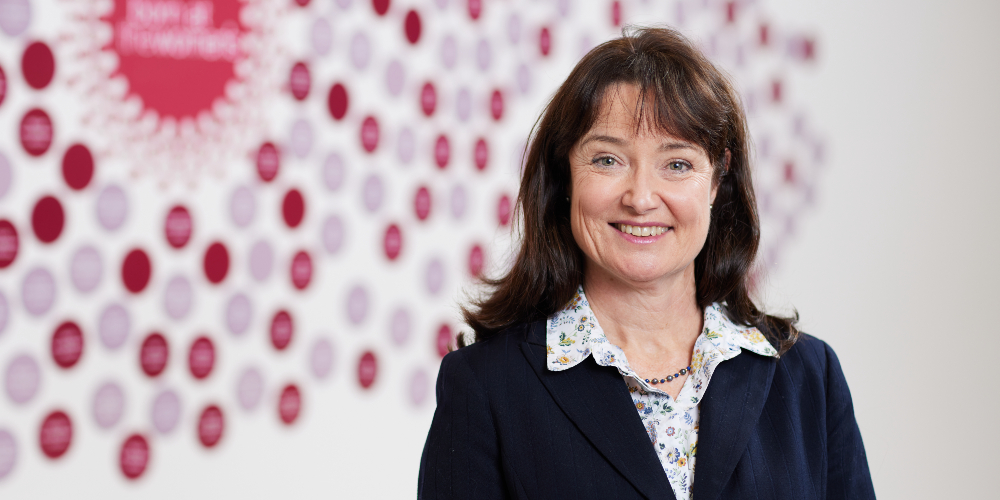 1 March 2023 | Gynaecology | Endometriosis | Research and clinical trials
Recruitment for a series of endometriosis projects at the Women's is ramping up, following the easing of pandemic restrictions. At the start of Endometriosis Awareness Month, we share the latest on these key projects.
Professor Peter Rogers, Director of Research at the Women's, is excited about the future of endometriosis detection and treatment, with recruitment for nine key research projects now underway in full.
"It was very challenging to recruit people for endometriosis studies during the pandemic, so we've had to be extremely adaptable as both clinicians and researchers," Prof Rogers says.
The nine endometriosis projects, funded by the Medical Research Future Fund (MRFF), are exploring non-invasive diagnosis options, supplement-based pain relief, the rollout of a digital fertility platform, and more.
"We are looking forward to speaking with people who have endometriosis who are coming in for treatment at the Women's, the Mercy, or other participating sites - and seeing which project might be suitable for them to enrol in.
"We are recruiting diverse women with a range of endometriosis-related problems, asking them to provide things like tissue samples, data to a digital app, or answers to a survey. This information will help us unlock critical new information about the disease."
Associate Professor Helena Frawley, Director of the Women's Allied Health Research, leads a project looking into the role the pelvic floor muscles play in persistent pelvic pain (PPP), and other problems related to endometriosis.
"We know that keyhole surgery can be very effective for excision or ablation of endometriosis tissue, but my research focuses on the other things going on, mainly in the pelvis, at the same time," A/Professor Frawley says.
"Many endometriosis patients experience PPP symptoms, bladder and bowel problems, and their pelvic floor muscles may not be working optimally.
"These problems do not always go away after keyhole surgery. Pelvic health physiotherapists want to explore how we can best provide relief to these problems."
Recruitment is underway for the following nine projects:
To take part in a study, patients at the Women's who experience endometriosis are encouraged to find out more via the above links or speak with their clinician at their next appointment.
These endometriosis research projects will continue until at least mid-2025, with results published soon after.

Related health information:
Endometriosis: information for women.
Notes:
The Medical Research Future Fund (MRFF) is a $20 billion long-term commonwealth investment, supporting Australian health and medical research. The MRFF aims to 'transform health and medical research and innovation to improve lives, build the economy and contribute to sustainability'.