IVF success comparator welcomed by the Women's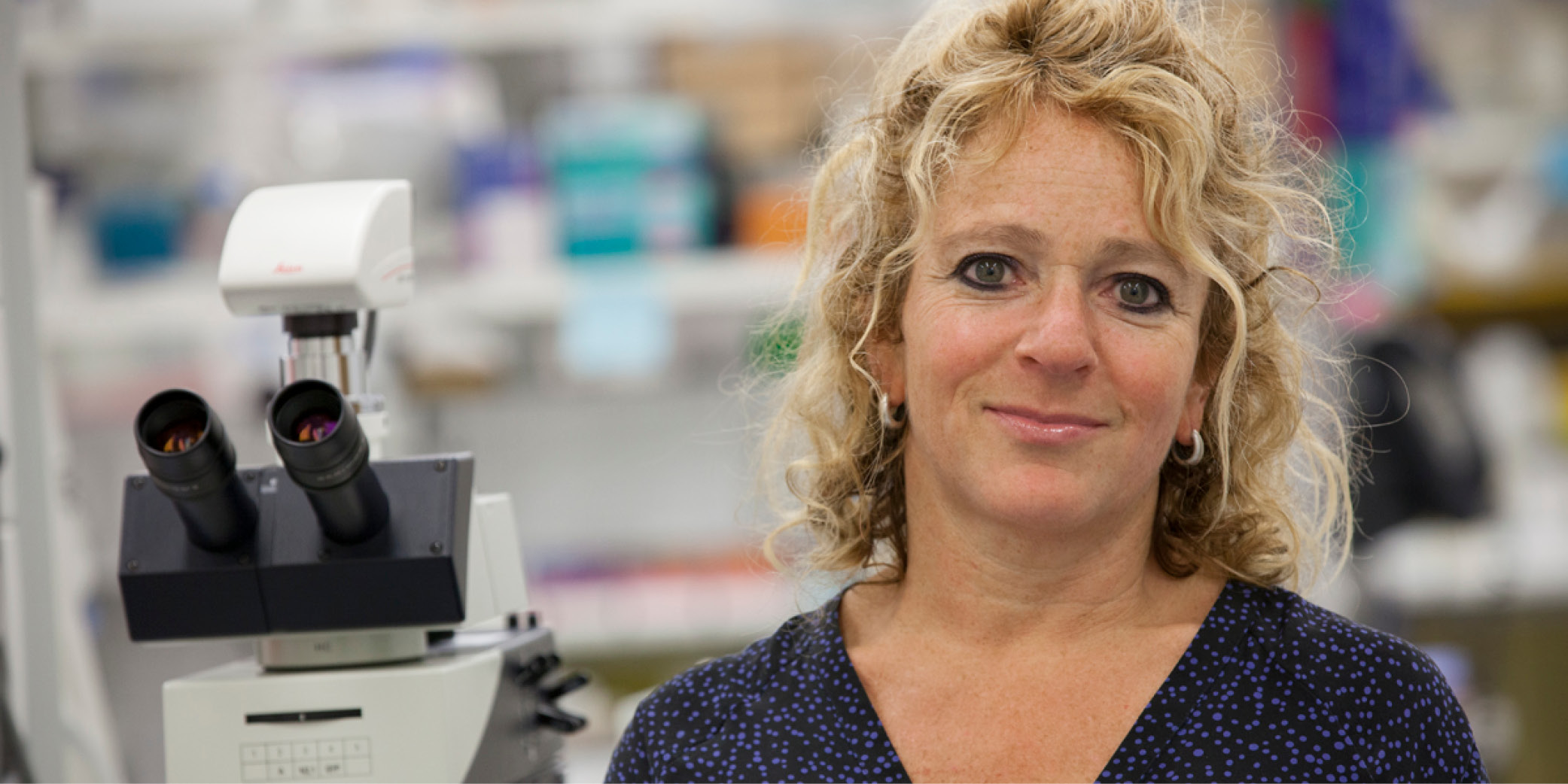 15 February 2021 | Gynaecology
The Royal Women's Hospital has today welcomed the launch of 'Your IVF Success' – an online portal enabling women and families to compare Australian IVF clinic success rates and helping them predict IVF success based on age, infertility diagnosis and other factors.
For the first time, data from hundreds of clinics across the country will be publicly available to all women and families, ensuring greater transparency across private and non-private IVF services.
Head of Reproductive Services at the Women's, Associate Professor Kate Stern, said she was pleased that women and families considering IVF will be better informed from the outset – and that the Women's can share its data on this platform.
"There are more people seeking IVF than ever before with one in 20 babies now conceived with IVF in Australia. At the Women's, we see hundreds of women and families from all walks of life seeking to access assisted reproductive technology.
"I'm thrilled to share the positive results for our younger patient demographic – 48 per cent of egg retrievals in 18-34-year-olds resulted in a birth, one of five measure groups where we meet or surpass the national average.
"The Women's is one of the few non-private IVF clinics to share its data on the website and our patients include the more complex patient population. This includes older women and women who have significant medical issues or are living with conditions that affect their fertility.
"At the Women's, our fertility specialists discuss individualised chances of success during each person's fertility consultations. While the graphs and charts on Your IVF Success are great, it's important that women and families considering IVF discuss them with their fertility specialist to ensure they have the full picture of what the data represents."
Ali Crawford had three IVF cycles at the Women's before falling pregnant with her baby girl Stella in 2019, and then a further two cycles before her second girl Roma in 2020.
"I think the platform is an excellent resource for people considering IVF," said Allison.
"The more information you can collect as you embark on the process, the better. It gives transparency at a time that would-be mothers really need it."
Associate Professor Stern added: "We'd like to thank the IVF Directors Group and the National Perinatal Epidemiology and Statistics Unit for co-ordinating the Your IVF Success project as well as the federal government for its funding."