Late Career Program celebrates experienced nurses and midwives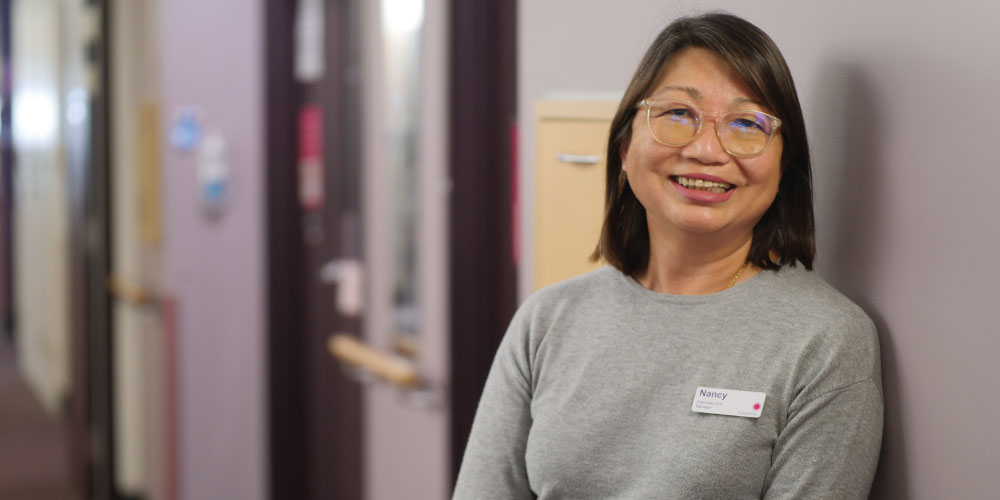 30 August 2023 | Staff
The Women's experienced midwives are sharing their knowledge and skills with the next generation, thanks to an exciting new project.
The Late Career Nurses and Midwives pilot is a 12-month program funded by the Victorian Government that supports senior nurses and midwives to dedicate one day a week to project work off the ward.
Eight nurses and midwives are working on a range of quality improvement projects across Women's Health and Maternity Services, from looking at improving workflows in theatre and postnatal wards to offering post-birth reflections to women and families.
The Women's Chief Midwifery and Nursing Officer Laura Bignell says the program is designed to tap in to the incredible wealth of skills and knowledge held by experienced nurses and midwives who are in the later stages of their career.
"We have had midwives who have been working with us for more than 30 years, which is quite remarkable. We want to support them to use their experience and knowledge to help to develop and mentor our early career nurses and midwives," Laura says.
"We know that they have ideas about how to improve the experience for our people and our patients, and this is about empowering them with the space and time away from the bedside to implement the changes they want to see."
Improving workflows for busy midwives
Associate Unit Manager Nancy Leong has been a midwife at the Women's for more than 35 years. It's her dream job. Now she wants to ensure that newer midwives feel the same sense of excitement and reward for their job as she does.
As part of the Late Career Program, she spends one day a week working on improving workflows in postnatal wards.
"When I was full-time on the ward, I could see what some of the issues were, but I just didn't have the time to do anything about it. With the Late Career Program, it has been really rewarding to be able to stand back and look at the way we work as midwives on the postnatal ward to see what we can change for the better," she says.
"My goal is to help the next generation of midwives come through and continue in their career as long as I have."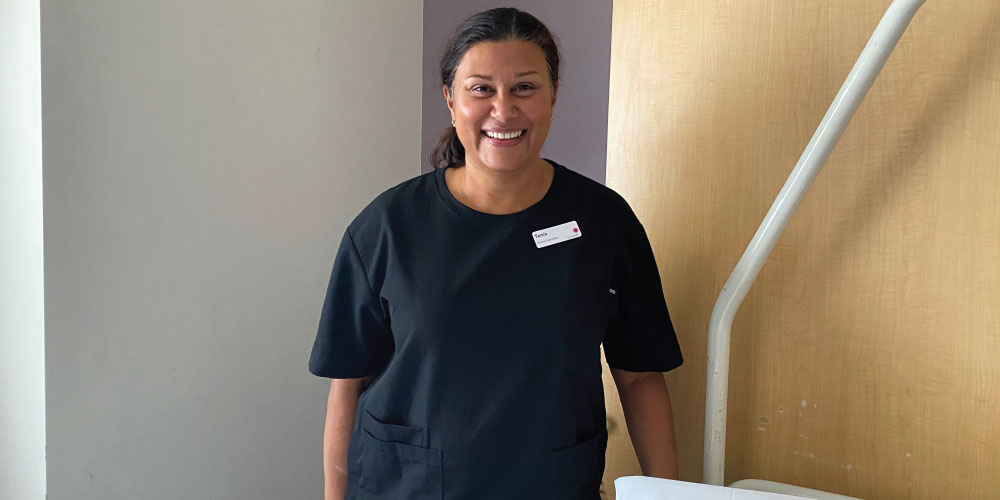 Midwife Tania Tissera is passionate about supporting women on their breastfeeding journeys.
Other projects are looking at improving the experience of patients.
A new Birth Reflections Midwifery team has started meeting with women following their birth to offer reflections on birth and support.
Another project, which is being led by midwife and lactation consultant Tania Tissera, is looking at how midwives at the Women's can best support women to achieve their breastfeeding goals.
"I'm looking at everything from antenatal appointments to childbirth education to the postnatal wards, and seeing where we can have the most impact to ensure women are getting the support they need to breastfeed."