Meet the winners of the 2022 Nursing and Midwifery Awards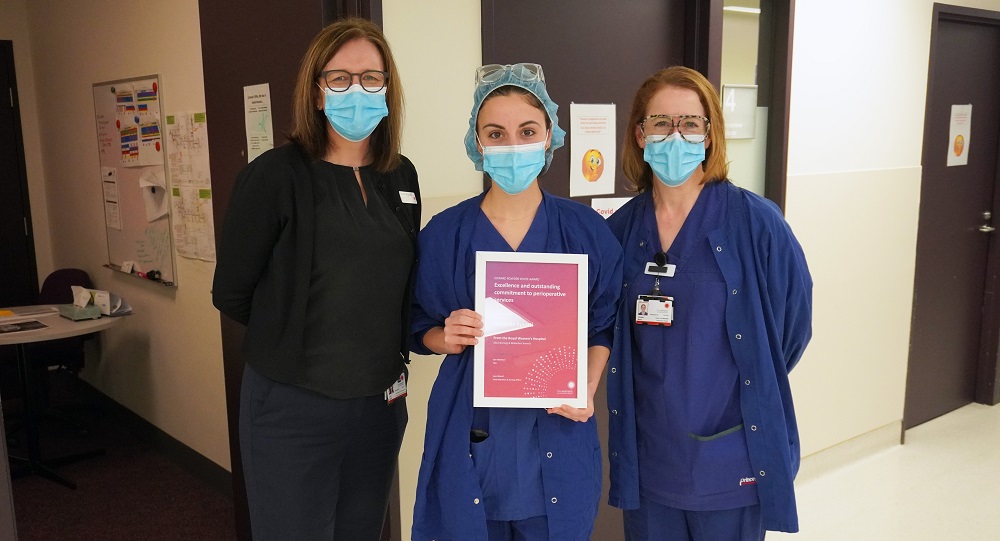 7 July 2022 | Staff
Nurses and midwives throughout the Royal Women's Hospital have been recognised for their outstanding commitment to patients and families.
The Women's annual Nursing and Midwifery Awards celebrate the achievements and hard work of our nurses and midwives.
The Women's Chief Midwifery and Nursing Officer Laura Bignell says the 2022 award recipients have gone above and beyond, demonstrating courage and passion for their professions during a challenging time for healthcare workers.
"Despite all the challenges of COVID, our nurses and midwives remain absolutely committed to providing exceptional care to women and babies," she says.
"It is such a privilege to be able to recognise nurses and midwives who are doing outstanding work, whether they are early in their career or established in their area of expertise.
"All nurses and midwives make a difference in people's lives every day."
Awards highlight scope of practice
Awards were given to nurses and midwives working across the hospital, from perioperative and neonatal intensive care nurses to birth centre and clinical project midwives.
The Women's Project Manager for the Sexual and Reproductive Health Clinical Champion Project, Cath Hannon received the 2022 Jean Smith Prize for Nursing for her work in abortion and contraceptive care.
Cath provides expertise and support to current or potential providers of medical and surgical abortion and long-acting reversible contraception across Victoria.
"This award adds visibility to abortion as healthcare and the role of nurses and midwives to provide that care," Cath says. "I am very proud and honoured to be recognised."
2022 Nursing and Midwifery Award winners
Congratulations to all the winners of the 2022 Nursing and Midwifery Awards: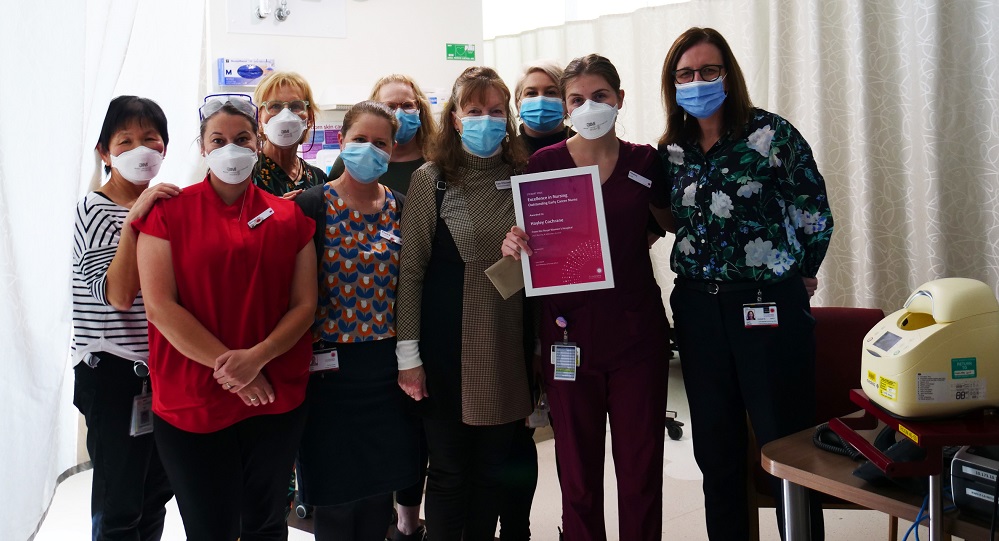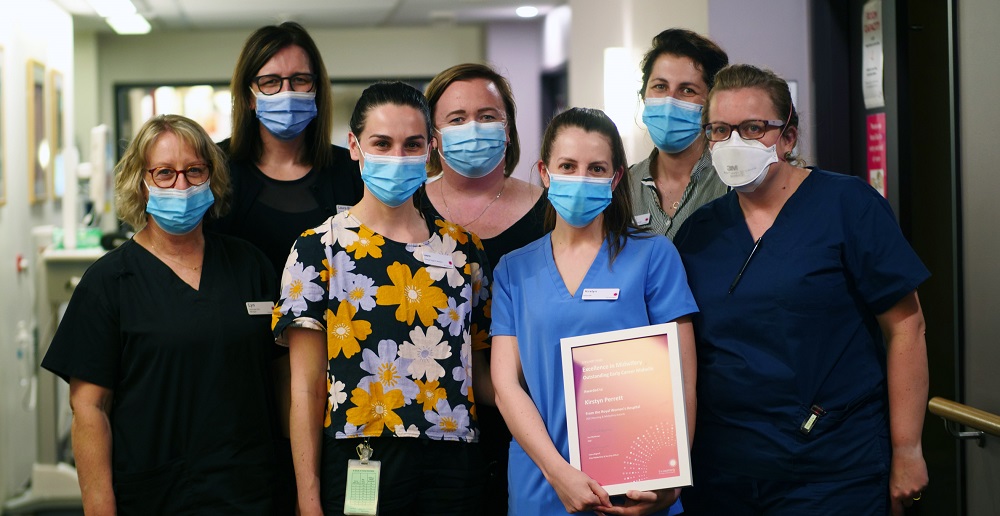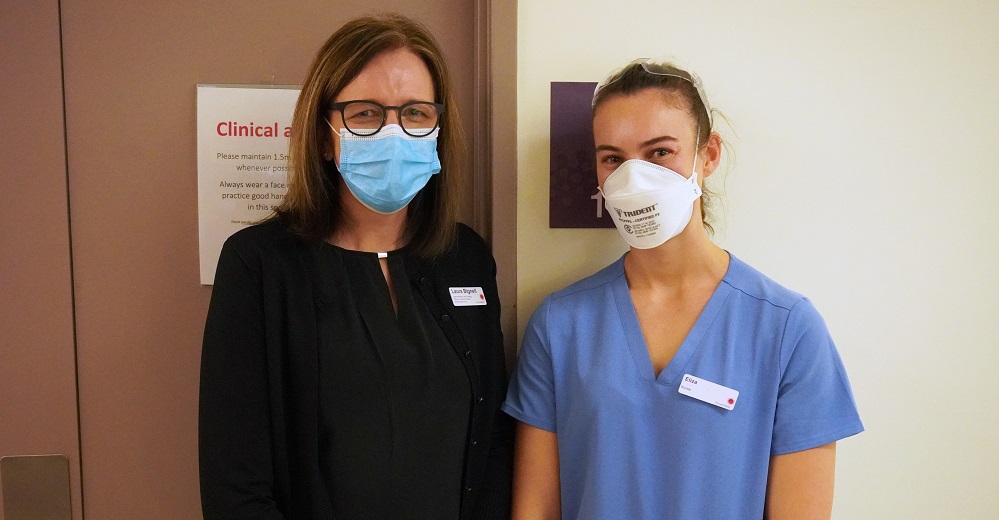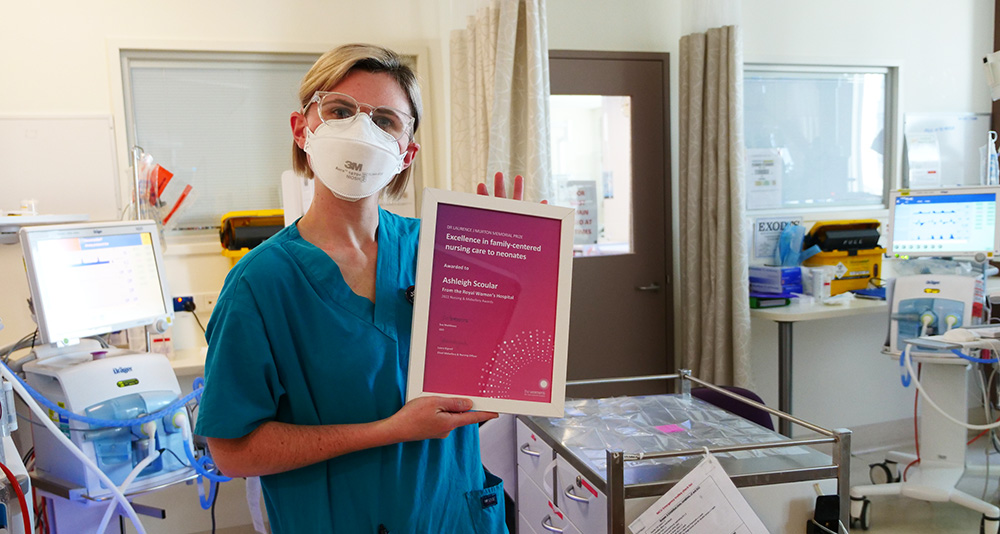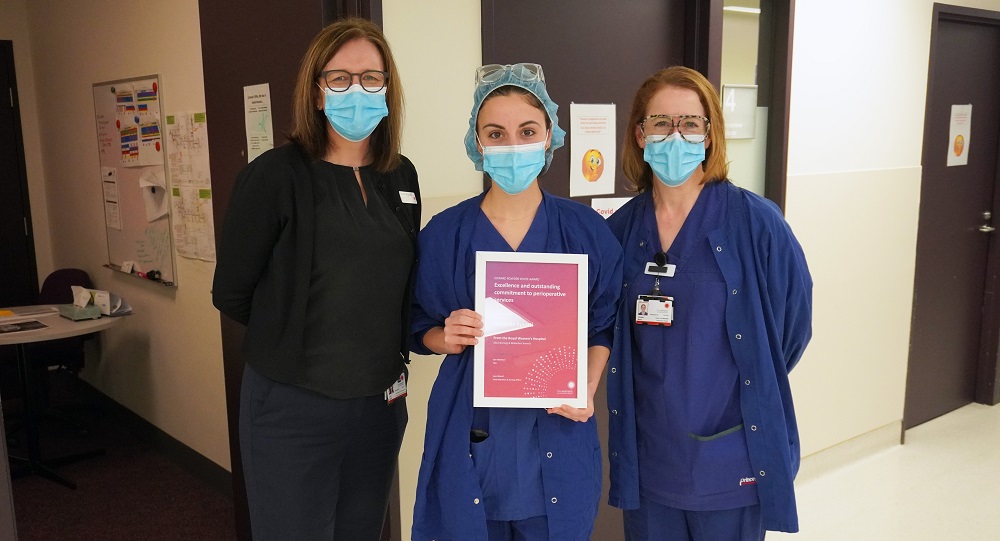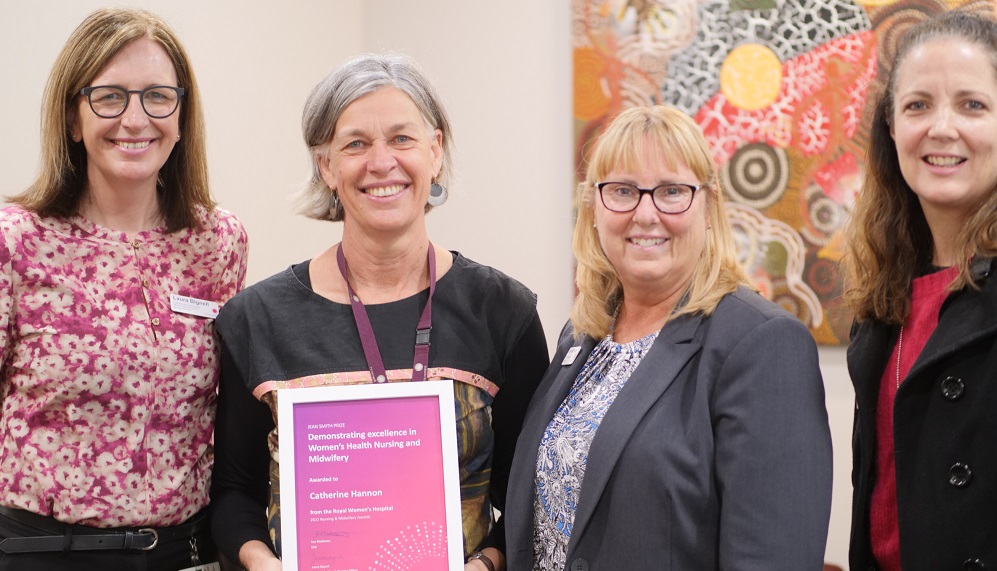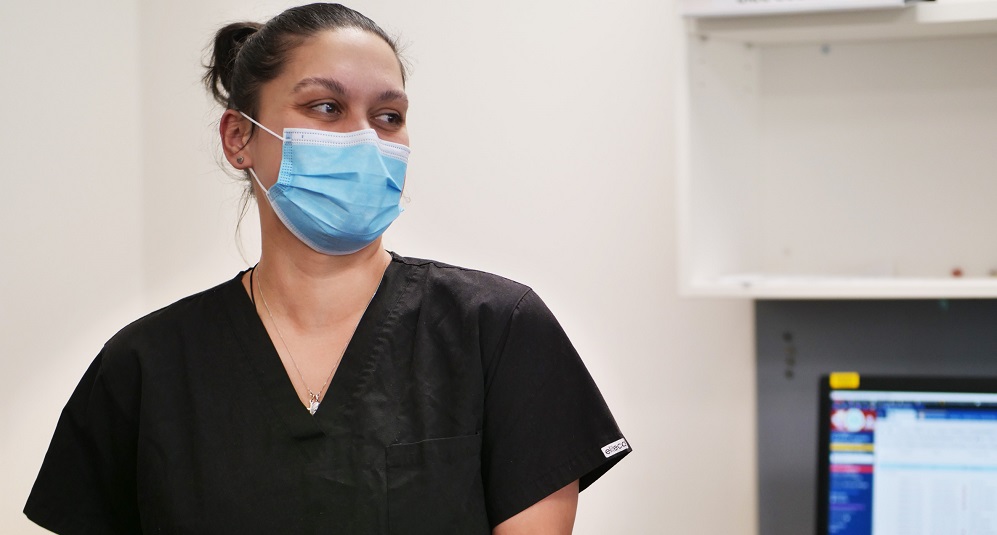 Read more about our 2022 Dr Laurence J Murton Memorial Prize winner Ash Scoular here.