New global survey launched to shape the future of menopause research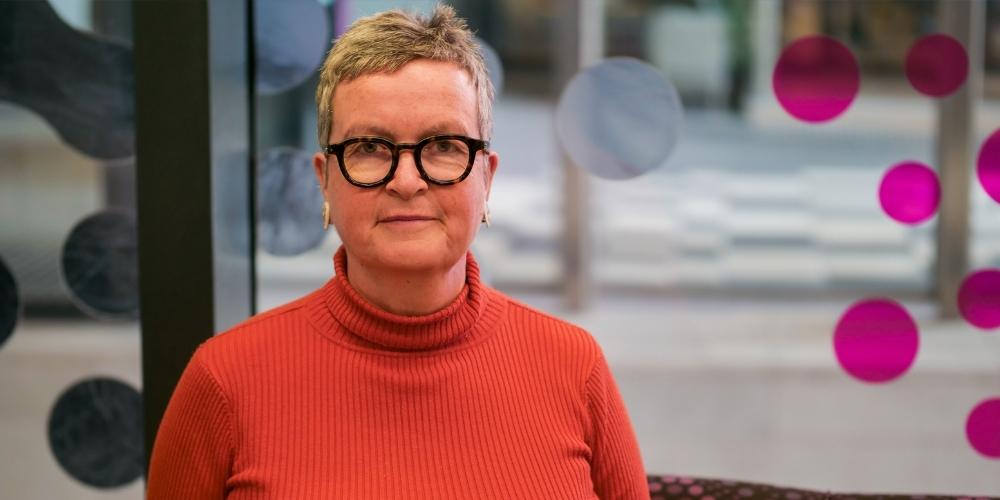 18 October 2023 | Gynaecology | Research and clinical trials
We want to hear from Australian women with lived experience of (peri)menopause. All women and people assigned female at birth with lived experience are invited to take part in a new global survey which will shape the future of menopause research. The international survey was launched today on World Menopause Day (18 October 2023).
The Menopause Priority Setting Partnership (MAPS) is the international initiative behind the survey. MAPS is led by the Women's Clinical Director of the Gynaecology Research Centre, Professor Martha Hickey.
"Menopause affects all women. Yet we do not know what questions they would like research to answer," Professor Hickey says. Similarly, we don't know the questions that healthcare providers want research to answer. This means that research may not be answering questions that are relevant for these groups.
MAPS wants to address the gap between what researchers choose to study and what patients and healthcare providers want to know. This will make menopause research more patient-focused and lead to better health outcomes in the future.
Professor Hickey says that clinical research so far has focused on new treatments for hot flushes and night sweats. "Yet, those with lived experience may wish to prioritise other research questions. We are keen to learn these priorities, so our research can better focus on actual needs."
Many women report feeling unprepared for menopause. They are unhappy with the information and treatments available. We know little about symptoms and priority questions for diverse populations. This includes LGBTIQA+ individuals.
"For transgender and gender diverse men assigned female at birth, very little is known about the long-term health outcomes of taking gender-affirming hormones or surgical menopause at a young age. We also don't know yet how hormone therapy should evolve as a person reaches the average age of menopause," Professor Hickey says.
"All these uncertainties impact quality of care for those experiencing menopause. This limits provision of evidence-based care.
"MAPS brings together people affected by menopause and clinicians. On an equal footing, both groups will identify key evidence gaps in research. This will set a new, patient-focused research agenda, leading to better clinical care and health outcomes."
Professor Hickey plans to present the MAPS findings in 2024 at the World Menopause Conference in Melbourne.
Australians who are perimenopausal or have experienced menopause and their healthcare providers are invited to have their say via: bit.ly/3Fa13HN
The survey opened on 18 October 2023, World Menopause Day, and will be live for six weeks.
Australian MAPS partners include the Royal Women's Hospital, the University of Melbourne, Jean Hailes, RANZCOG, RCOG, RACGP and Primary Care Women's Health Forum.