Nurses and midwives recognised at annual awards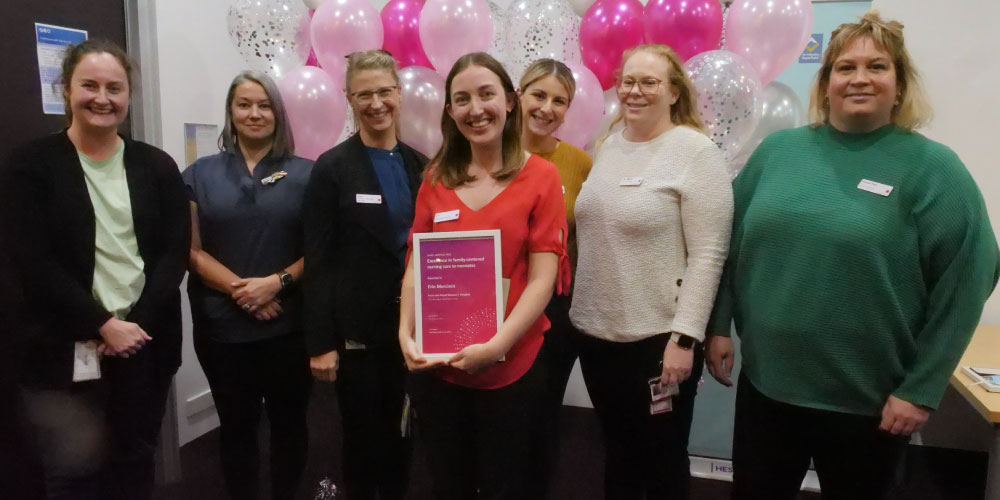 10 May 2023 | Events | Staff
Nurses and midwives at the Women's were celebrated at an annual awards ceremony yesterday.
The Women's Nursing and Midwifery Awards acknowledge the hard work, dedication and compassion of our staff.
This year's ceremony was held in person for the first time since 2019.
The Women's Director of Maternity Services Jenny Ryan, who hosted the awards ceremony, acknowledged the buzz in the room that came from being together to celebrate.
She commended the courage and resilience of our nurses and midwives who provide exceptional care to our patients and their families every day.
"It is an honour to be able to recognise some of our outstanding staff for the contribution they make to women's and newborn health," she said.
"I have been fortunate enough to work with many inspirational nurses and midwives at the Women's over the past 20 years. It never ceases to amaze me the empathy, kindness, commitment and dedication shown by my colleagues, even in the most trying of circumstances."
2023 Nursing and Midwifery Award winners
Congratulations to all the winners of the 2023 Nursing and Midwifery Awards.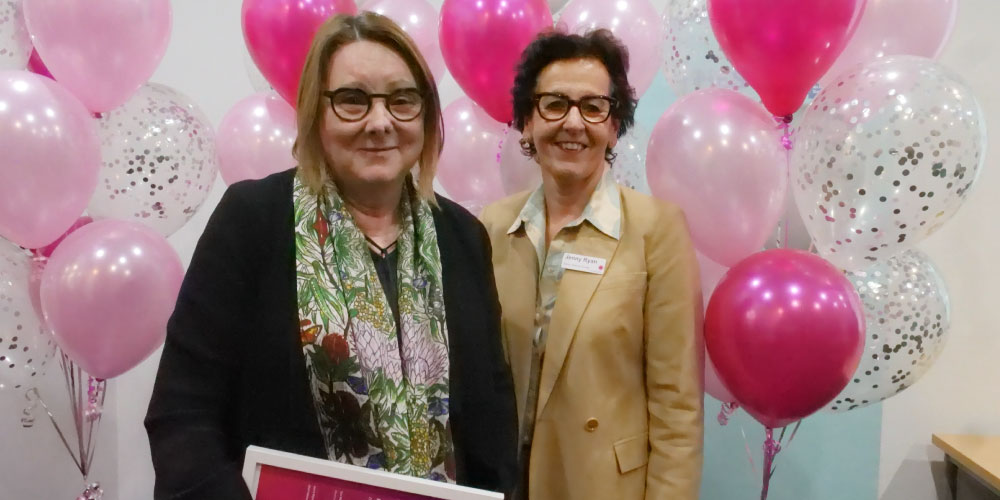 Leadership Excellence Award: recognising a nurse or midwife who demonstrates outstanding leadership in clinical care and management – Trish Ryan, Unit Manager Pregnancy Clinics and Child Birth Education (pictured with Jenny Ryan)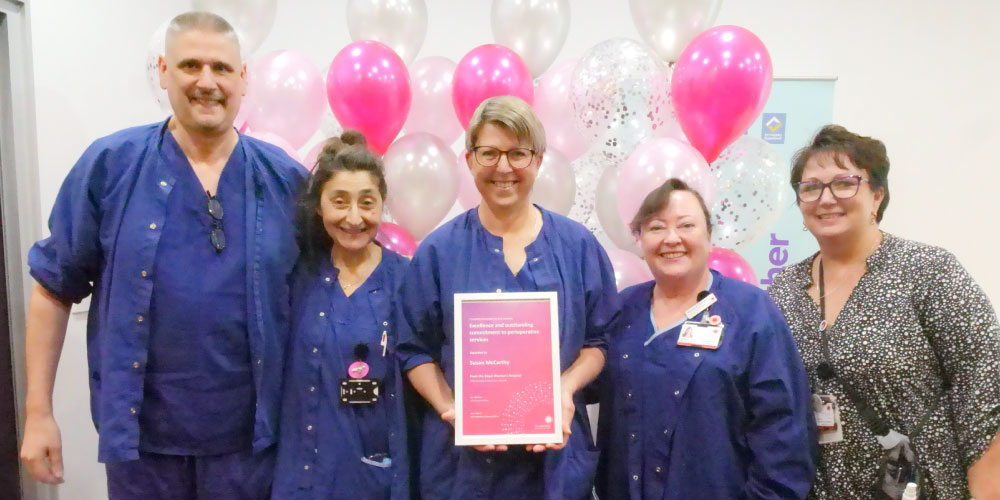 Edward Rowden White Award: awarded to an operating suite nurse who demonstrates excellence and outstanding commitment to perioperative services – Susan McCarthy, Assistant Nurse Unit Manager, Day Surgery Unit (pictured with colleagues)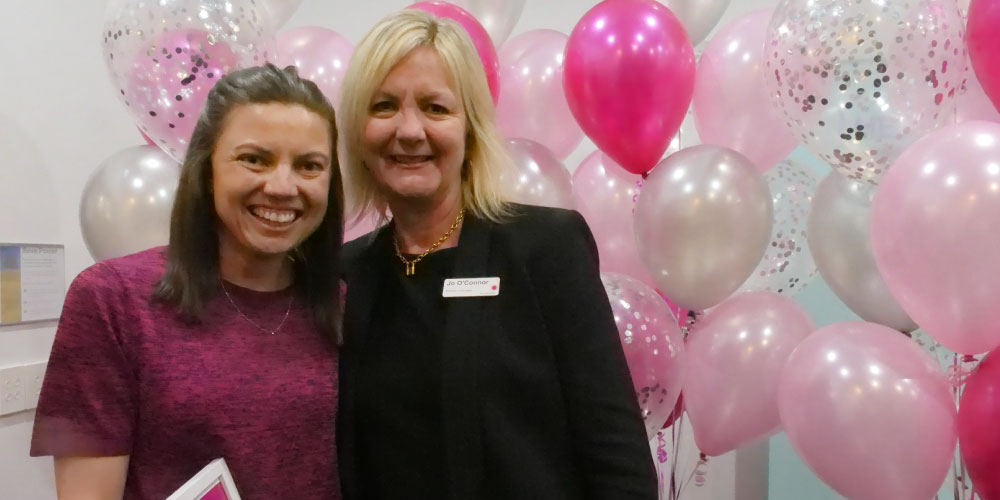 Jean Smith Prize for Excellence in Nursing: awarded for demonstrating excellence in women's health nursing – Charlotte Malon, Clinical Midwife Specialist, Clinical Education, Maternity (pictured with Jo O'Connor, the Women's Director of Access).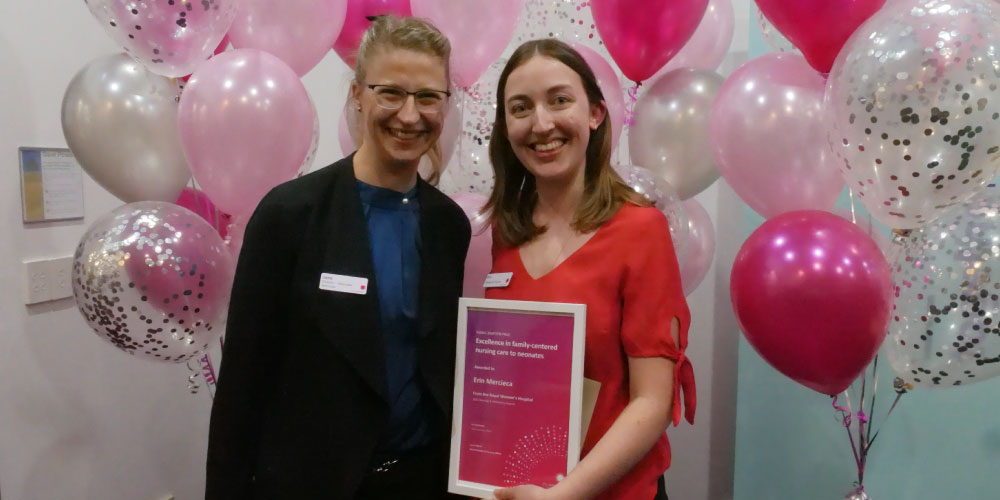 Mable Kimpton Prize: awarded to the staff member deemed to be the best student in the neonatal intensive care course – Erin Mercieca, Registered Nurse, Neonatal Services (pictured with the Women's Director of Neonatal Services Jane Bailey).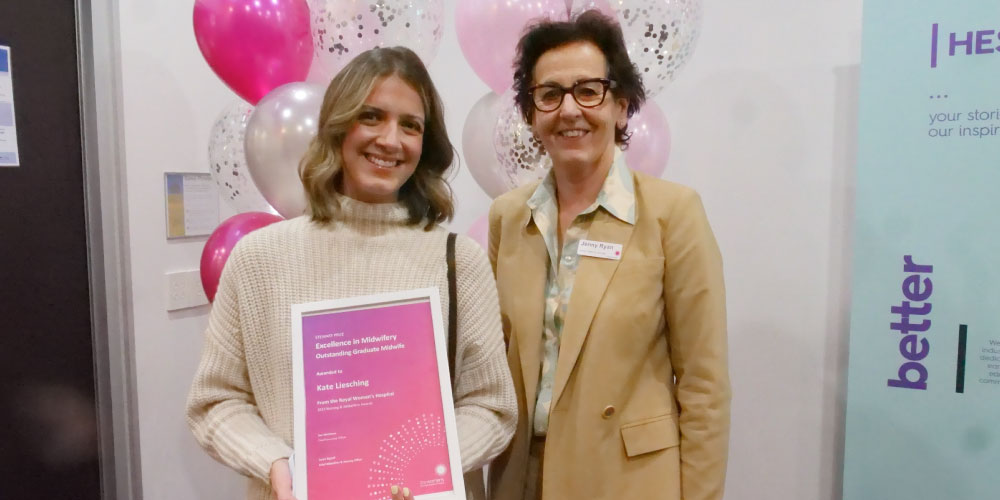 Stewart Prize for Excellence in Midwifery: awarded to the best beginner practitioner midwife – Kate Liesching, Post Graduate Midwife (pictured with Jenny Ryan).
Stewart Prize for Excellence in Nursing: awarded to the best beginner practitioner nurse – Elka Raksin, Graduate Nurse
Dr Laurence J Murton Memorial Prize: awarded for skills gained in family centred nursing care to neonates – Susan Maclean, Clinical Nurse Specialist, Neonatal Services
Jean Smith Prize for Excellence in Midwifery: awarded for demonstrating excellence in midwifery – Lucy Bool, Midwife, Maternity Services