Sorry, every day – marking National Sorry Day at the Women's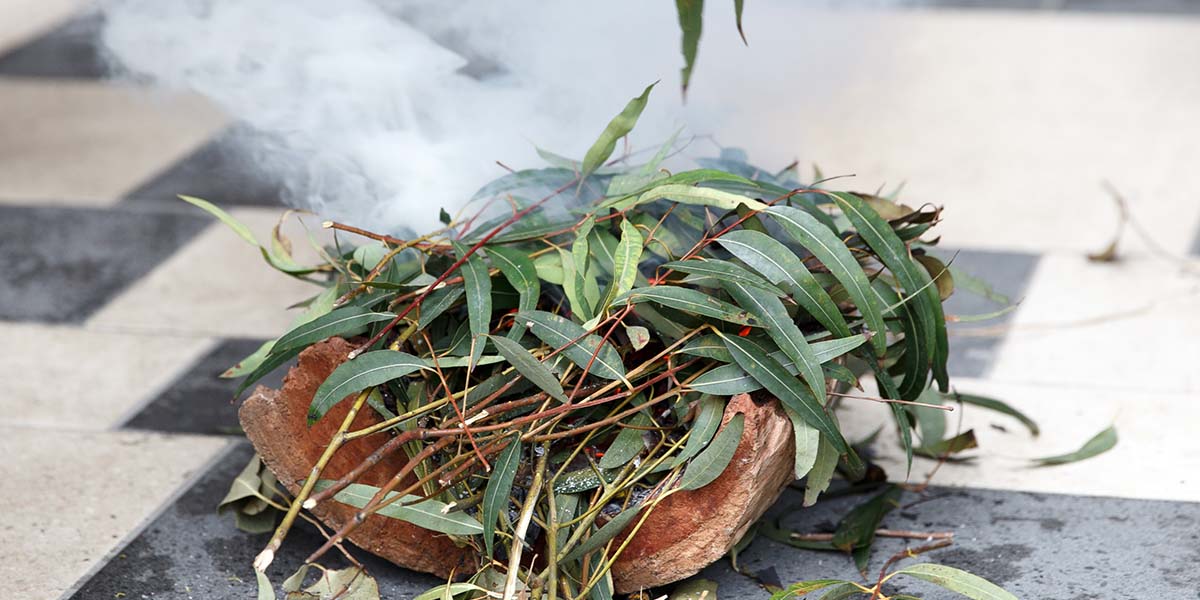 26 May 2021 |
The Royal Women's Hospital has marked National Sorry Day with a special webinar for its staff exploring intergenerational trauma, the role of the Women's in the Stolen Generations and the importance of reconciliation and healing.
The panel included the Women's Aboriginal Health Liaison Officer Aunty Gina Bundle, Chief Executive Dr Sue Matthews, performer and Healing Our Way podcaster Jax Compton, and historian Professor Janet McCalman.
Following a recorded Welcome to Country by Wurundjeri Elder Aunty Di Kerr, Dr Matthews reiterated the formal apology made on National Sorry Day in 2008 on behalf of the hospital Board and staff to the Stolen Generations, Aboriginal women and their families for past practices at the Women's.
"Today, I reiterate this message of sincere regret for the part the Women's played in causing needless pain and anguish," she said.
"We are sorry for the role this hospital played in the forced separation of Aboriginal and Torres Strait Islander babies from their families. We are sorry for the continued trauma, loss and grief we have caused the Stolen Generations, their descendants and the families left behind. We are sorry – every day."
Jax, a proud Wuthathi woman, shared her family history and the impact of the Aboriginal 'Protection' Act on her grandparents and the Cape York Peninsula.
"We have had fracturing experiences and our sense of security was taken away from us, and we have moved further and further away from those traditional cultural expressions that actually have healed us for such a long time," she said.
"A step toward regaining that security is a human requirement; it's to understand what happened, who or what was responsible and then act accordingly – healing, truth-telling, conversing, finding our voice."
Aunty Gina, a proud Yuin/Monaro woman and daughter of members of the Stolen Generation also shared her personal story and the intergenerational trauma that continues to this day.
"There is a story that runs in all Aboriginal and Torres Strait Islander families – whether you were this year affected by the Stolen Generation or you were affected by the Stolen Generation many, many years ago," she said.
After sharing details of Victoria's colonisation and the role of the Women's since its establishment in 1856, Professor McCalman reflected on the word sorry.
"Saying sorry is not enough. We have to do sorry," she said.
"In the last two decades, Indigenous activists and health workers have reclaimed the stolen place that became the Royal Women's Hospital; connecting women with the institution, teaching the institution about their Indigenous patients and clients, and on the medical and nursing staff – Indigenous professionals are leading us into a new era."
Dr Matthews said the Women's is committed to walking with communities on the journey of healing.
"While much progress has been made – there remains much more work for us to do on our reconciliation journey and to ensure we're making the Women's a culturally safe place for our Aboriginal and Torres Strait Islander patients, their families and our colleagues," she said.
You can read the Women's Reflect Reconciliation Action Plan here.