Study aims to improve the IVF experience for Australians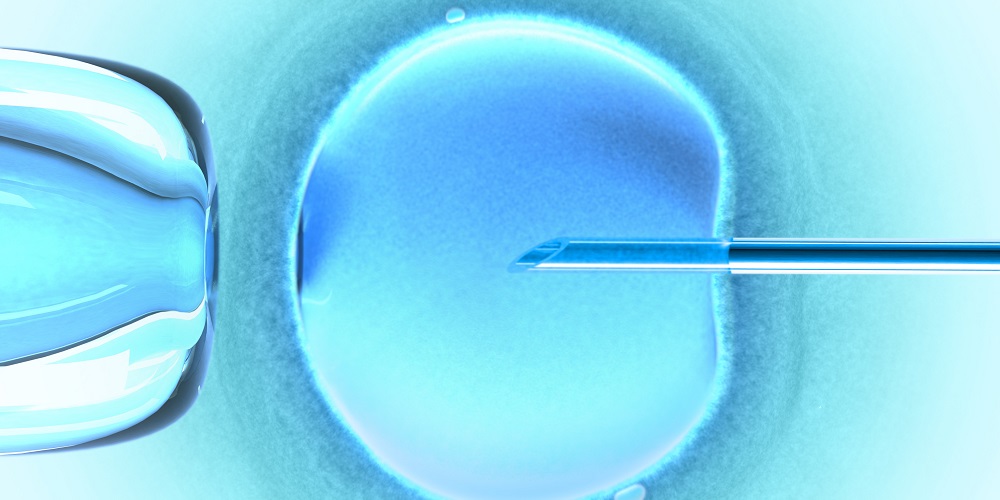 26 June 2020 | Research and clinical trials
A new research project at the Royal Women's Hospital will investigate the experience of having IVF in Australia – and hopes to identify it can be improved for people undergoing IVF in the future.
With 75,000 IVF cycles completed every year, and with more affordable IVF services available in Victoria, the lead researcher Dr Sarah Lensen says there is a strong need to better understand the whole IVF experience, as well as the treatment options people choose and why.
"The 40th birthday of the first IVF baby in Australia this week is a great milestone for IVF in Australia – assisted reproductive technology really has come so far. But, as researchers, we still have fundamental questions about the experience of people going through IVF," says Dr Lensen.
"When people face fertility challenges, they are often in the vulnerable position of not having a full understanding of what treatments are available to them, what they involve and what the chances of the treatments resulting in a baby for them really are. It is complex, and it's often a steep learning curve for people.
"It's important that we build up a solid evidence base so we can help inform those providing IVF and those going through it themselves with key information. We know the IVF journey isn't always easy, so we hope this information will improve the experience."
Part of the study will look at IVF treatment options, often offered by clinics for additional fees.
"The Royal Women's Hospital is one of the few places that has low-cost IVF available to patients, but at many private clinics the cost of fertility treatments can be very high – especially when extra medications, and additional testing is involved," Dr Lensen continued.
"Recent research has investigated the efficacy and safety of different treatment options, concluding that there often isn't high-quality evidence to support them in routine practice. The research that we are undertaking will look at how and why different treatment options are used by people so we can inform decision-making in the future."
If you have had IVF or ICSI in the past three years and would like to take part in this research, find out more and take our survey here.