Support our brilliant researchers and clinicians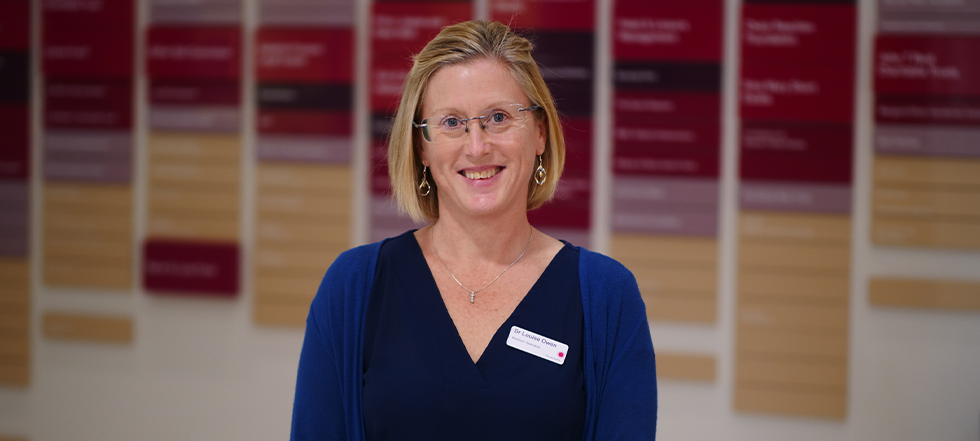 15 June 2022 | Fundraising
Warning: this story talks about infant loss.
Associate Professor Louise Owen is a key member of the Women's Newborn Research Centre. She provides premature babies with the best chance of a healthy future.
"For a premmie, the first few moments are critical," A/Prof Owen said. "We know that everything we do from that very first breath is critical."
She has helped care for many premature babies at the Women's including Teddi whose mother, Celeste, has been generous in sharing her and Teddi's story as part of our 2022 Winter Appeal.
Teddi was born at 24 weeks, weighing just 422 grams. He was too weak to breathe on his own and was immediately put on mechanical ventilation.
A/Prof Owen explained the challenges faced in caring for Teddi.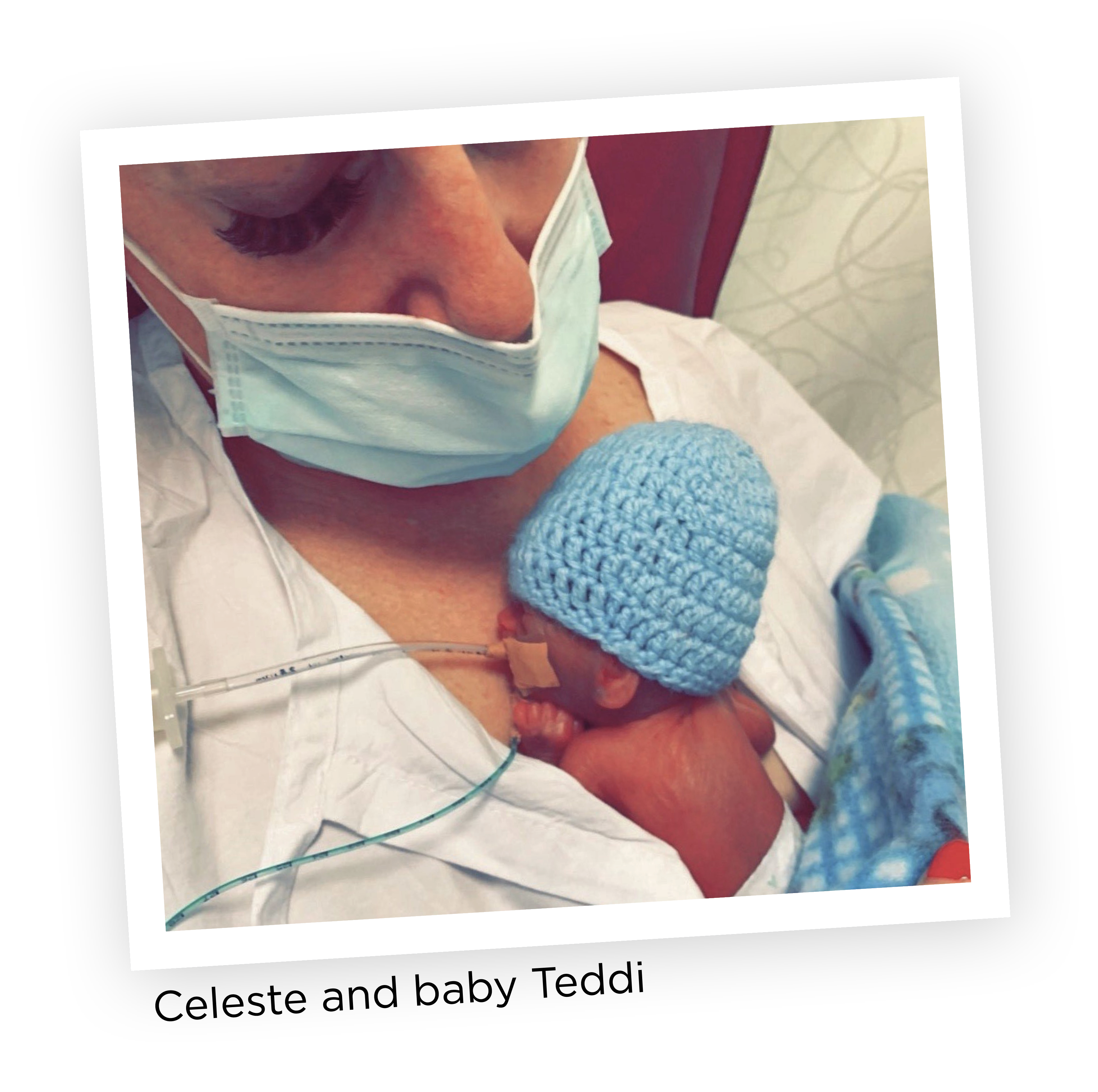 "It's really hard to determine what the best course of treatment will be," she said. "The physiology is complicated, the pathology is complicated, and it's not the same with every baby."
Unfortunately, even with the world-class research and care available at the Women's, the battle was too great and little Teddi passed away 110 days into his short life.
Though the outcome wasn't what Teddi's mum Celeste hoped for, she is passionate about ensuring research continues to give other families the chance to go home together.
"I think it's so critical to be able to support research," Celeste said.
"We need to ensure we can continue to pilot new techniques and develop better equipment, so we have a chance to bring babies like Teddi home."
After Teddi passed, the Women's team ensured Celeste was supported and had opportunities to create special memories as a mother.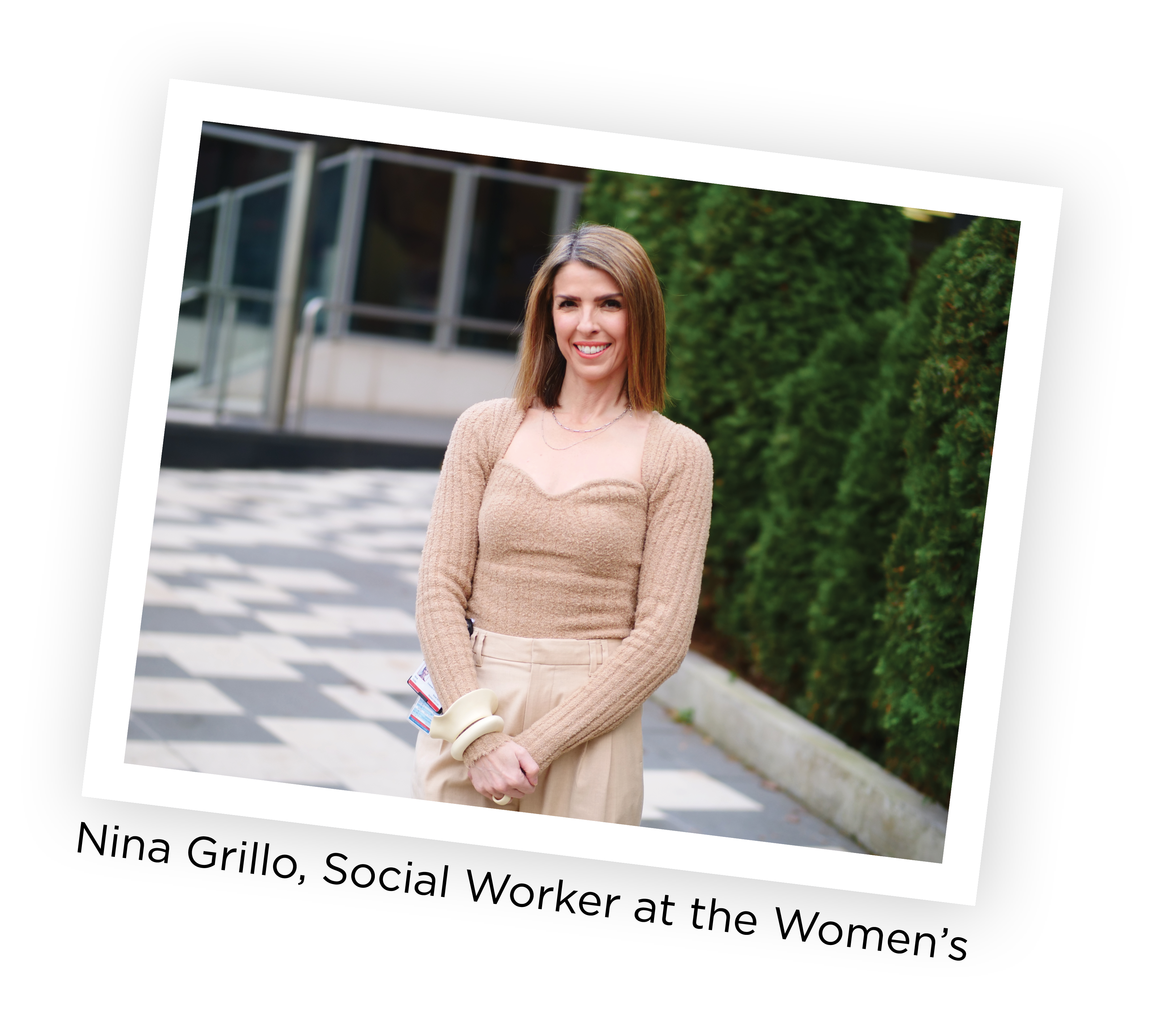 Nina Grillo, a social worker at the Women's who supported Celeste throughout her journey, explains:
"We find it's important for mothers to be able to have the experiences they have been expecting even if the outcome isn't a good one.
"Taking the baby home, going for walks in the park, introducing them to the family.
"All these things are so normal from the moment you find out you're pregnant and all that changes when you lose a baby."
About the Winter Appeal
Our Winter Appeal helps to raise vital funds to ensure our brilliant researchers and clinicians have access to the latest knowledge and equipment to give women and babies the best chance at a healthy future.

Your gift will be applied to areas of highest need within the hospital, giving us the ability to respond wherever and whenever women and babies need us.
If you would like to donate, please visit our Donation section.