The Australia Day award winners championing women and girls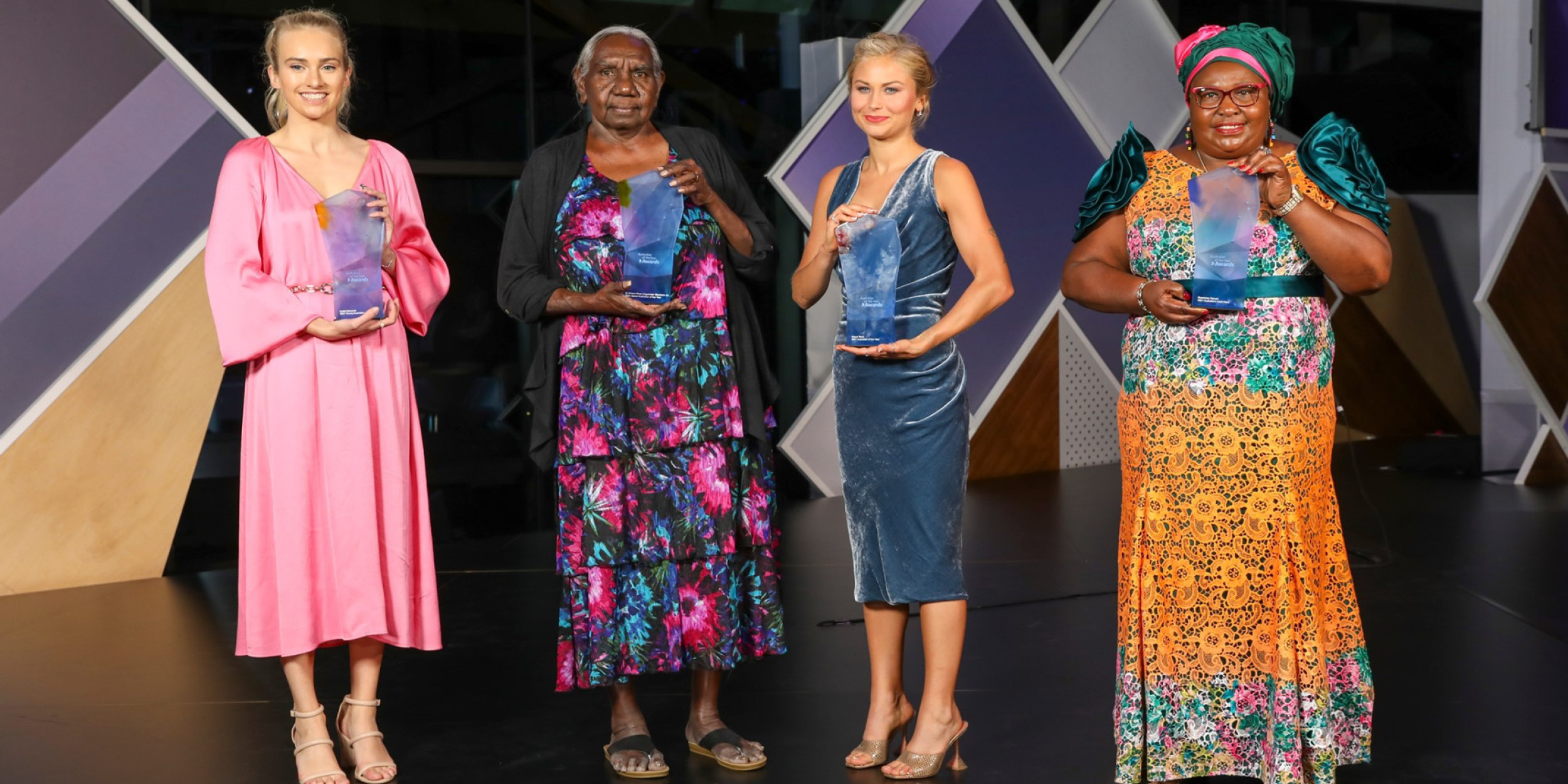 27 January 2021 |
Each year, Australia Day Honours and Awards showcase the outstanding achievements of Australians who go above and beyond in their respected fields - and this year was no different.
Among the recipients of Order of Australia Honours and Australia Day Awards were citizens who have put the health and wellbeing of women and girls first in their endeavours – including Dr Jeffrey Tan, gynaecologist at the Women's.
Inspiring female advocates took centre-stage, taking all four top gongs at the Australian of the Year Awards on the same day.
Here are some of the highlights of the winners who are championing women and girls:
This article contains references to sexual assault
Member of the Order of Australia – Dr Jeffrey Tan AM, gynaecologist at the Royal Women's Hospital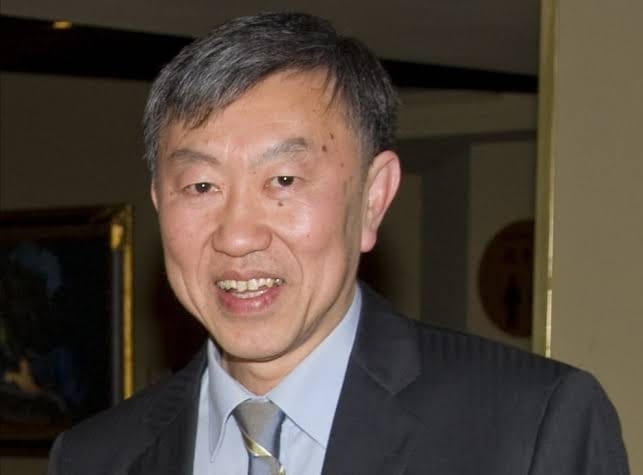 Dr Tan was made a Member of the Order of Australia for his significant service to gynaecological medicine and to cervical cancer research. He has been at the Women's for more than 20 years in the Oncology and Dysplasia Unit, and has served on leadership committees dedicated to improving the lives of women with cervical cancer – a disease which kills more than 300,000 women around the globe annually.
Australian of the Year - Grace Tame
Grace was made the 2021 Australian of the Year for her tireless advocacy work in Tasmania, enabling survivors of sexual abuse to speak out about their experience. At the age of 15, Grace was sexually abused by her maths teacher. She says the experience, as harrowing as it was, led her to become a strong advocate – and she continues to push for more support for survivors of sexual assault.
Senior Australian of the Year - Miriam-Rose Ungunmerr-Baumann
The 73-year-old Aboriginal elder from Nauiyu is an artist, activist, writer and public speaker who has worked to bridge the divide between Indigenous and non-Indigenous society. In 1975 she became the Northern Territory's first qualified Aboriginal teacher, later becoming a principal and consultant. Dr Ungunmerr-Baumann believes all children should learn about visual art.
Young Australian of the Year - Isobel Marshall
Isobel was made the 2021 Young Australian of the Year for her work in breaking down stigma around menstruation and providing greater access to hygiene products.
Isobel and business partner Eloise, crowdfunded $56,000 to launch their range of products in August 2019. TABOO sells high quality, ethically sourced, organic cotton pads and tampons to an Australian market, with 100 per cent of net profits going to One Girls – a charity providing education programs for girls and women in Sierra Leone and Uganda.
Australia's Local Hero - Rosemary Kariuki
Rosemary was made the 2021 'Local Hero' for her work as the multicultural community liaison officer for the Parramatta Police, helping migrants who are facing domestic violence, language barriers and financial difficulties.
Rosemary herself fled Kenya along in 1999, escaping family abuse and tribal clashes – it is this first-hand experience which has motivated her to develop initiatives to bring together refugee women in similar circumstances.
Other highlights from the Australia Day Honours include:
Officer of the Order of Australia – Professor Helen O'Connell
Professor O'Connell was made an Officer of the Order of Australia for her distinguished service to medicine, medical education and urology. She is a leading surgeon and remains at the forefront of research on the female anatomy. Professor O'Connell was the first female urological surgeon in Australia.
Member of the Order of Australia - Aunty Frances Mathyssen-Briggs AM
Aunty Frances was made a Member of the Order of Australia for her significant service to the Indigenous community of Victoria, to women and children, and to health agencies.
Aunty Frances is the descendant of the Dhulanyagen Ulupna Clan of the Yorta Yorta. She continues to advocate for land rights and human rights and has been instrumental in changing the way that state and not-for-profit organisations work with Aboriginal communities when providing healthcare and family support. Her lasting legacy has been the development of holistic models of healthcare and support centred on the needs of the Aboriginal community.
Member of the Order of Australia - Yvonne Keane AM
Yvonne was made a Member of the Order of Australia for her significant service to women and children, and to those who are deaf or hard of hearing. Yvonne co-founded The Hill's Women's Shelter in New South Wales in 2015 and assisted with the foundation of sister shelter, The Haven, Penrith. She also founded the Hear the Children Early Intervention Centre in 2009.