The power of preventative surgery for ovarian cancer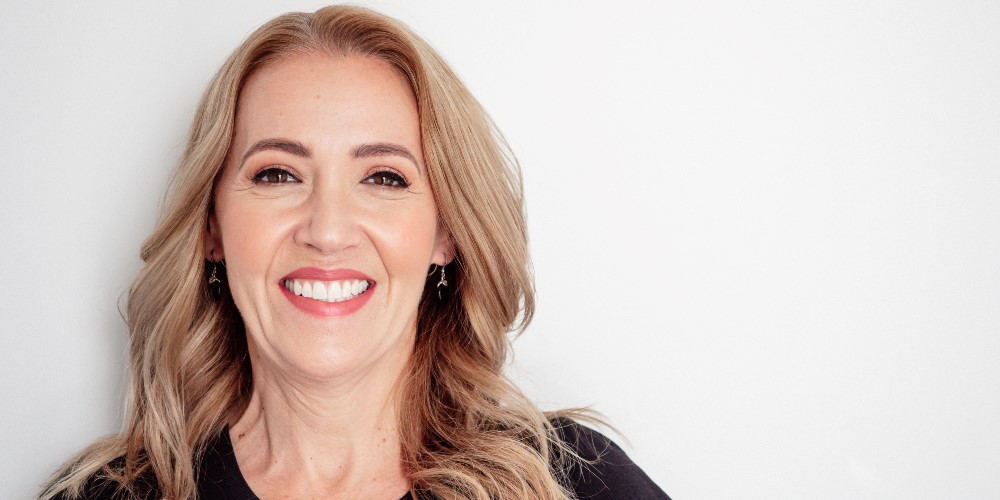 9 February 2023 | Cancer | Gynaecology
The Women's is showcasing our gynaecological cancer team for Ovarian Cancer Awareness Month – and how their impressive work in preventative surgery is saving lives.
Consultant gynaecologist Mr David Wrede has been with the Women's since 2009, and in that time has helped hundreds of patients diagnosed with gynaecological, breast, and other varieties of cancer.
Ovarian cancer detection and treatment remains a challenge in his field, but David says that genetic testing and preventative surgery have proven to be powerful tools against the disease.
"The risks are quite clear when it comes to certain genetic variations or mutations. We know that women with a BRCA1 mutation have a 44 per cent chance of developing cancer in their lifetime, while those with a BRCA2 mutation have about a 17 per cent chance," he says.
"We recommend that women with these mutations undertake some form of preventative surgery – ideally before age 40 for BRCA1 and before age 45 for BRCA2.
"Doing so can prevent the occurrence of ovarian cancer, which has the highest mortality rate of any female cancer."
Sarah Powell, the CEO of cancer support charity Pink Hope, is one of many patients who opted for preventative surgery, following the discovery of her BRCA1 mutation and her earlier battle with breast cancer.
"After receiving advice and support from experts at the Women's, I decided in 2013 to have my fallopian tubes removed, and then my ovaries removed in 2015," Sarah says.
"Surviving breast cancer was an incredibly tough journey, so I'm really grateful that I could remove the risk of also developing ovarian cancer."
Sarah's surgeries occurred around the time of the "Angelina Jolie effect." This is something Mr Wrede describes as a 'spike' in genetic testing and preventative surgeries which happened after the actor and humanitarian discovered her own genetic mutation and undertook a double mastectomy.
"Awareness and interest in the genetics of cancer has only grown since 2013 – we know that a variety of mutations can result in ovarian or other cancers," Mr Wrede says.
"Our cancer prevention team takes preventative surgical intervention very seriously, whether it is the removal of fallopian tubes, ovaries, or a hysterectomy.
"We also ensure patients have access to comprehensive follow-up treatments, including hormonal replacement, fertility preservations, and more."
The Women's provides ongoing support to cancer patients and survivors through our Menopause Symptoms After Cancer (MSAC) Clinic and our integrated multidisciplinary oncology service – in partnership with the Peter MacCallum Cancer Centre.
Any patient interested in genetic testing should speak to their doctor.
Related information:
Ovarian cancer: symptoms, causes, diagnosis and treatment
Notes:
Pink Hope
is a patient - focused organisation that helps families to understand, and reduce their risk, of hereditary cancers.
Pink Hope
also aims to "break the cycle of cancer in Australian families and encourage life-saving conversations".