The Women's announces bold new sustainability target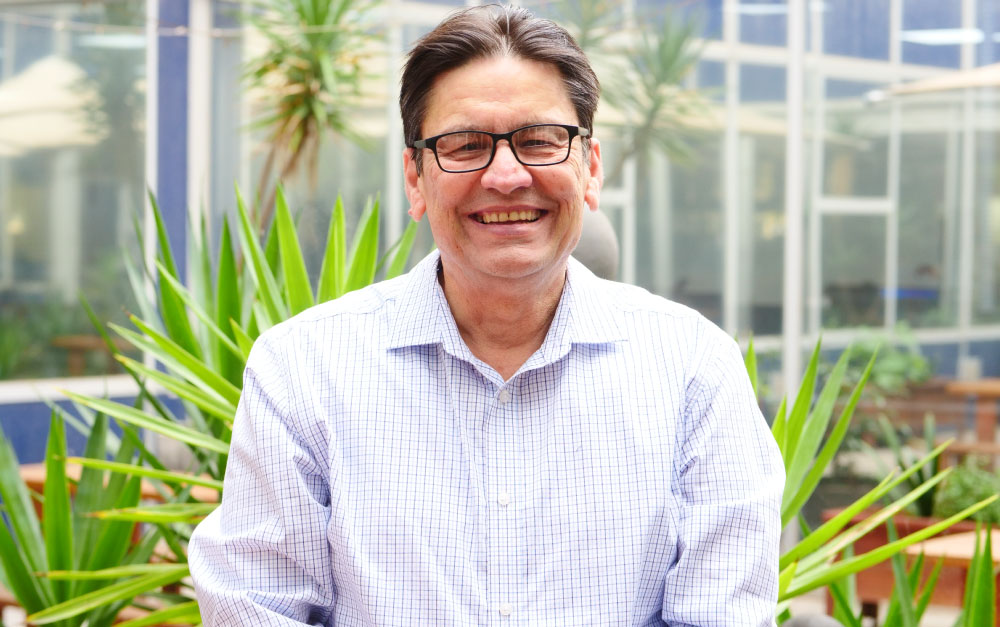 29 September 2022 | Staff
The Royal Women's Hospital has committed to achieve net zero greenhouse gas emissions by 2030 in a new environmental strategy launched this week.
The sustainability target is part of the Women's new Environmental Management Plan, 2022–2027 launched by the Women's Chief Executive Officer Professor Sue Matthews today. The plan outlines how the Women's will continue to address climate change risk over the next five years and reduce the impact of our operations on the environment.
Professor Matthews says while the target of net zero by 2030 is ambitious, it is achievable.
"While the Victorian Government has set a target to achieve net zero greenhouse gas emissions by 2050, through the embodiment of our Environmental Management Plan we are confident we will meet this target by 2030," she says.
"The Women's recognises the effects of climate change on the health system and the urgent need for strong, robust and achievable sustainability targets that will build our resilience to climate change and minimise the environmental impacts associated with our work."
Environmental sustainability targets
As well as the goal of net zero greenhouse gas emissions by 2030, the Women's has committed to:
converting 100 per cent of the hospital's energy supply to renewable energy sources by 2025
eliminating natural gas consumption by 2025
diverting 80 per cent of food waste from landfill by 2030
eliminating fleet emissions from 2025 by converting to hybrid or fully electric vehicles
ensuring that all future policy, strategy and procurement decisions embody sustainable practice.
The Women's Sustainability Officer Raj Manihar says waste management is one of the key areas of focus over the next five years.
"Waste is one of the biggest challenges for us as a hospital," Raj says.
"Through my role as Sustainability Officer, I'm working on improving the Women's recycling practices and how we can minimise waste. A lot of it comes down to education to ensure every level of the hospital is involved in helping to reduce our environmental footprint."
Sustainability is a collective responsibility
The Women's environmental sustainability journey began in 2002 with the establishment of a dedicated staff Environmental Management Committee. A number of initiatives to save energy and water, and reduce waste followed. The Women's now has a team of 'Green Champions' who are dedicated to helping improve recycling practices and other staff-led environmental initiatives.
"There are simple steps we can all take that will directly benefit our health and the environment," Raj says.
"Our staff collectively can make a huge difference – everyone has an important role to play."
Read the Women's Environmental Management Plan, 2022–2027.