The Women's IVF pioneer Assoc. Prof John McBain retires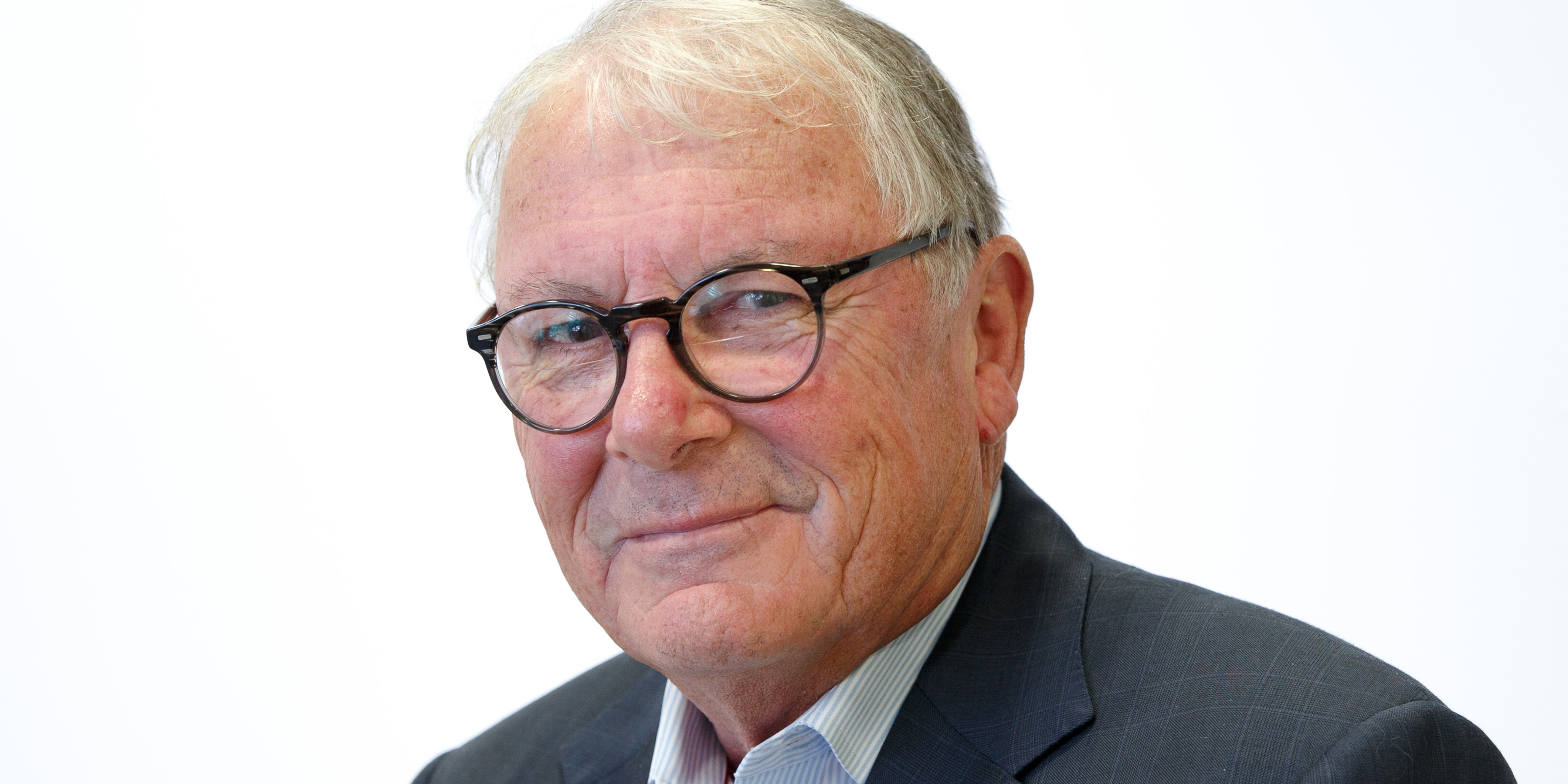 14 November 2018 | Gynaecology
This week the Women's bids a fond farewell to one of its longest serving medical staff members, Associate Professor John McBain, Head of Reproductive Services.
John's distinguished 40 year career at the Women's was celebrated at a retirement event this week with his colleagues paying tribute to the doctor who was part of the team behind Australia's first IVF birth in 1980 (and the third IVF birth in the world).
As a young junior doctor trained in obstetrics and gynaecology, John arrived in Australia from Glasgow in 1976 joining the team at the Women's where he commenced as a registrar. He eventually moved on to the role of Head of the Endocrine Clinic and finally, Head of the Women's Reproductive Services.
While working at the Women's John connected with a group of Melbourne doctors from a number of hospitals working on the early development of IVF.
The 1980 birth of Candice Reed, Australia's first IVF birth, will forever be a historic and momentous event in John's career, as will his determination and passion for making IVF accessible to all. John bravely brought a landmark action against the Victorian State Government in the 1990s that resulted in the government allowing access to infertility treatment, including IVF, for single women, de facto couples and women in same sex relationships. He also successfully defended a challenge to the decision in the High Court by the Australian Catholic Bishop's Council.
In 2008, John was awarded the Women's highest honour, the Woodward Family Medal of excellence, for his outstanding service to the Women's and his patients, and in 2013 he received an Officer of the Order of Australia (AO) for distinguished service to reproductive medicine as a gynaecologist, particularly in the area of infertility, to medical education as an academic, and to professional organisations.
Assoc. Prof Les Reti, a colleagues of John's since his early days at the Women's, said "throughout his career, John's outstanding leadership has advanced the welfare of women in general and those with reproductive difficulties in particular."
"His leadership of 'Operation Gorilla', which resulted in the conception and birth of the first gorilla born with artificial reproductive technologies (at Melbourne Zoo) was ground breaking.
"To sum up John's professional life at the Women's – it was a life characterised by intelligence, generosity of spirit, fun and collegiality; he has enormous affection for his patients, colleagues and this hospital."
John will continue in his role as a Board Director for the Royal Women's Hospital Foundation.